Council launches scheme to keep local live music alive after lockdowns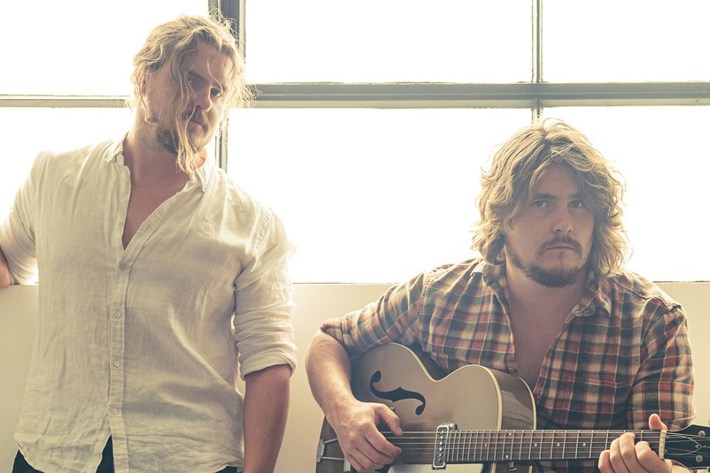 Council is offering up to $5,000 a week until the end of 2021 to local live music venues and promoters who must cancel gigs due to lockdowns.
23 August 2021
The Please Don't Stop the Music lockdown assistance scheme is part of Council's Live Music Action Plan (LMAP) launched today. The support can be used to pay artists and crew who had been booked or for rescheduling costs from now until 31 December.
The Plan also includes a Locals Playing Locals database of local musicians. Council will pay the artist fees for eligible venues engaging musicians from the database until 31 December. Applications open after September 2 when the current restrictions are due to be lifted. A standard rate of $250 per musician is available for each performance and Port Phillip artists are encouraged to register for the database.
Mayor Louise Crawford said Port Phillip believes it is the first Australian council to offer this assistance for the struggling live music industry, aimed at reducing the risk of programming live music during the COVID-19 pandemic. The initiative complements Victorian Government live performance support.
"Live music is a massive part of our City, whether it's iconic venues, amazing artists and well-loved events," Cr Crawford said. "Lockdowns have taken a huge toll on the live music industry – as well as the sectors it benefits such as hospitality. We're doing what we can through our LMAP to make a real difference at this incredibly challenging time. We're also continuing our efforts to become the first Victorian council to develop live music precincts to encourage live music while protecting amenity."
Please Don't Stop the Music is funded by savings from the cancellation of the 2021 St Kilda Festival, Council's flagship live music festival. As programming fees fluctuate depending on the artists, venues and promoters/booking agents are eligible to submit applications - capped at $5000 per venue per week - to recover some costs.
Pat Pierce, half of the indie-folk Pierce Brothers band and a Port Phillip resident, said: "The lockdowns are absolutely necessary, but this time around it's really starting to sting now for us and other musos I talk with. Live music is the voice of this town and it's important for people to be able to start seeing the live talent when they can. The Council's LMAP will help venues and musos by providing some certainty and support."
Co-owner of St Kilda's MEMO Music Hall, Simon Myers, has been in the music industry for more than 30 years, including as a musician. "Council's financial support sends a clear message to artists that they are valued and will definitely assist in maintaining confidence in booking music in venues. Consistently rescheduling shows, without knowing whether they will actually go ahead, has a financial cost – and also can cost the audience's confidence," Mr Myers said. If live performances are cancelled, a contribution to the artists, crew and venue will also alleviate some financial hardship, he said.
For more information, including T&Cs, and to register for the database go to Live N Local.