Please Don't Stop the Music
Lockdown Assistance Scheme
23 August 2021 – 31 December 2021
A targeted support program from Port Phillip Council, providing financial assistance for live music performances within the municipality forced to cancel or reschedule due to lockdown.  
Through this initiative, Council will provide financial contributions to assist venues, promoters, event managers and artists with the sunk cost of cancelled gigs, or the cost to reschedule live music events affected by lockdown. Please Don't Stop the Music is part of City of Port Phillip's Live Music Action Plan.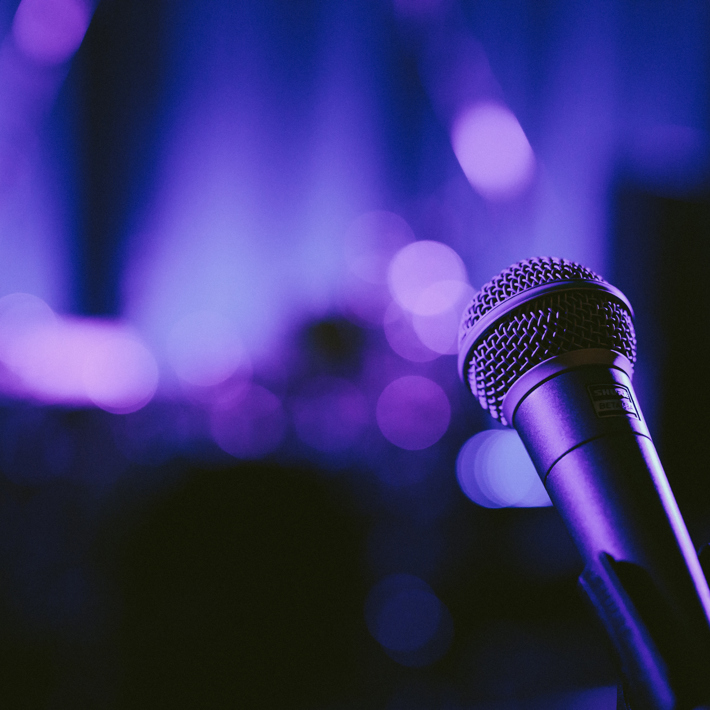 If you meet the eligibility criteria and would like to request assistance, please submit a claim via the link below.