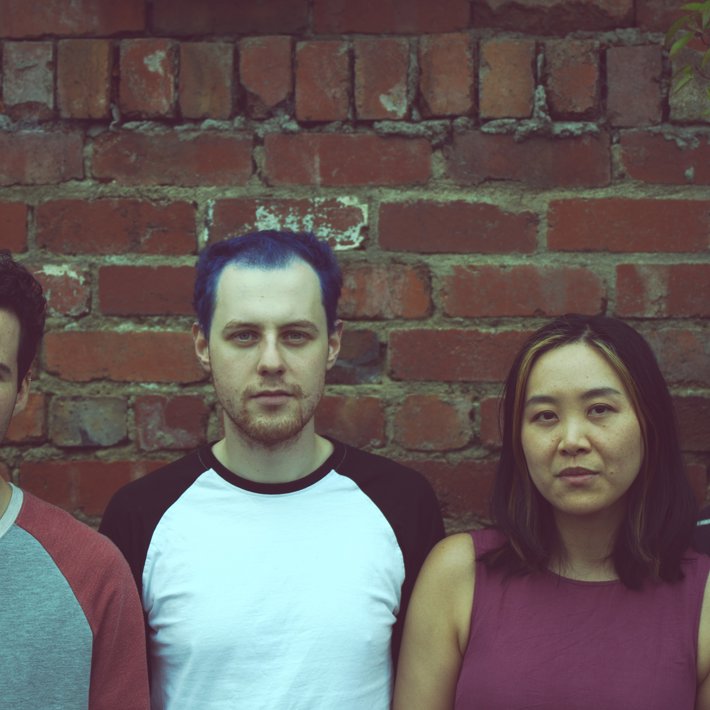 2RU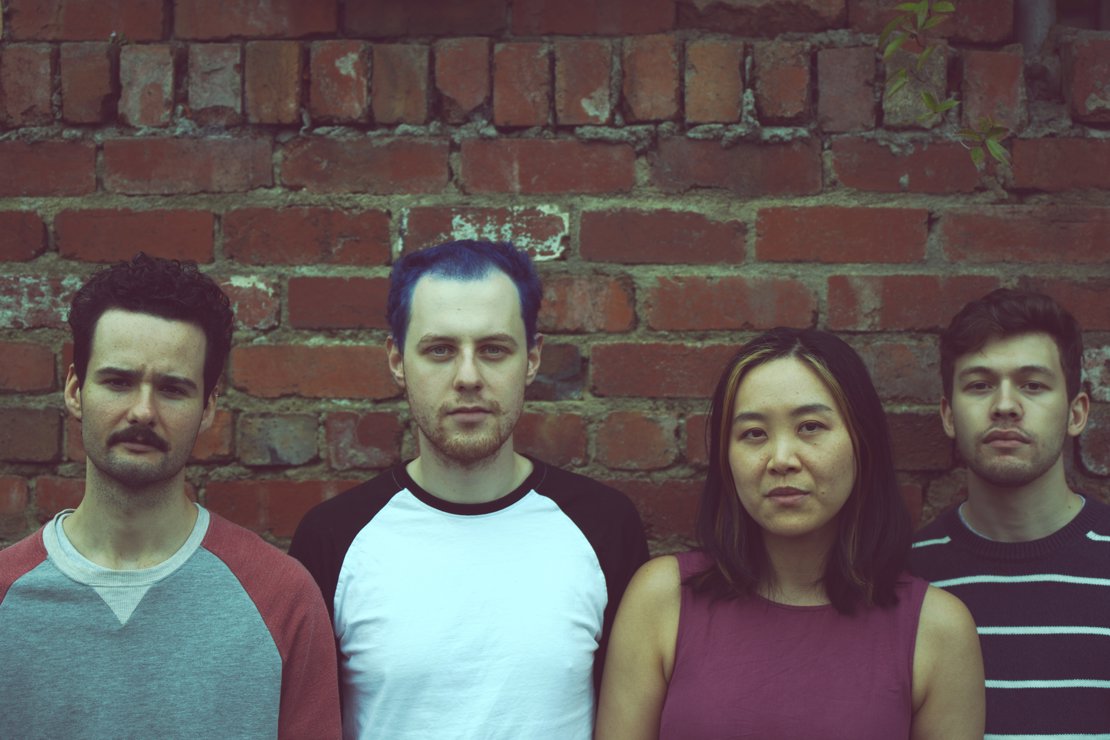 Rock

Indoor venues

Outdoor spaces

Powered

Group
2RU are a Narrm (Melbourne, Australia) based band that serves as a continuation of multi-instrumentalist and producer Aidan Maizels' solo project.  Taking Aidan's experimental/psych/prog rock tendencies, injecting a more direct and assertive songwriting approach inspired by early Who, with some subtle 90s alt rock vibes (Cardigans, Regurgitator) for good measure - 2RU also features the dexterous keyboard work of Michelle Lam (Monkey Puzzle Tree), the One-Inch-Punch Snare of drum wizard Ollie Iacono (Bend the West), as well as the hyperspeed protean guitar/bass juggling act that is Pete Stathopoulos (fivefours, Jarrow, Tamara and the Dreams).
Set up
4 members: drums, keyboards and two guitarists that switch between guitar and bass. 
All sing, can be flexible with line-up if needed.