A Whale Called Phoenix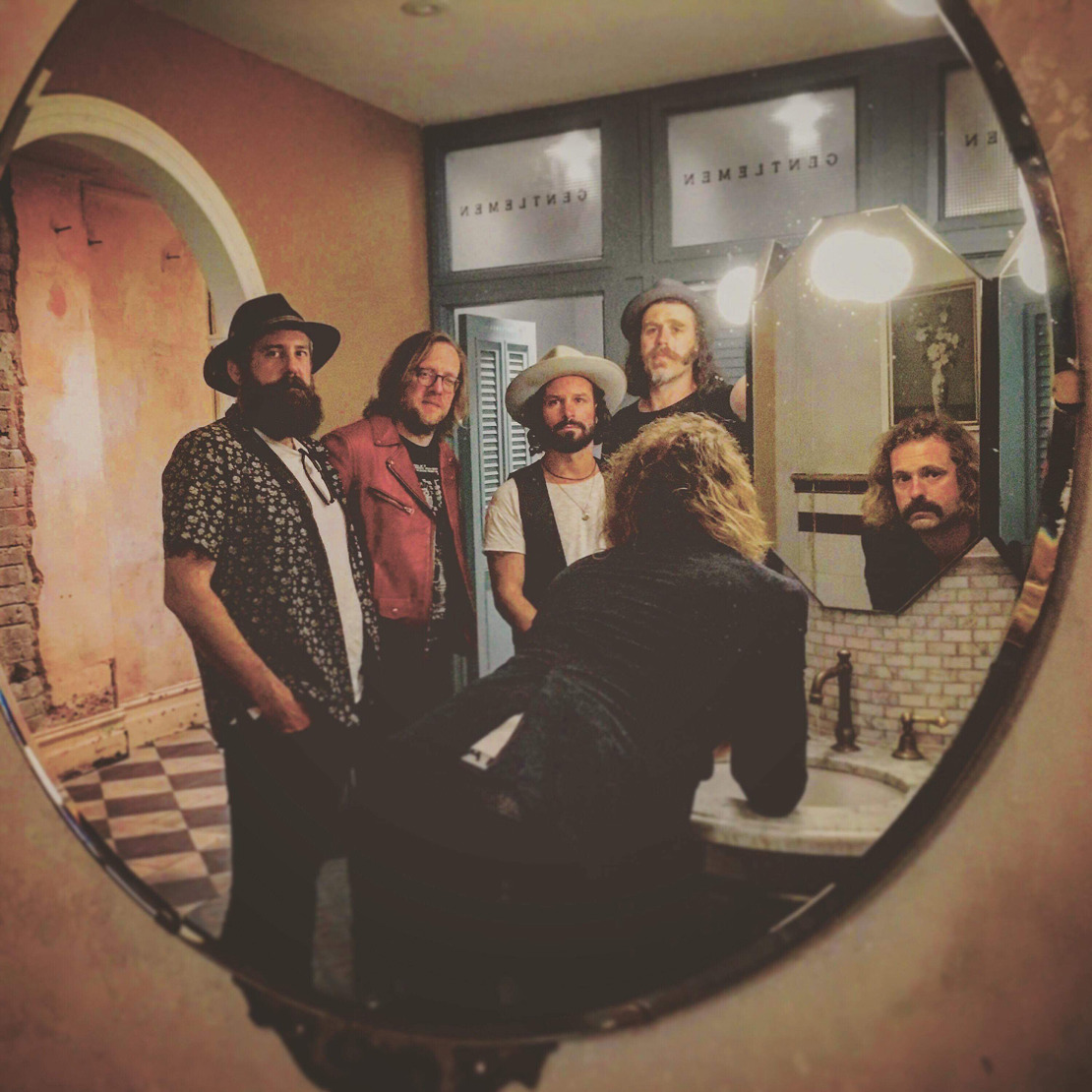 Baroque

Pop

Group

Indoor venues

Outdoor spaces

Roving

Acoustic

Powered
Lauded for their strong sense of melody and engaging harmonies whilst also having something to say. It's hard to place this band into a specific genre but it comes with a sense of familiarity, you could say they take you on a journey from somewhere where the desert meets the sea and beyond!
With extensive travel under their belt and the band coming from all around Victoria/Tasmania but brewed in St Kilda you can hear their influences stem from everywhere.
Cruisy and breezy, 'Hula Girl' sees A Whale Called Phoenix pass from and ordinary day to the edge of the world... Intergalactic in fact. High on life and an infectious sing a long, the song sways like palm trees in the tropical breeze.
Set up
AWCP are an acoustic-based 5-piece band.
Drums, Bass, Electric Guitar, Acoustic Guitar and Violin.
They can also play totally acoustic and stripped back as a duo or 3-piece with two guitars and bass.
Jimmy Phoenix can also play solo.