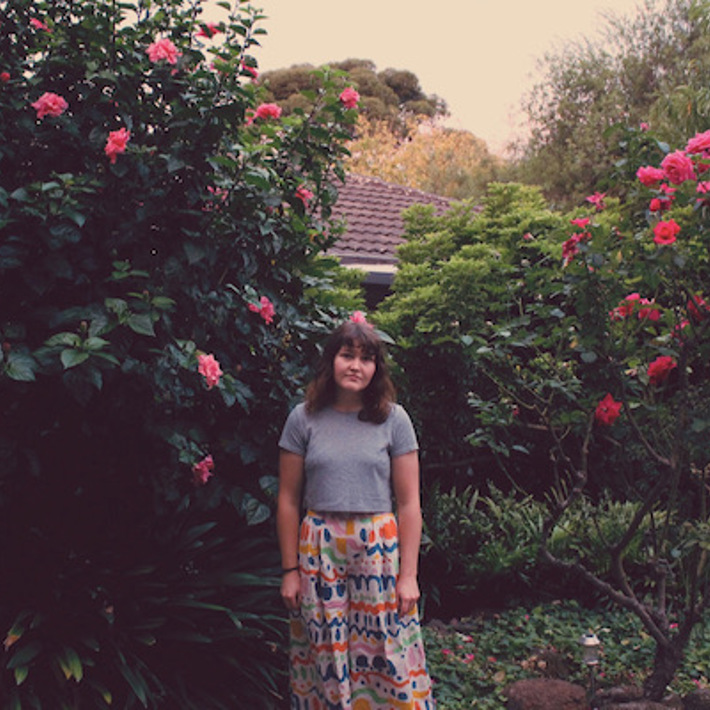 Amelia Allan
Rock

Pop

Folk

Group

Outdoor spaces

Roving

Busking

Acoustic

Powered
Amelia Allan is an indie folk singer-songwriter based in Melbourne. Both intimate and accessible, her songwriting captures those fleeting, seemingly insignificant moments of our everyday lives and transforms them into the significant. Her soft, understated vocals coupled with her unique sense of humour will send an audience into silence as they are drawn into her original stories.
Amelia is recording her debut single 'More Things' in December this year where she uses a display of witty observations whilst out for a run around the streets during hard rubbish week. 
Set up
Amelia - vocals/guitar, Jack - guitar, Marco - guitar, Alister - bass, Samson - drums.