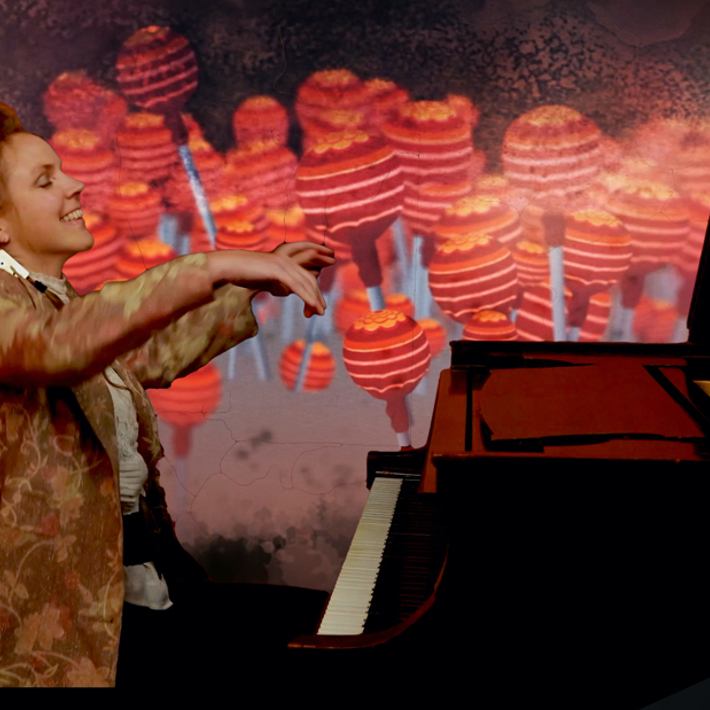 Ania Reynolds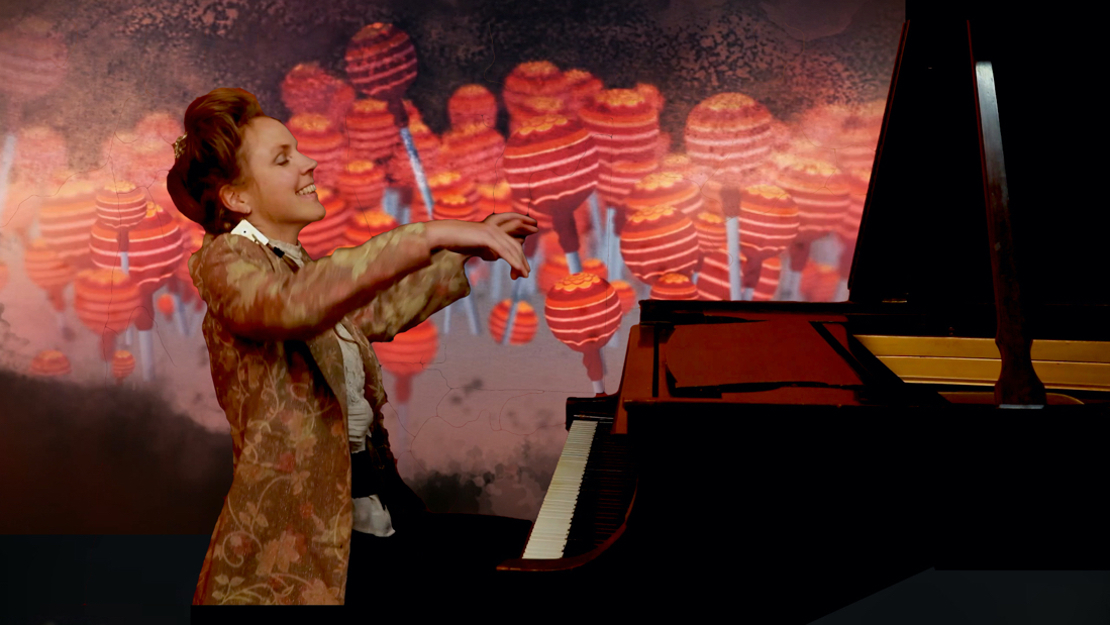 Jazz

Classical

Latin

Solo artist

Acoustic

Powered
Award-winning pianist and composer Ania Reynolds has worked for over 20 years in the music and arts industries, as Musical Director for the likes of Circus Oz and Yothu Yindi and the Treaty Project and composer for numerous theatre, dance and film productions. This diversity of experience can be heard in her dynamic and cinematic original piano music, which traverses genres including contemporary classical, jazz, Latin and more.
A seasoned performer and storyteller, Ania's theatrical solo piano performances are peppered with stories from the circus, life on the road and adventures around the globe. Her cinematic audio-visual concert installation My Shadow Is My Only Follower features music from her album of the same name set to a stunning visual score of bespoke projections by Sean Healy, and has been described as 'like being given a big warm hug while immersed in a hot spring'.
Set up
Ania performs all original solo piano music and has two set ups:
Solo pianist - can perform acoustically on venue/house pianos or provide own gear (digital piano, keyboard stand, stool, amplifier and cabling, access to power required).
Solo piano projection show My Shadow Is My Only Follower - can use venue equipment (piano and/or projector, Ania supplies laptop for projections playback) or provide own equipment: digital piano and gear as listed above, plus projector, stand, laptop, cabling and additional speaker for audio playback. This project set-up requires a surface suitable for projections (eg. white wall, projection screen, white cloth, etc.) and access to power.