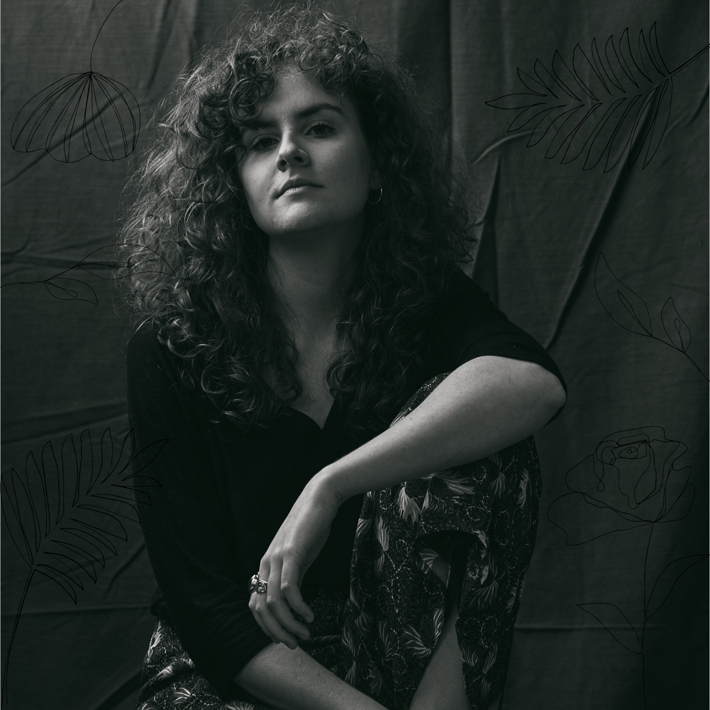 Anna Leyden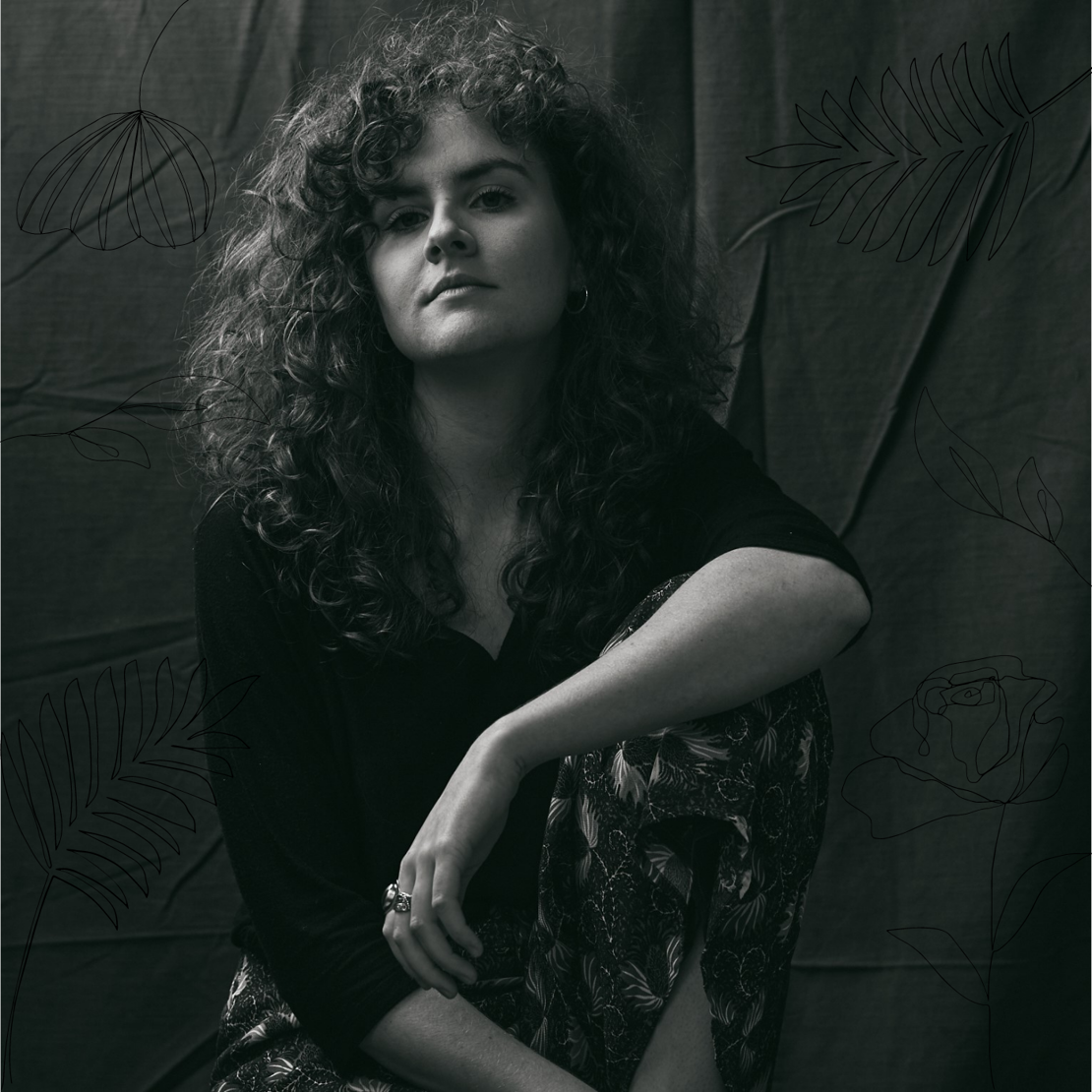 Folk

Solo artist

Indoor venues

Outdoor spaces

Acoustic

Powered
Anna Leyden is a singer-songwriter originally from Belfast, Ireland. Her influences include Kate Bush, Joni Mitchell and Carole King. Anna's parents are also traditional Irish singers, so she also takes influence from them by singing traditional Irish songs, both accompanied and unaccompanied.
Anna has released two EP's of her own songs, the first one solo in 2016, the second, featuring her bandmates, released in April 2021 despite COVID-19 lockdowns.
Her EP has had multiple radio plays including BBC Radio Ulster and BBC Radio Scotland, and was featured in the newspaper The Scotsman. She released her single, 'Breathe', in 2020 which reached the semi-finals of the International Songwriting Competition.

Anna is a solo singer-songwriter, however she plans to find other musicians to accompany her songs. While living in Glasgow, Scotland she built up a band of cello, fiddle, trombone, backing vocals, bass and percussion. It is with these musicians that she was able to record her most recent EP that was released earlier in 2021.