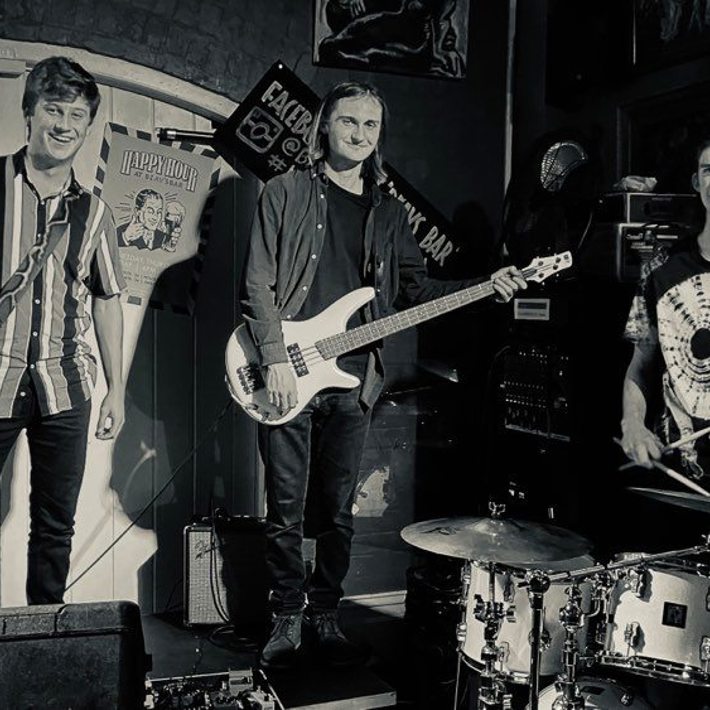 Atomic Entourage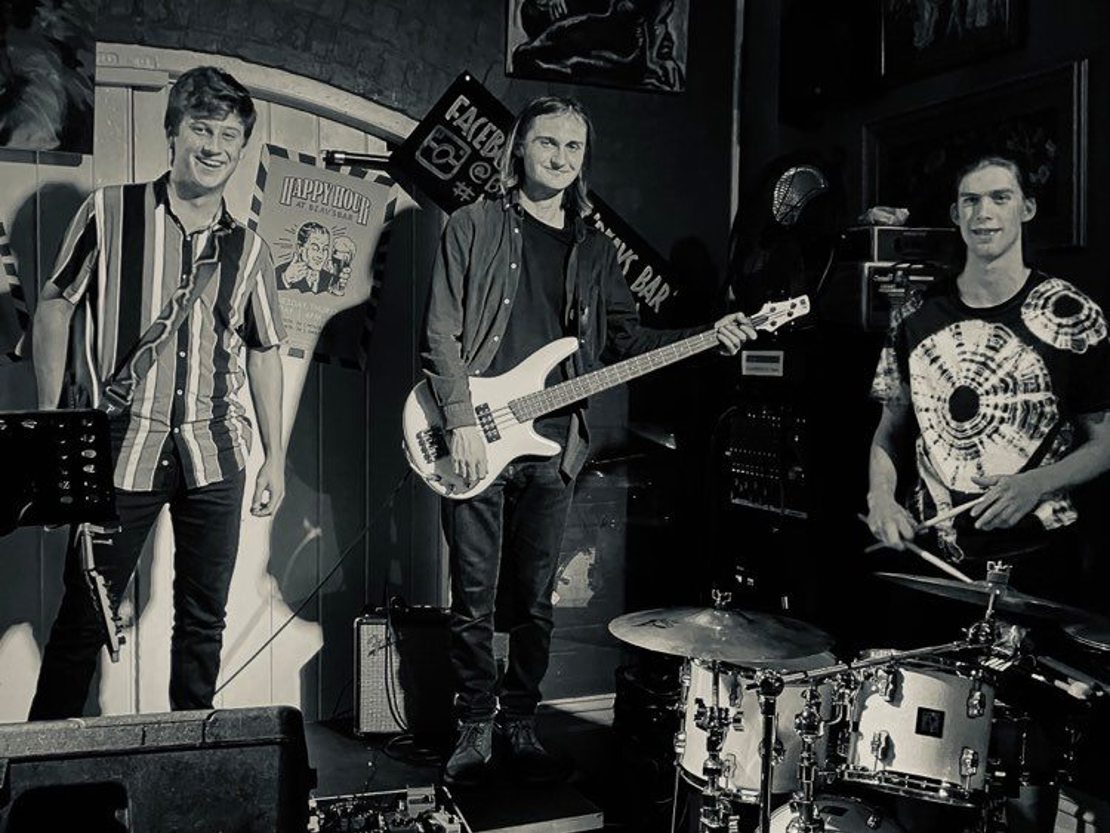 Atomic Entourage are a young, energetic 3-piece rock/pop band consisting of Tom (Lead Vocals, Rhythm Guitar), Seb (Electric Guitar, Bass) and Hamish (Drums, Keyboard). After releasing their debut album 'Seasons', they amassed a considerable following with a new album "Dangerous" coming this summer. AE are experienced in sold out shows supporting bands such as Loose Bricks and Juno, as well as headlining their own shows in Ballarat and Melbourne.  
AE looks forward to a jam-packed summer of Victorian Festivals and gigs playing their exciting, lively new material. Thank you for considering our application. 
Set up
he band consists of 3 players: Tom (Rhythm Guitar, Vocals), Seb (Lead Guitar, Bass) and Hamish (Drums, Keyboards). We prefer to play as a complete set-up with PA however we can perform stripped back versions of our original material and can provide a fully self-contained performance setup (requiring power).