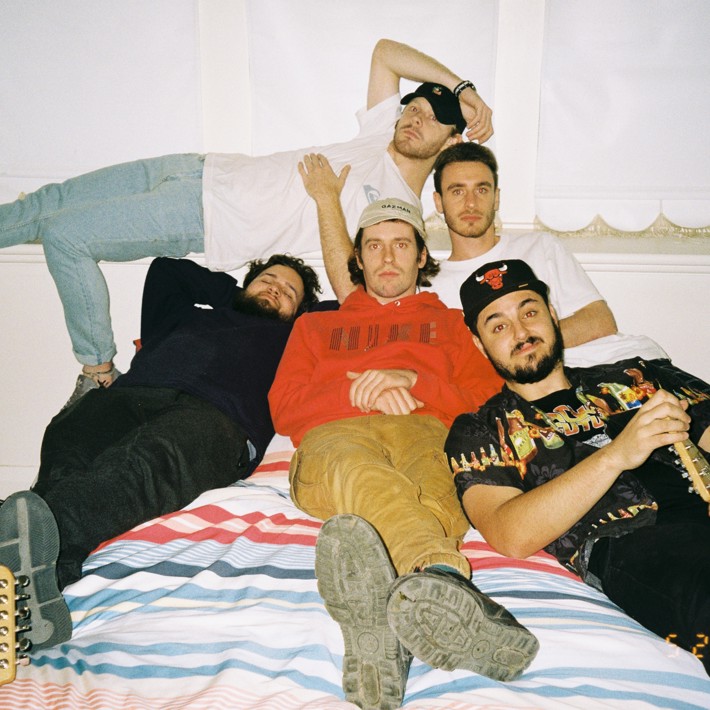 Barefoot Spacemen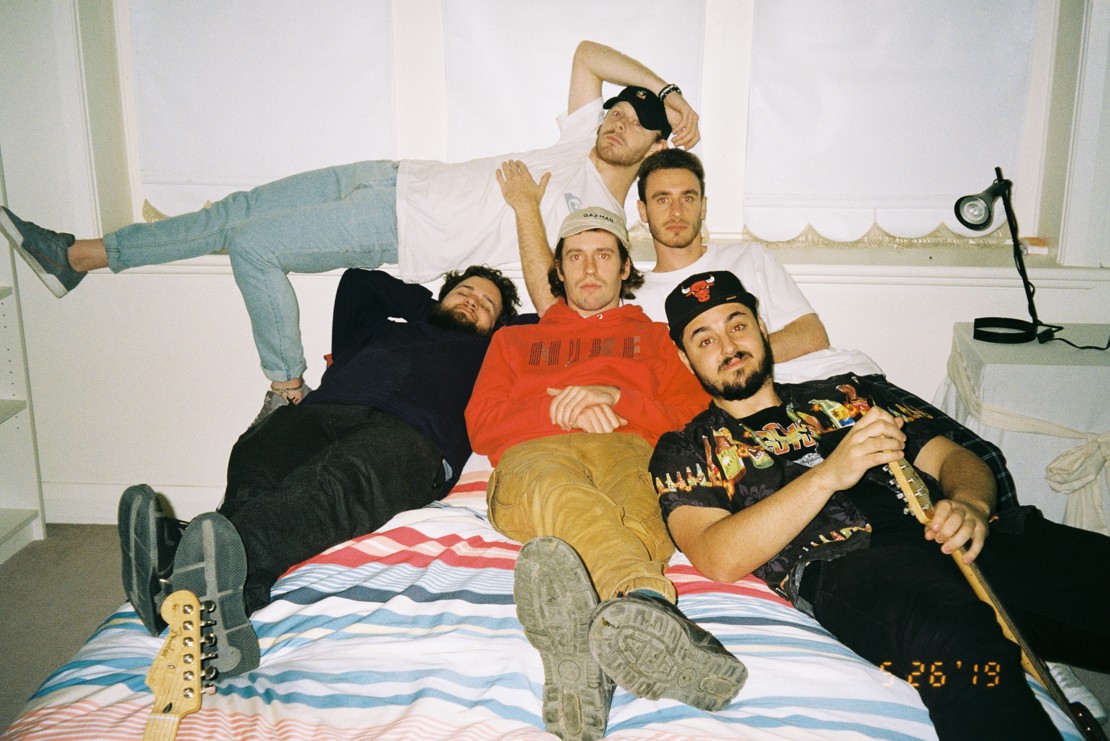 Rock

Pop

Funk

Group

Indoor venues

Outdoor spaces

Acoustic

Powered
Barefoot Spacemen are a Melbourne group drawing influences from funk, neo-soul, R&B, Motown and more. The group is constantly experimenting with different styles and genres, as well as bringing contagious energy to all of their live shows. This combination keeps punters on their toes, and it certainly keeps their bodies moving.
Set up
5-piece group but can go up to 7 or 8 members with horns section and guest vocalists.
Drums, bass, 2x guitars, harmonica, trumpet, saxophone and a couple of vocalists.
Can perform acoustic sets or as a duo or trio if required.