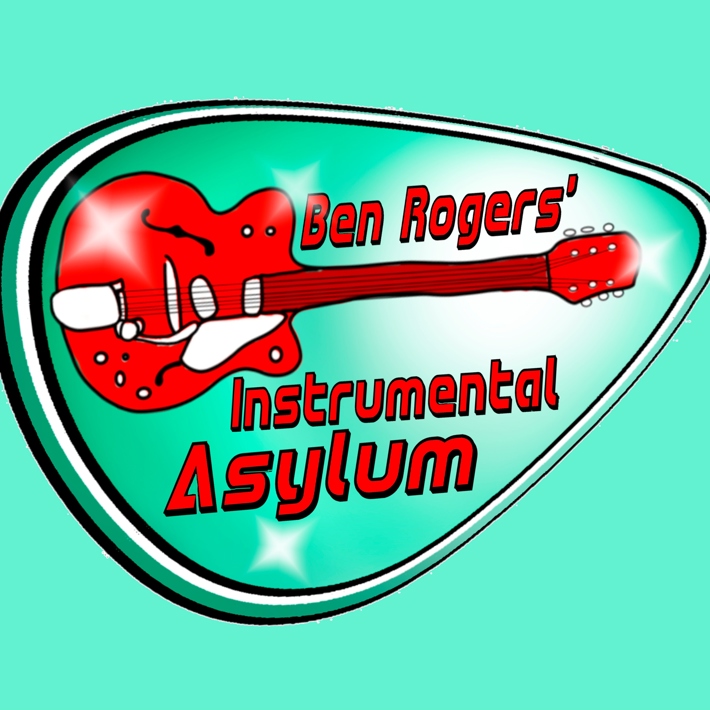 Ben Rogers' Instrumental Asylum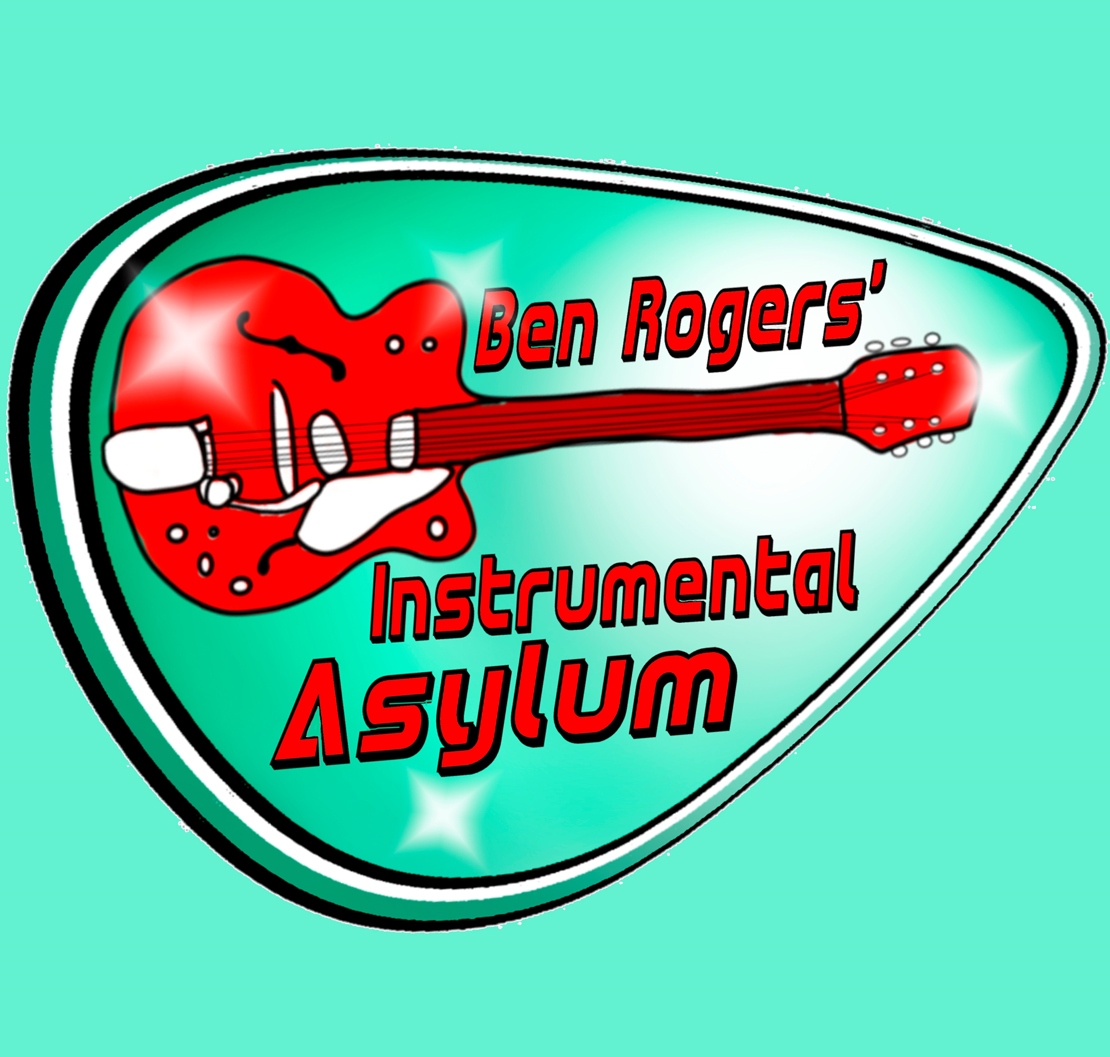 Rock

Blues

Group

Indoor venues

Outdoor spaces

Powered
Ben Rogers' Instrumental Asylum is a power trio delivering twanging reverb-drenched surf-rock instrumentals.
The band has been playing live since 2005, particularly around St Kilda and nearby venues such as The Dogs Bar, Lost, Pure Pop, The Vineyard, The Greyhound, The Lyrebird Lounge and the Inkerman Hotel.
They can also include growlin' tenor sax and dynamic female vocals to add some rock and pop into the twang.
Set up
Guitar (Ben Rogers), bass (Nikki Scarlett) and drums (Denis Close), expandable to a five piece with sax and vocals.
Can provide a PA if required.