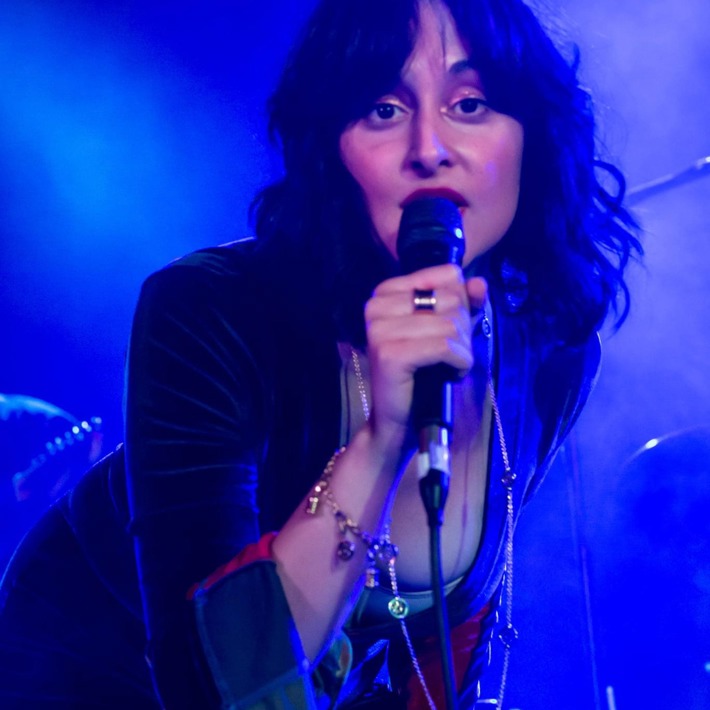 Bernadette Novembre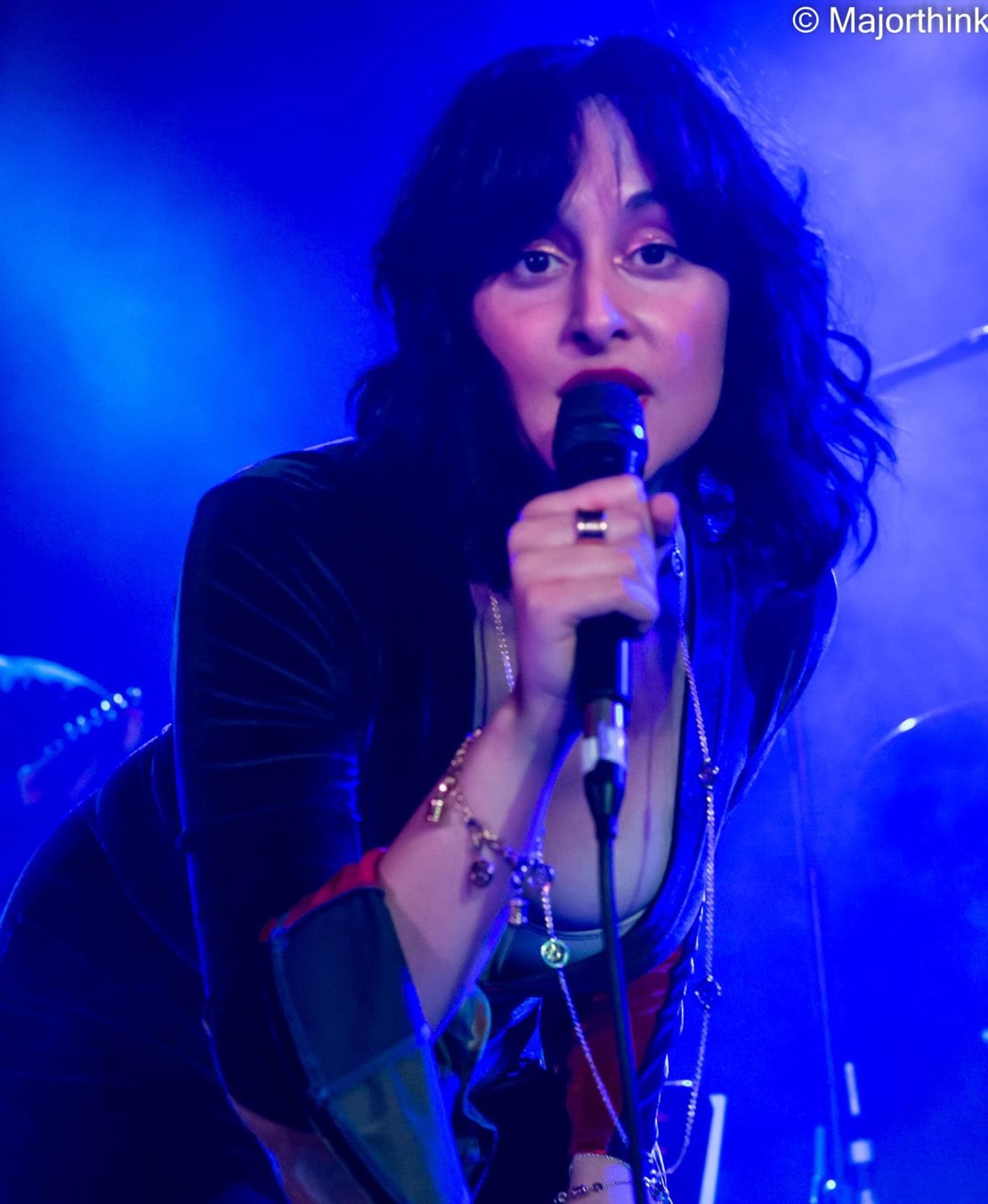 Rock

Solo artist

Outdoor spaces

Powered

Indoor venues
Bernadette Novembre has been in the Melbourne music scene for 4 years now. She has previously released an EP in the Soul genre but is now working towards her debut full length album which will be Alternative/Indie Rock.
Her new music can be described as a mix of late 1960's Rock – The Doors, George Harrison, The Beatles, Jimi Hendrix, David Bowie, Jefferson Airplane with modern Indie/Alternative Rock – Arctic Monkeys, The Last Shadow Puppets, Babyshambles, Franz Ferdinand, Brandon Flowers, Saint Motel, Lana Del Rey and Oasis.
Industry greats have described Bernadette's new music as "Avant-Indie Alt Rock on the dreamscape".
Bernadette loves to write about the surreal to transport her audience to another world. Yet, if you dig deep into the hidden meaning, the songs are also highly relatable. Bernadette is working on the album with her co-songwriter and producer Joshua Moriarty of bands Miami Horror, All The Colours and Telenova. 
Highlights of her career thus far include playing support to members of The Rolling Stones and being part of the headline at festivals such as the St Kilda Festival. One of her new tunes also made it to the Top 30 of the Australian Songwriters Association Songwriting Contest in 2020.
Set up
Band is 5 members including Bernadette.
Band is made up of well-known Melbourne musicians including: Jake Amy (Emma Volard) (Keys), Kumar Shome (Sampa The Great) (Guitar), Lawson Kennard (Bass) and Luke Andresen (Drums).