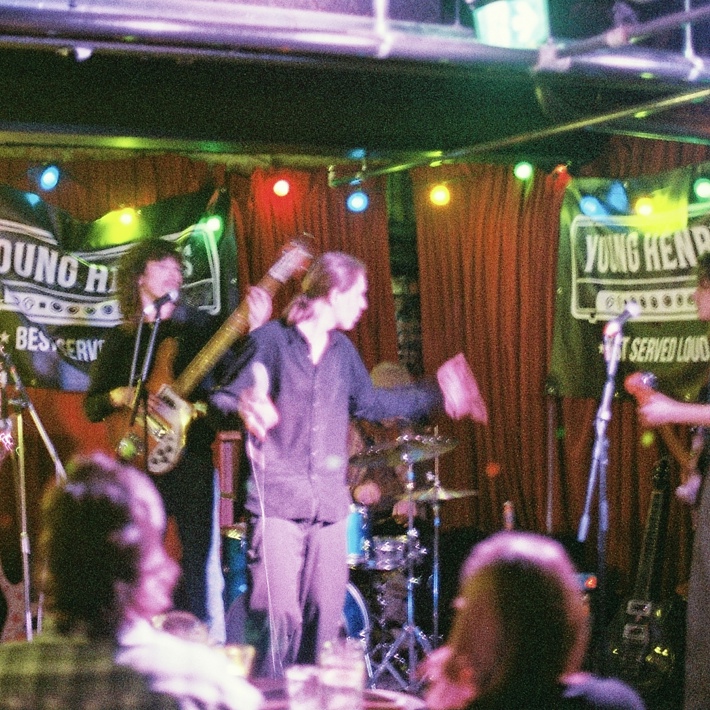 Better Than Sex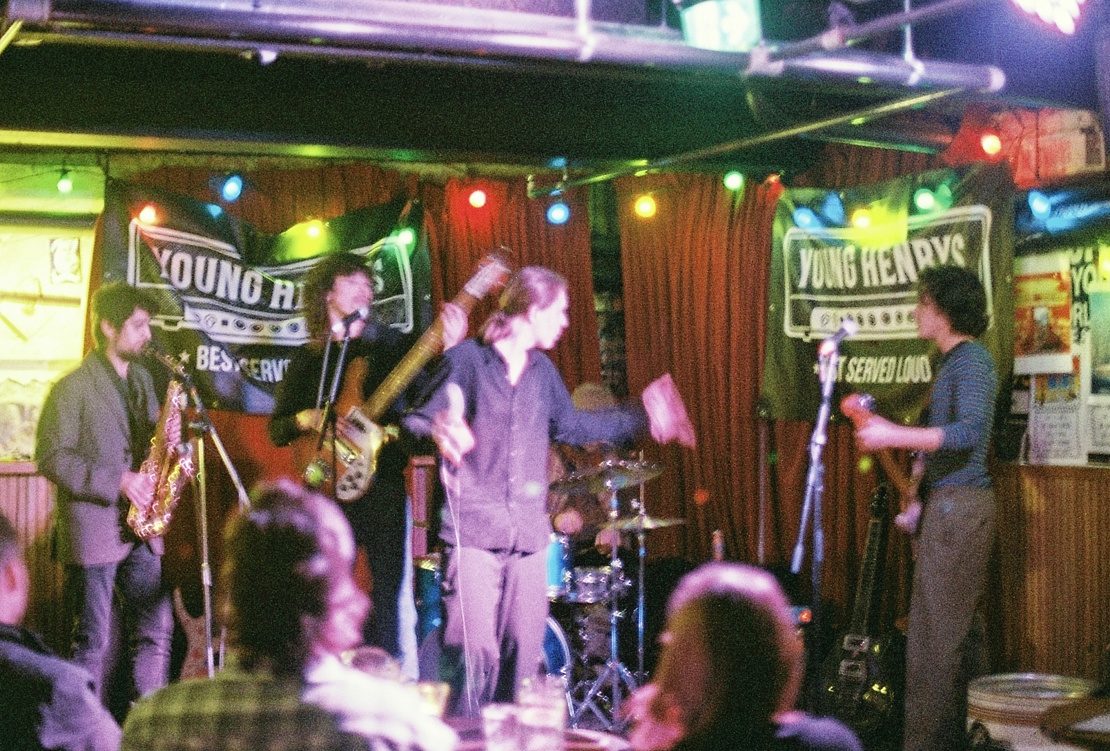 Blues

Classical

Country

Folk

Hip-Hop

Jazz

Pop

Rock
As the collective psyche of the globe gnashes its teeth at the abyss and your liver, kidney, and 
soul are sold to almighty corporations, Better Than Sex will have you gyrating and grooving like 
nothing else. 
It's funk for cynics, Jazz for Nihilists, Cowboy Circus Cabaret Chaos... an undefinable sound 
that hits a spot you didn't even know was there. 
A golden voice and mighty roar, bass lines that walk the Nullarbor, guitar riffs which defy the 
laws of arthritis, drums executed with the precision of a US bullet going through the head of a 
freedom fighter, and a saxophone so smooth it has multiple undisclosed court cases. 
Better Than Sex: the soundtrack to the privatisation of your nervous system. 
The end of the world has never felt so good. 
Set up
Members:  
Charlie Brown: Lead Vocals 
Sam Flood: Bass, Backing Vocals 
Marven Lim: Guitar, Backing Vocals 
Shaun Hardy: Drums 
Eric Farrugia: Alto Saxophone 
Garnett Glaeseman: Trombone