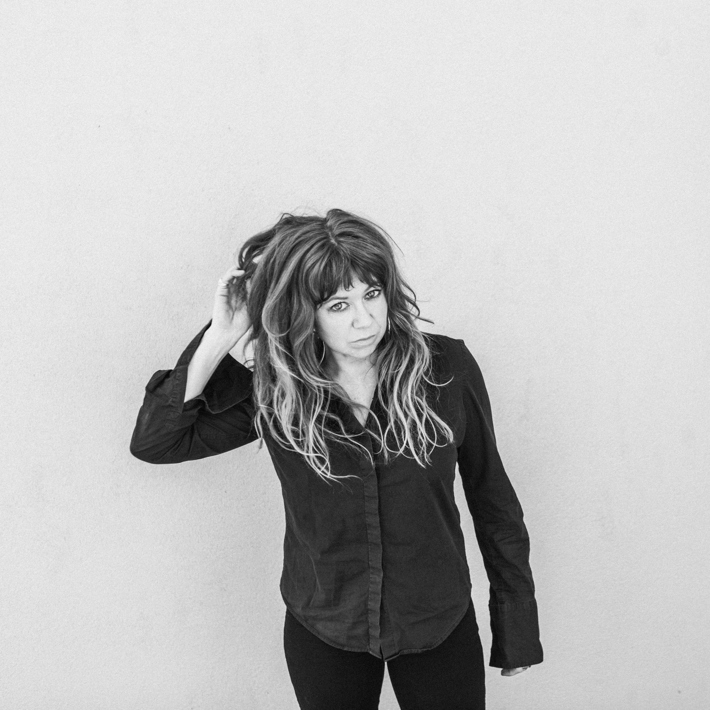 Brooke Taylor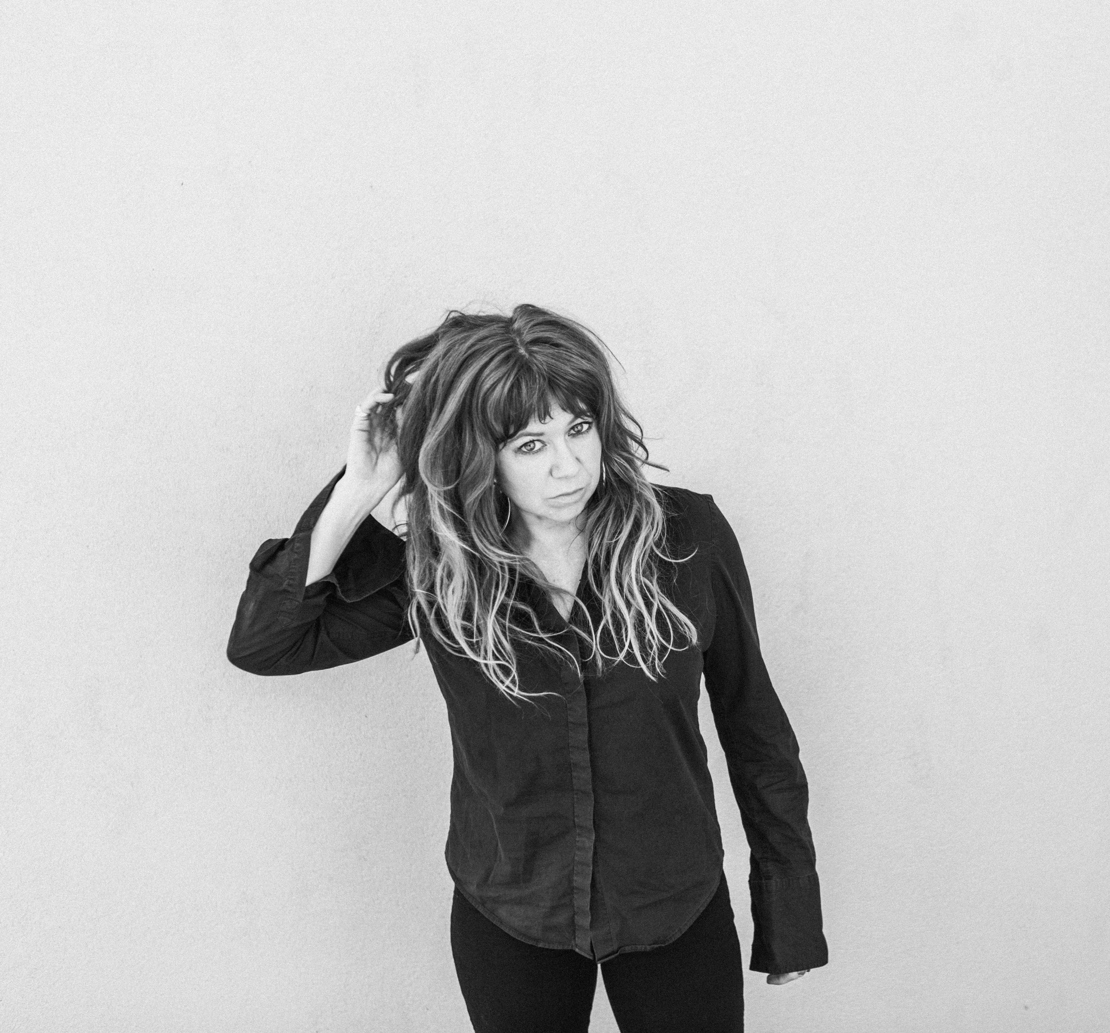 Blues

Country

Folk

Pop

Group

Indoor venues

Outdoor spaces

Powered
Brooke Taylor is a Melbourne-based singer, songwriter and guitarist. Her music style encompasses folk, rock and country elements. She's had a massive twelve months wowing crowds with her magnetic energy at gigs and music festivals across the country, including St Kilda Music Festival, The Taste Of Tassie and Swagger Music Festival. 
Taylor is going from strength to strength, nabbing support slots for highly regarded acts such as the Pierce Brothers (AUS), Luka Bloom (IRE), Joe Pug (US), Renee Geyer (AUS), Tex Perkins (AUS) and Tim Rogers (AUS). 
Brooke writes about the human condition, drawing listeners in with her strong storytelling and raw emotion. Her songs are built with strong rhythm guitar, memorable melodies, honey-toned vocals and soulful lyrics. Brooke Taylor is an exciting artist to watch out for, with her Debut Album It's The Little Things launching at #2 on the Australian Independent Album Charts July 2020.  
You won't be able to help but think 'how can someone so small take up so much space?'.
Set up
Brooke: Guitar and Vox 
Craig: Guitar, Harmonica, Mandolin, Keys 
Co: Lead Guitar 
Rob: Bass 
Dave: Drums 
Options to play solo, duo, three piece, four piece or full band.