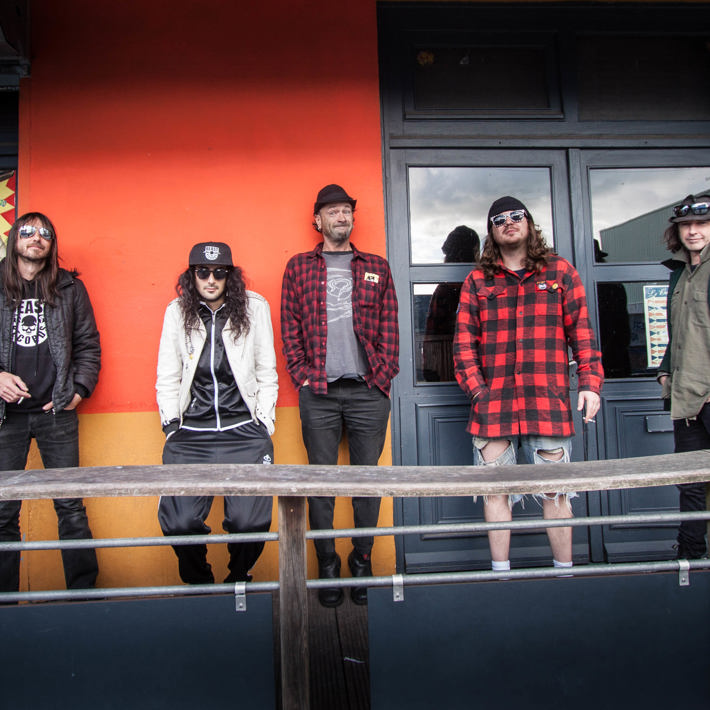 Burn in Hell
Pop

Folk

Punk

Group

Indoor venues

Outdoor spaces

Powered

Solo artist
Burn in Hell formed about 12 years ago and have been performing in Melbourne throughout that time. The band have released 4 albums (on vinyl, cd and digital download thru Beast Records) and have toured Europe five times.
Gary has been playing piano for more than 20 years and began performing solo gigs in various venues around the St Kilda area in 2015. 
Set up
There are five members in Burn in Hell and the instruments include piano, acoustic guitar, bass, drums, banjo, mandolin and Didgeridoo.
Solo (Gaz in Hell) and duo sets are also possible.