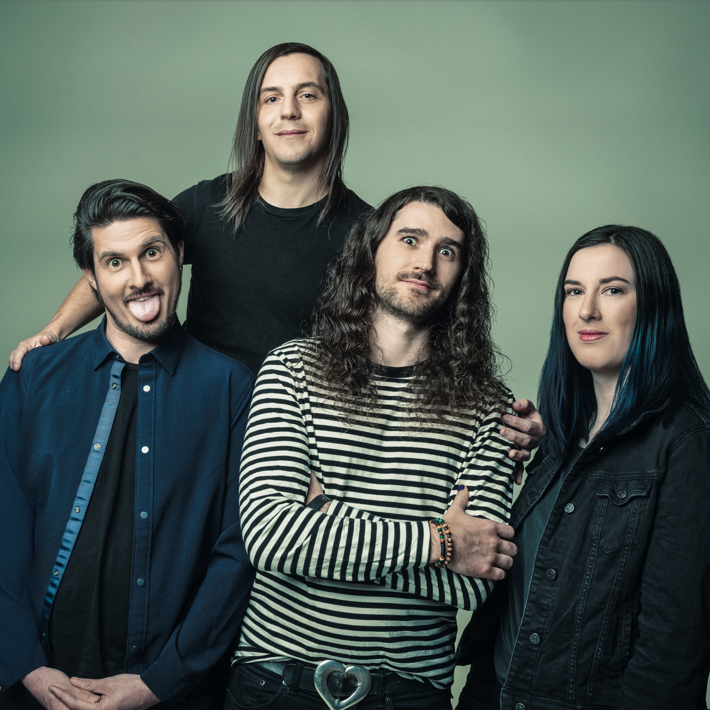 Catholic Guilt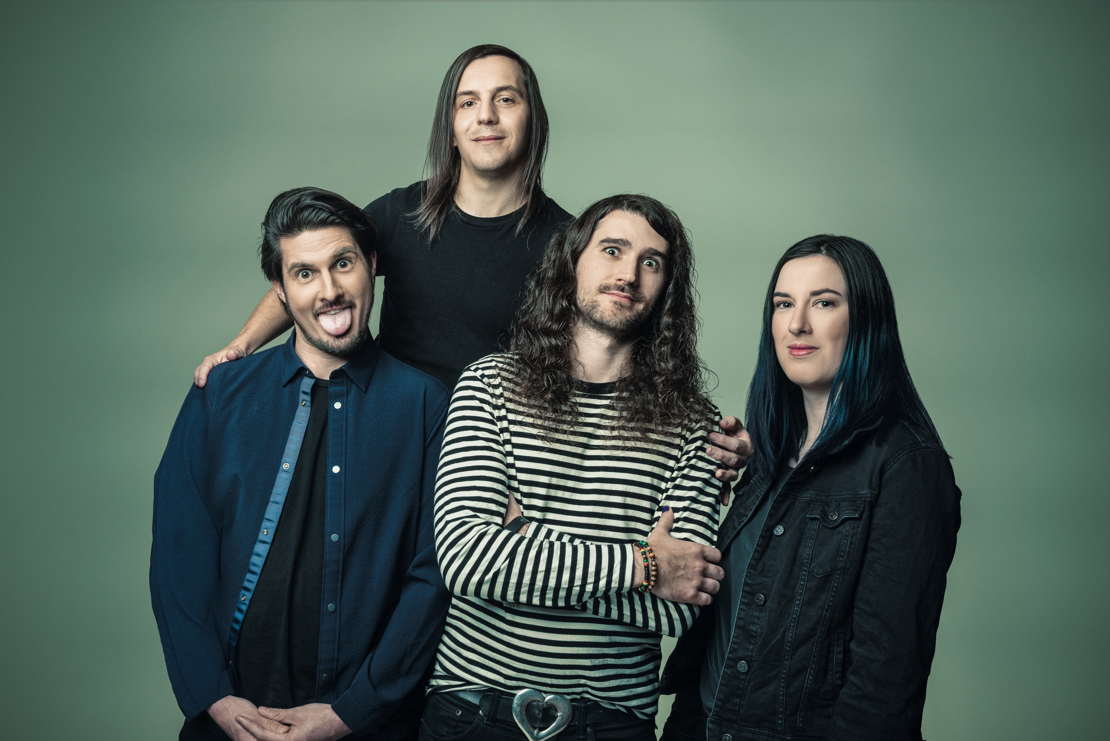 Melbourne punk/alt-rockers Catholic Guilt combine elements of punk, alt, folk and rock, resulting in a sound they describe as 'honest music'.  
Following the success of 2018's independently released debut EP Hymnbook Vol. 1 which saw the band sellout Melbourne's iconic Reverence Hotel, secure Spotify editorial playlisting and receive national radio airplay via triple j for singles Counterfeit Guitars and Paper & Ink.  
The band released a critically acclaimed follow up This Is What Honesty Sounds Like via the Californian label Wiretap Records in August 2020. A musical exploration of five very different human experiences, isolation, frustration, love, anger, and loss, This Is What Honesty Sounds Like earned the band national and international airplay via over 130 stations and received widespread acclaim from outlets including Alternative Press, Music Feeds, Brooklyn Vegan and Pop Matters. 
The band also achieved the rare feat of having all five songs on the release secure triple j 'first plays' and a coveted triple j unearthed feature artist spot. The release also saw Spotify editorial playlisting support via New Punk Tracks (Song Of The Renter, The Awful Truth, A Boutique Affair, Life In Three Part Harmony) and The Scene (The Awful Truth).  
The band built off the success of the release by signing with booking agency Destroy All Lines and playing a run of shows in Australia, including multiple sold-out shows in their hometown of Melbourne. 
Catholic Guilt has since gone on to appear on major Australian festivals Full Tilt and Knight and Day as well as stage a successful tour of the East Coast of Australia and secured the main support with Pure Noise Records act Real Friends. The band is working on piecing together a US tour in support of This Is What Honesty Sounds Like. That tour will culminate at the iconic Gainseville punk festival FEST where the band will make their US festival debut. The band recently contributed a cover of Saves The Day's At Your Funeral to the Vagrant Records 25th Anniversay compilation Undercover On The Streets put out by Wiretap Records and Friend Club Records. This cover received Apple Music editorial playlisting on  
New In Rock.  
Having just added a new guitarist/backing vocalist Megan Sidwell, the quintet will release a new standalone single Talking Fake and its accompanying video on August 10th via Wiretap Records. The remainder of 2022 will be dedicated to touring both nationally and internationally and writing and recording tracks for the follow up to This Is What Honesty Sounds Like. 
Set up
Catholic Guilt are a five piece band, with a traditional rock band set up. 
Brenton - Vocals 
Dean - Guitar & Vocals 
Megan - Guitar & Vocals 
Ben - Bass 
Michael - Drums 
We can play as a full band, or stripped back as a duo/trio if required.