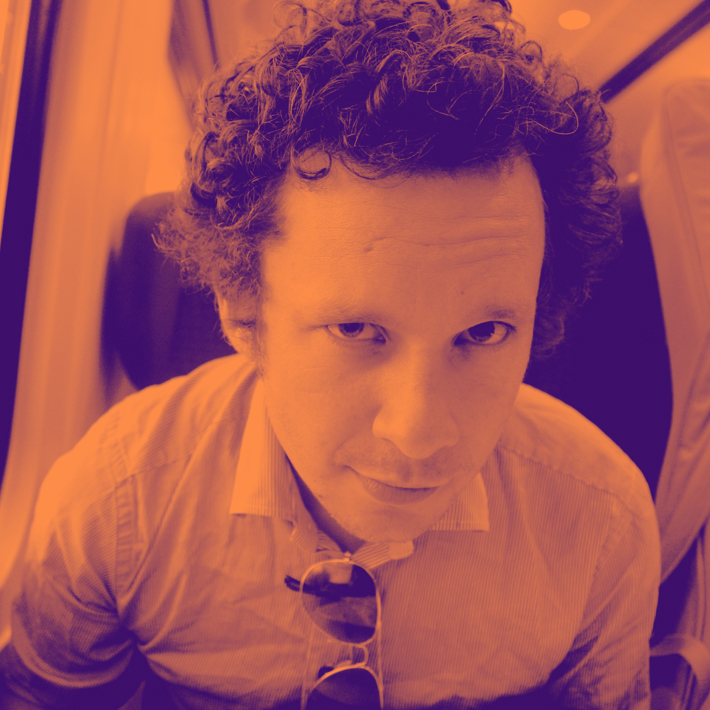 Champagne Jacket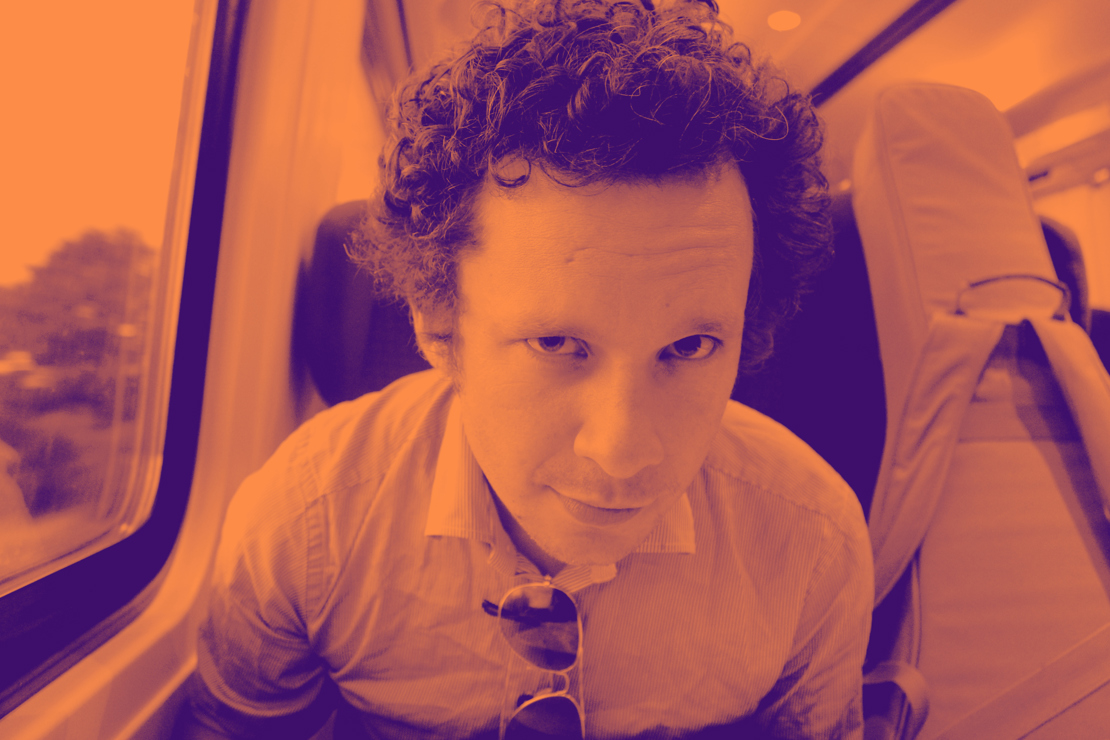 Indoor venues

Outdoor spaces

Powered

Busking

Blues

Rock

Group
Champagne Jacket is a Melbourne based one - seven piece blues/rock collective centred around the song writing of Jack Lewis. With dramatic folk and funk inflections, creamy climactic guitars intertwine with vocal harmonies and ponderous lyrics without a wasted word.
Set up
The band is very flexible. As a five to seven piece they tend to provide high energy, big arrangements - drums, bass, guitars, keys and backing vocals. 
As a trio the band can provide a more low-key experience, with acoustic guitar accompanied by atmospheric electric guitar and a splash of vocal harmony. Jack can also perform solo, simply with an acoustic, or layering up loops with an electric guitar and/or piano. 
The songs are diverse, ranging from aggressive rock through upbeat synth pop to stripped back piano ballads.