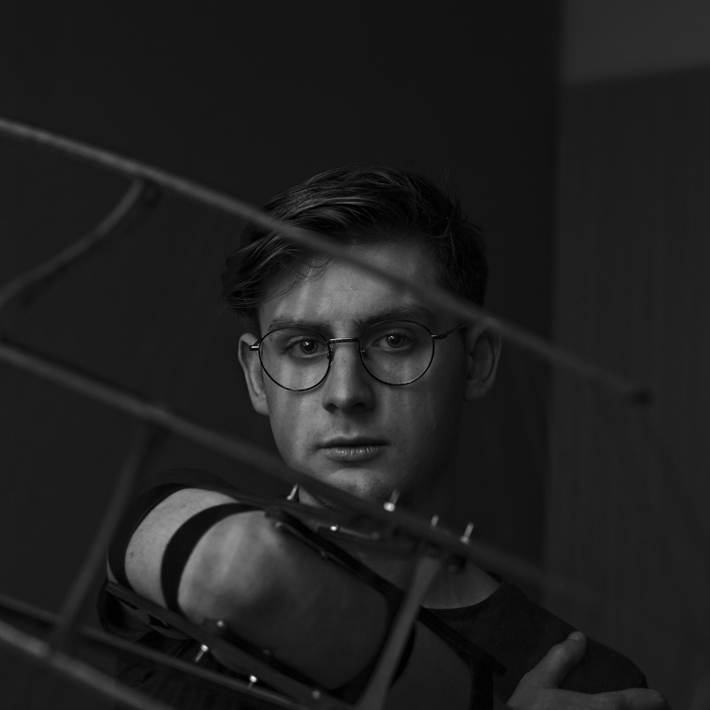 Charlie Wilde
Folk

Pop

Indie

Group

Indoor venues

Outdoor spaces

Roving

Acoustic

Powered
Charlie Wilde is an indie-folk artist who since releasing his debut single 'Low Fidelity' in 2019 to national acclaim has grown into one of Australia's most promising up and coming artists. The band has been subject to features, reviews and write-ups from notable publications Amnplify, Scenester, X-Press Mag, Happy Mag, Hipland and Around the Sound. His single, 'Disquietude' reached #9 on the triple j unearthed overall charts and #2 in their indie category. 
His release, Antithesis, reached #5 on the overall charts and received airplay on triple j, amongst various acclaim. Charlie Recently released his debut EP, Allihies, for his Pa, the collection received significant attention on triple j unearthed and continuing national radio play, Charlie is also a upcoming recipient of an ACF grant for his work on 'Buckleys Rd'.
Set up
4- to 6-piece band (depending on setup) – vocals, acoustic guitar, electric guitar x2, keyboard, saxophone, clarinet, strings.
Can also perform solo and in smaller groups.