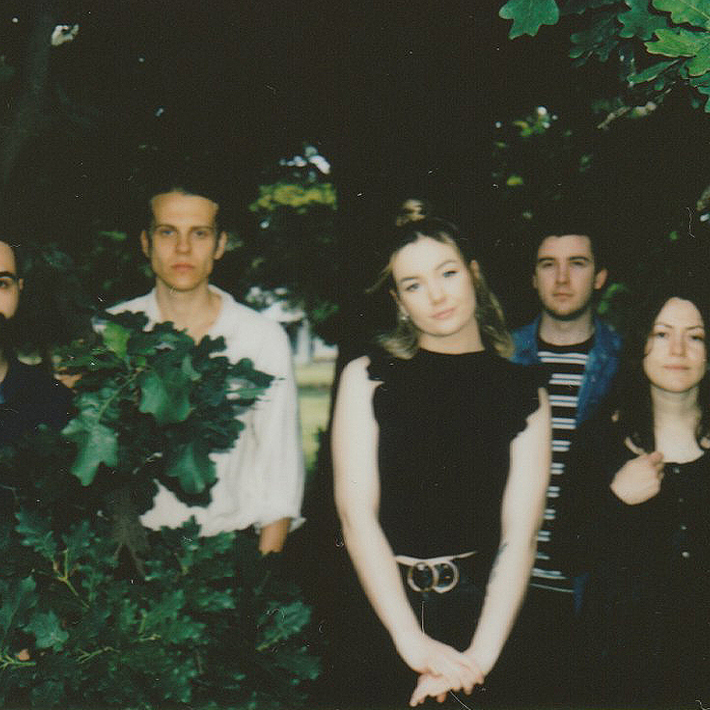 Creature Fear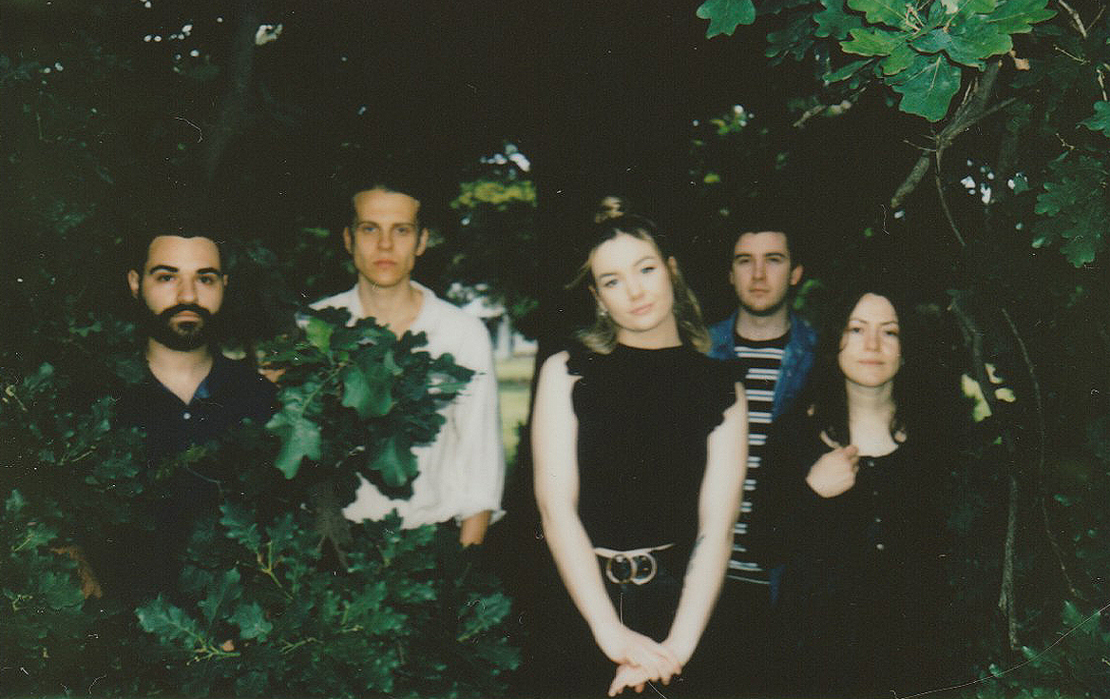 Rock

Indie

Alternative

Group

Indoor venues

Outdoor spaces

Powered
What do you get when you take five ambitious and manic musicians from far-flung suburbs and country towns and lock them in an inner-city Melbourne rehearsal room? You get Creature Fear – a compelling mix of 60's garage rock and modern atmospherics rolled into a full-bore, shoes-off sound that can still whisper sweet nothings in your ear.

Following a series of independently released triple j approved singles, 2019 proved to be a breakout year for Creature Fear. Sharing the stage with major acts including Ball Park Music, a run of tour dates with Kingswood, supporting heavy hitters; Boo Seeka, Killing Heidi, The Delta Riggs and Tired Lion, as well as selling out headline shows for the launch of singles 'Baby Love Me' & breakthrough gem, 'Makeup'.

This success led to further milestones in Creature Fear's history to date which included festival appearances at New Year's Eve on the Hill (2019), Beyond the Valley Festival (2019) and St Kilda Festival in the summer of 2020. This year they were set to perform alongside Boo Seeka at The Drive-In concert series which were unfortunately cancelled due to COVID-19.

Renowned for their theatrical, leg-spasming live show which brings back the exciting energy of a 60's rock n roll crowd wanting to dance the night away, Creature Fear blends the manic old-time fun and excitement with the sleekness of modern-day music to perfection.

With big aspirations, huge plans and no signs of slowing down, be prepared to witness Creature Fear's continued ascent into 2021.
Set up
Band set up includes 5 members:

Larni Pearce: Drums
Jack Stephens: Bass
Jason Mercieca: Lead Guitar
Cameron Graham: Lead Vocals/Guitar
Jacqui Lumsden: Lead Vocals
Contact details
Will @ Piper's Son Booking Agency (agent)