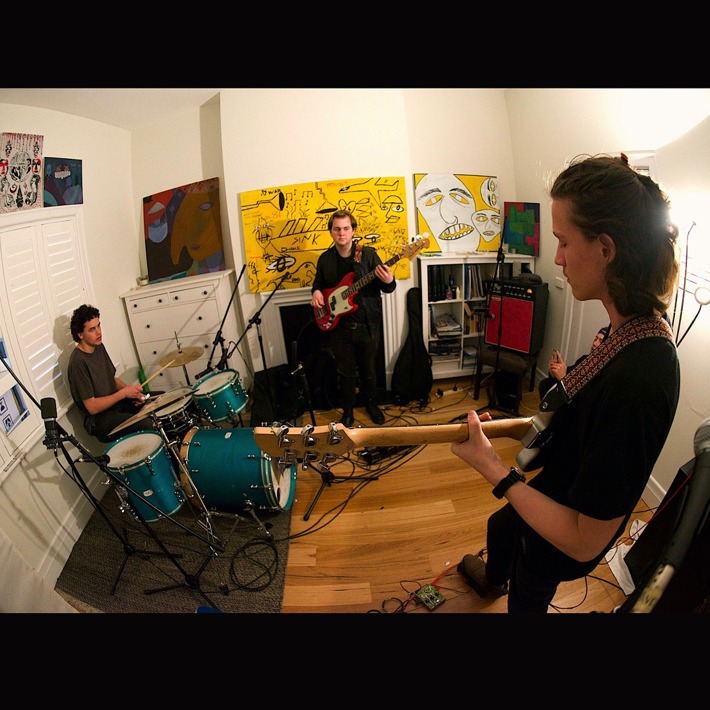 Crust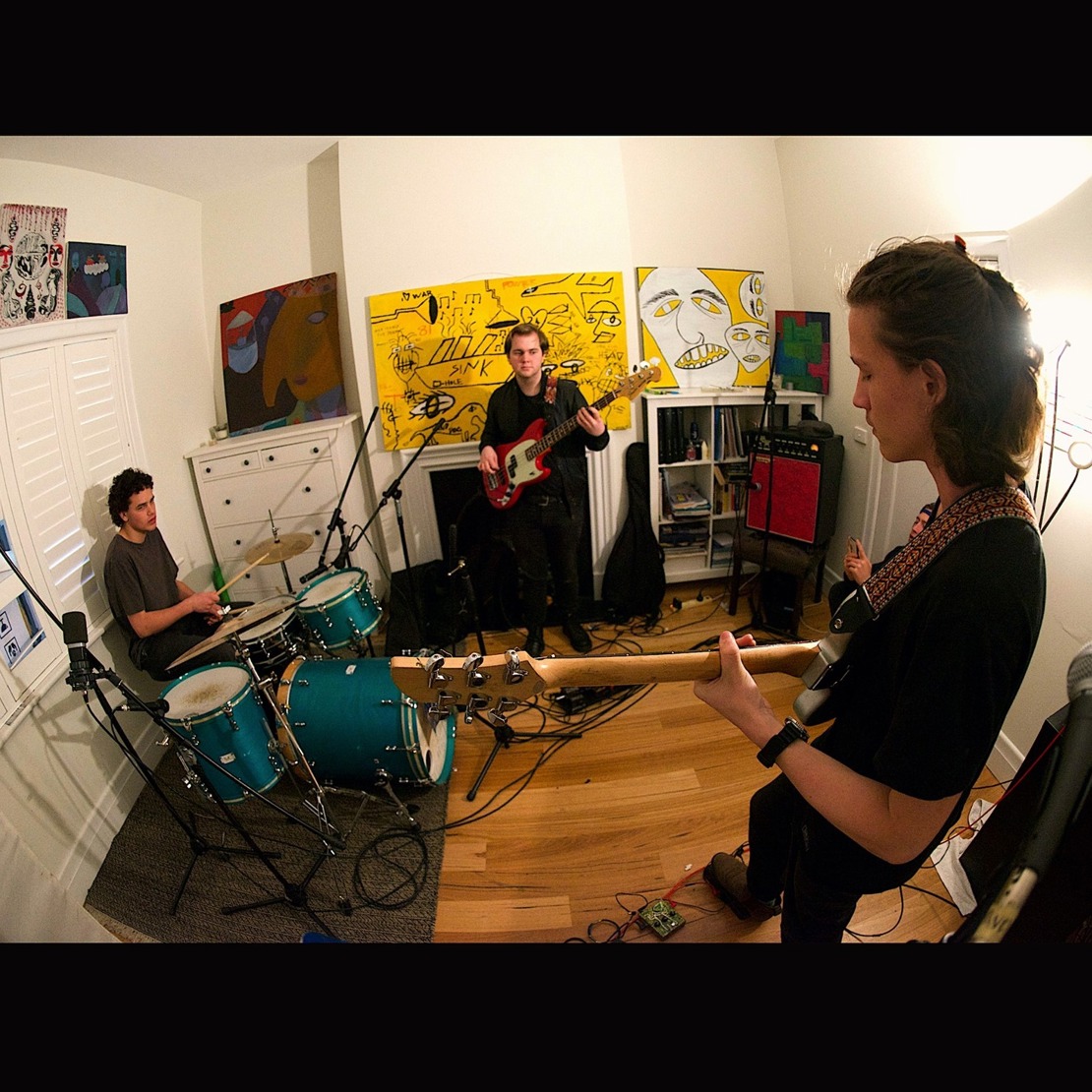 Blues

Rock

Group

Indoor venues

Outdoor spaces

Roving

Powered
Crust have been performing, writing and recording music for the past 5 years, becoming an ever evolving group that resembles the sounds of King Gizzard through the lens of a power trio similar to the likes of Cream.
All members currently reside in the City of Port Philip and would be ecstatic to be gifted the opportunity to perform in their home area, especially after the inability to perform tracks from their latest album, The Wake, released independently during lockdown.
Set up
Group includes 3 members consisting of guitar, bass and drums.