DELSINKI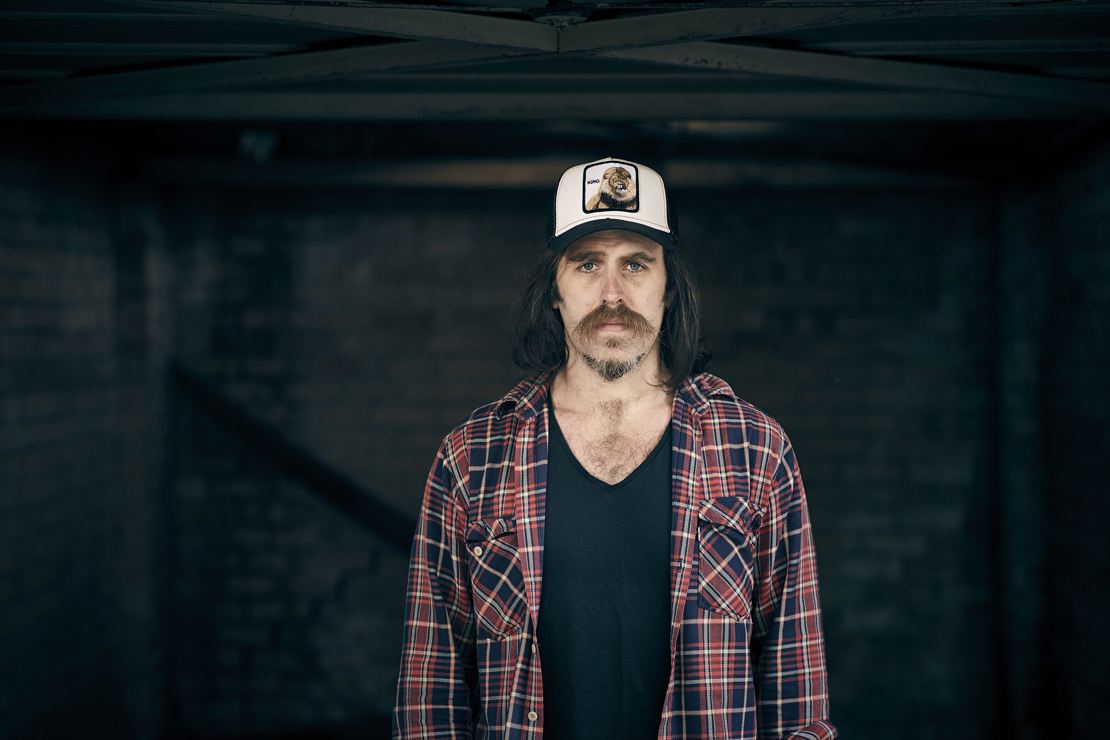 Alternative

Solo artist

Indoor venues

Outdoor spaces
What do the ACO, Jim Moginie from Midnight Oil, Steve Pigram from the Pigram Brothers, Brian Ritchie from the Violent Femmes, Richard Tognetti, cinematographer Jon Frank and astounding indigenous musician "Yamatji Man" Mark Atkins have in common?
DELSINKI has joined creative forces with them all.
Shape-shifting uncategorizable post-colonialist DELSINKI will release his debut album, And No Place Was Found for Them, an amalgam of honest and compelling narratives about war, loss, ageing, tribalism, emotions, nature, the futility of urban life and the perils of conformity. Big themes, fully realised.
Set up
DELSINKI play solo or with multiple musicians from guitarists, trombone and fiddle players.