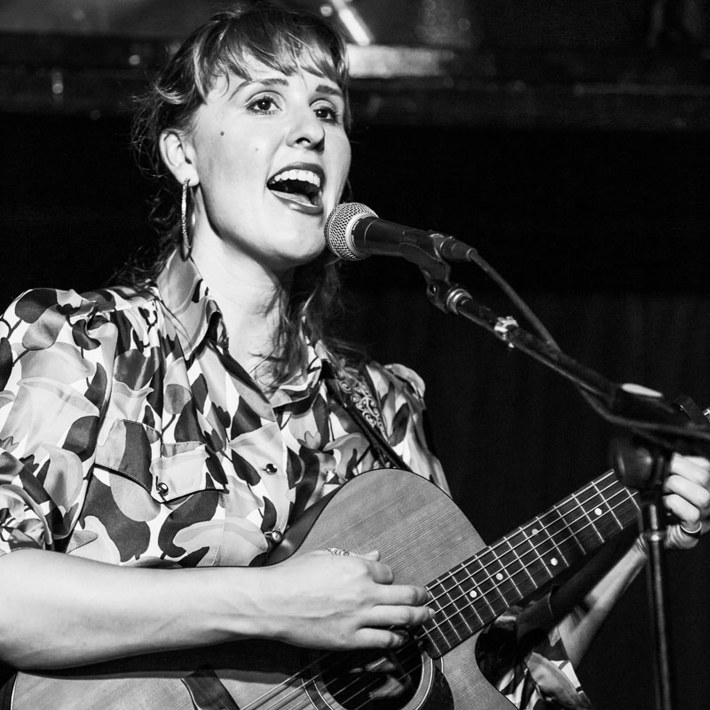 Duxie Franklin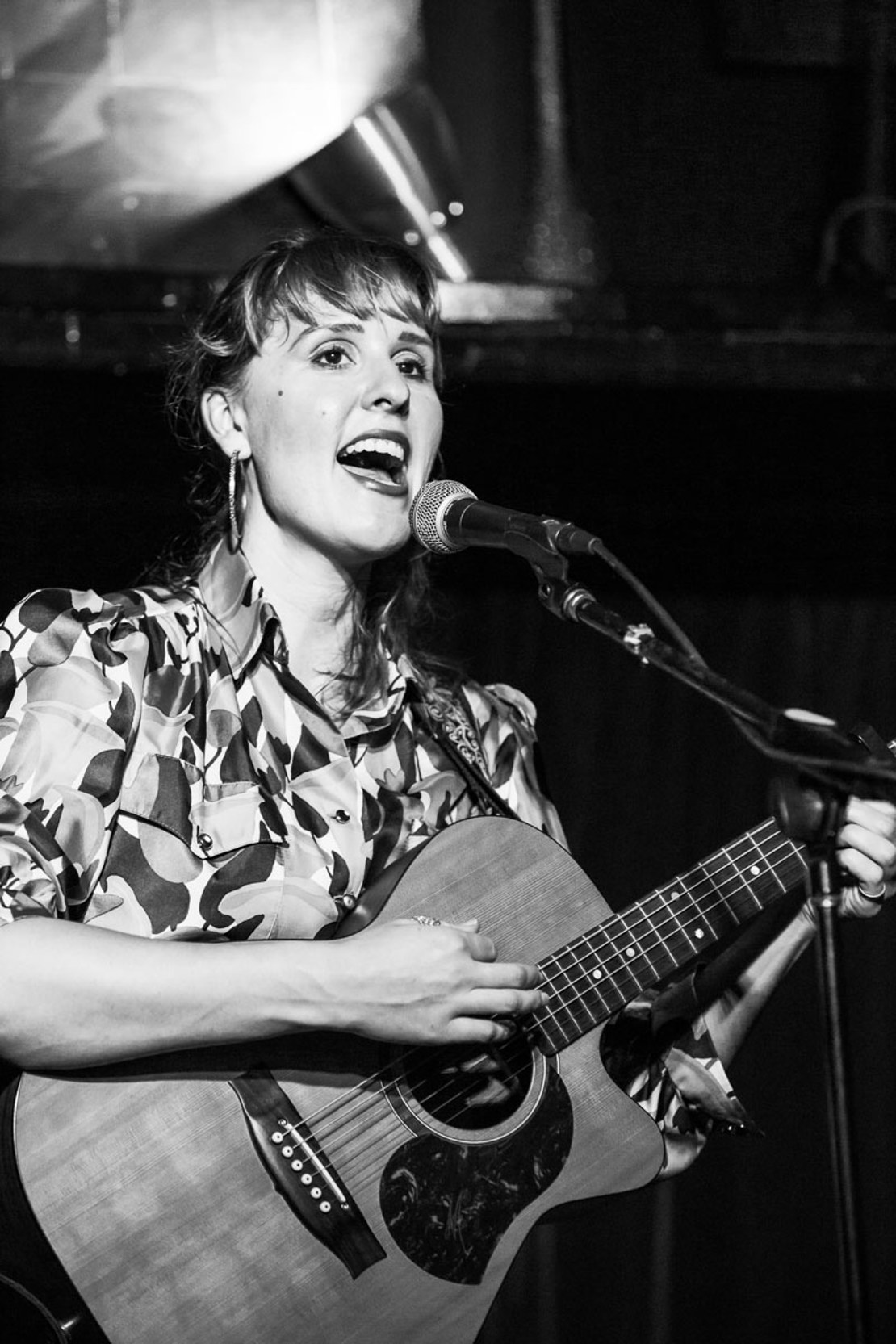 Folk

Pop

Solo artist

Indoor venues

Outdoor spaces

Powered
Alt-folk/pop singer-songwriter, Duxie Franklin, was once described by an audience member as "the musical lovechild of Joni Mitchell and Frank Zappa". With her prodigious flair for hooky melodies, Duxie's songs stick in your head like peanut butter to the roof of your mouth.
In February 2020, Duxie released her debut EP, Watch Your Soul, establishing herself as "one of the country's most unique and exciting emerging acts" (Happy Magazine). Scenestr.com described the EP as "a modern-day Kate Bush mashed together with the odd-ball charm of Björk and the alt-country, Americana musings of Gillian Welch".
Duxie Franklin is classically trained on piano, violin and voice and has taught herself acoustic and electric guitar and ukulele.
Set up
Duxie performs solo on guitar and vocals, sometimes using a loop pedal to create lush vocal harmonies.
3-piece band (bass, drums/percussion, lead guitar) also available.