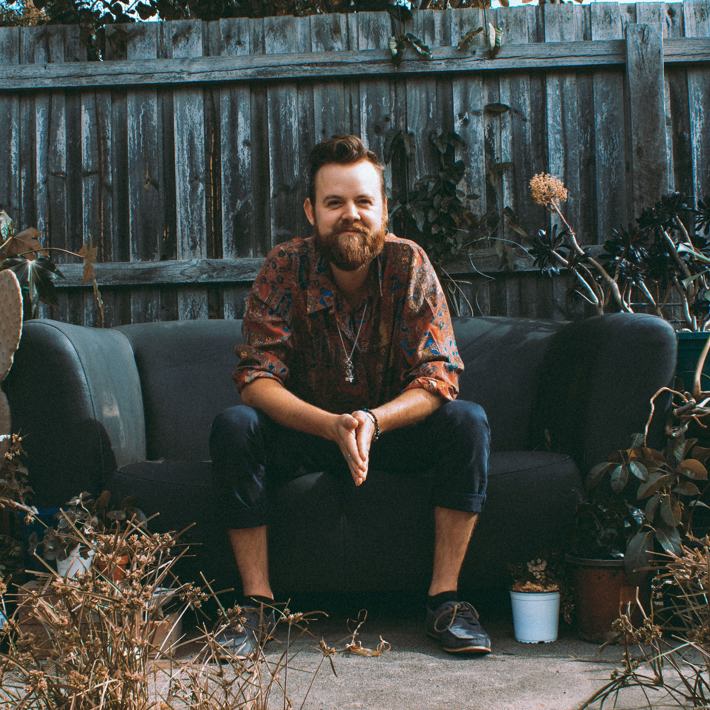 Dylan Pinkerton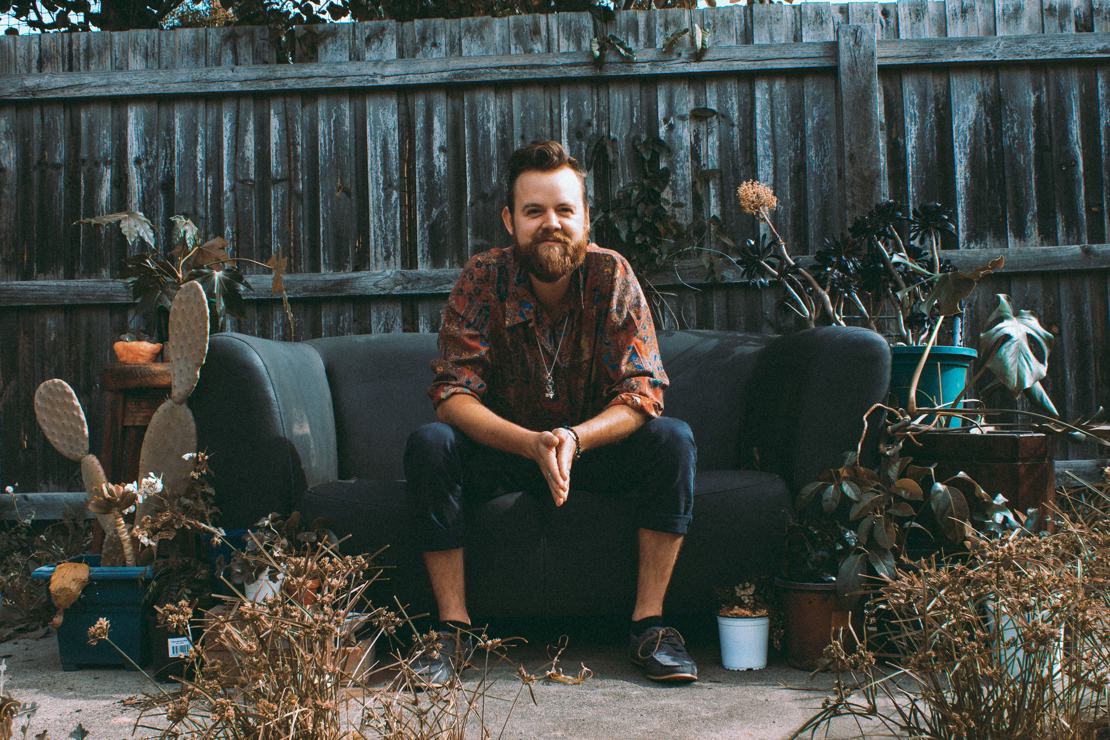 Folk

Pop

Soul

Group

Indoor venues

Outdoor spaces

Powered
Dylan Pinkerton is a Melbourne based songwriter, storyteller and producer offering a unique style of folk, pop, and soul. Likened to artists such as Ed Sheeran, John Mayer and Allen Stone, Dylan combines silky falsetto, heartfelt lyrics, and playful violin, weaving memorable melodies that you'll find yourself humming for days.
Dylan has performed all over the United States and Australia since 2012, and has played notable festivals such as Byron Bay Blues Festival and Splendour in the Grass. He has been awarded a scholarship by the Alex Legg Memorial Foundation, was nominated as best male vocalist in the Dolphin Music Awards, and recently won the Moorambilla Voices remix competition for which Founder Michelle Leonard said his song "reminded me that life's good, and we will get through the constant feeling of unease".
Set up
4-piece band – Dylan Pinkerton (singer/guitarist), Dom Rado (violinist), Gus Mcbean (bass) and Raph Bowen (drums).
Also available as a solo or duo.
Can be a driving force with a vulfpeck inspired rhythm section or sit in the background for a more relaxed folky experience.