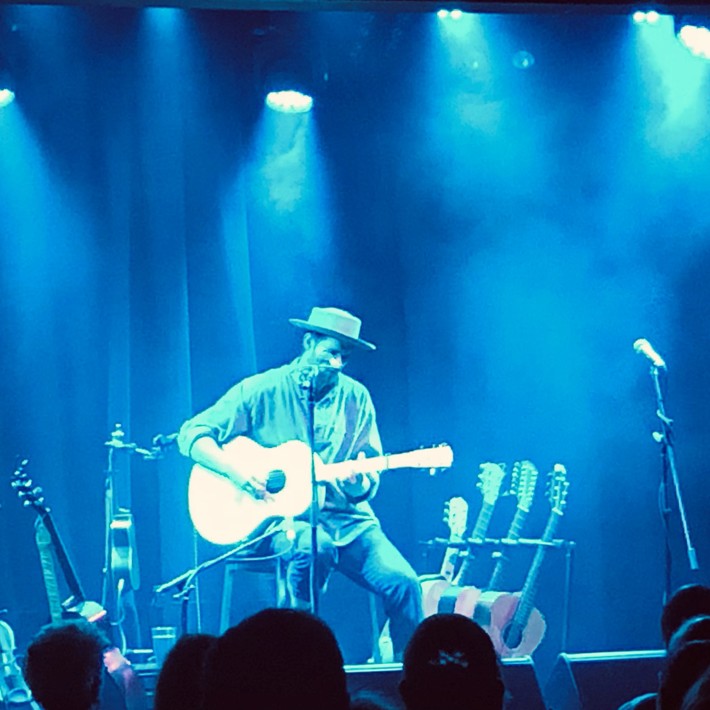 Ernest Aines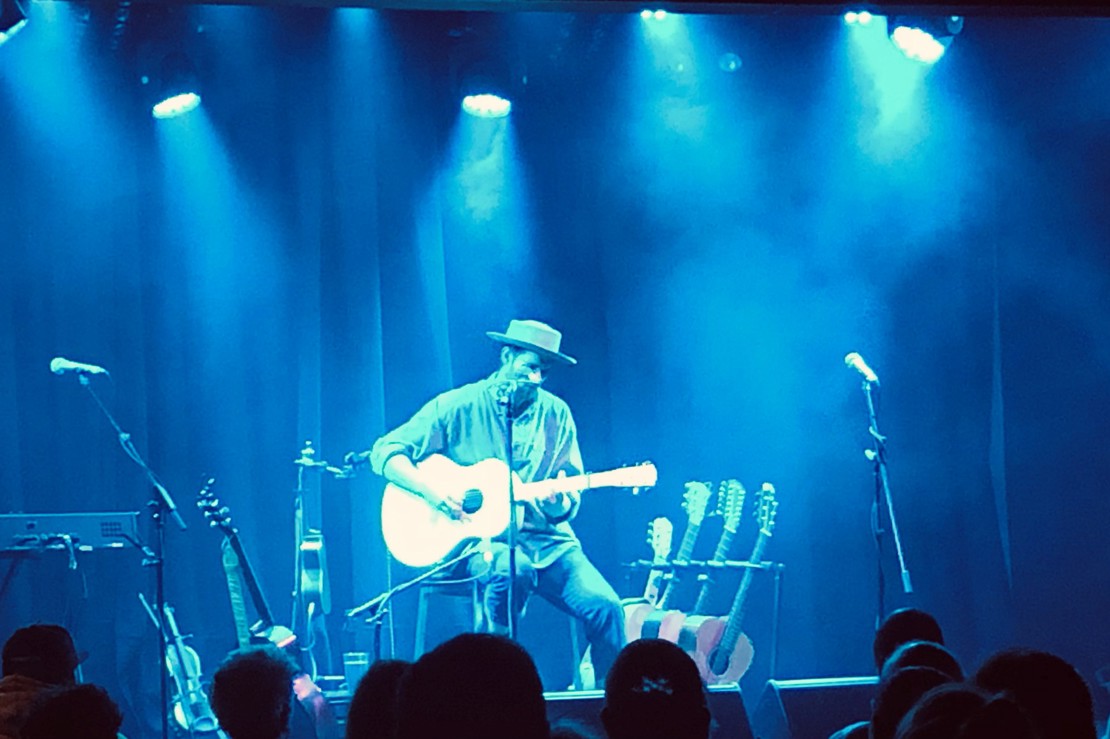 Folk

Solo artist

Group

Indoor venues

Outdoor spaces

Busking

Acoustic

Powered
Ernest Aines has been described as "truly authentic and expressive" by The Ark of Music and "shit hot" by Dan Sultan. His intricate guitar style and beautiful voice has earned him comparisons to Jeff Buckley, Jonny Lang and Bon Iver.  
A multi award-winning singer-songwriter, Aines is poised to perform at Port Fairy Folk Festival (2022) with his new band of crack players.  
His latest alt country release, So Far, has garnered over 10,000 views on YouTube in the first couple of weeks since its release. More singles are in the works before the release of his debut album in early 2022.
Set up
Solo and with new 5-piece band incorporating vocalists, drums, bass, banjo, guitar and keys.
Ernest can also play duo or trio or any combo if required.