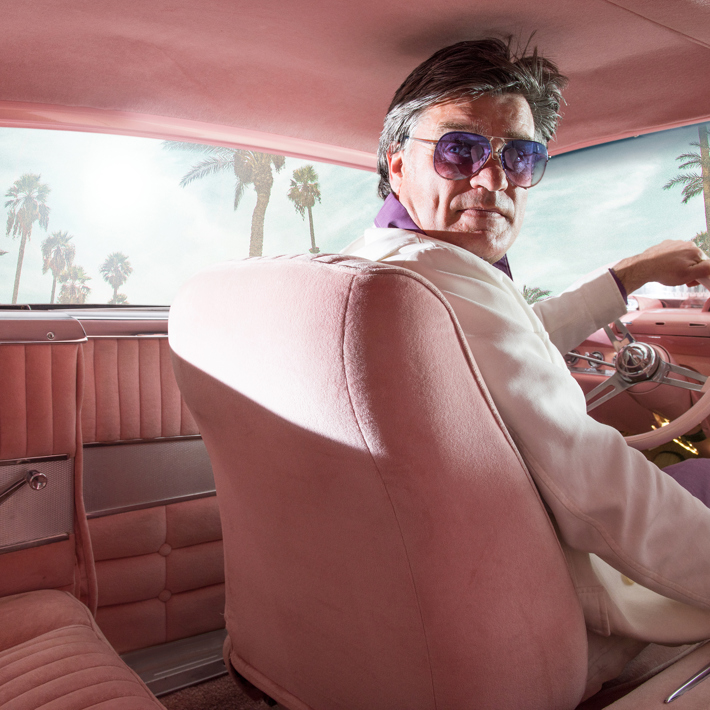 Eugene Hamilton and the Money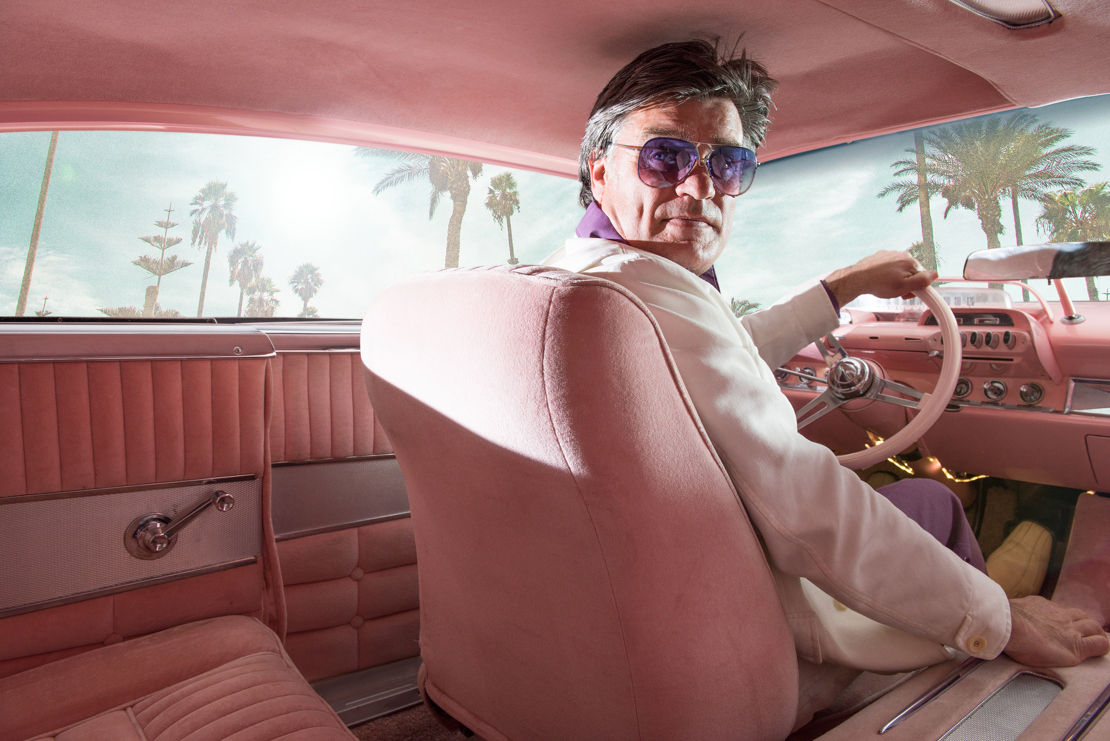 Pop

Rock

Funk

Jazz

Soul

Group

Indoor venues

Outdoor spaces

Powered
Eugene Hamilton and the Money have become a regular favourite in the St Kilda live music scene. Graduating from a residency at Claypots to the Dogs Bar, to sell out shows at Memo Music Hall.
Formed by six of Melbourne's most experienced, hard-working and talented musicians, Eugene Hamilton and the Money play with genres and styles in a joyfully unpredictable and seriously challenging way. They can turn Kylie into klezmer, Beyonce into cocktail swing, Divinyls into Northern Soul, Bob Marley into Texas swing, Steely Dan into 60's boogaloo and mash up Bob Dylan with Serge Gainsbourgh – smashing down musical boundaries, and doing it with skill, taste and attention to detail all the way.
Eugene never fails to deliver a knockout performance.
Set up
The group regularly plays as a six piece, but also trims down to the Eugene Hamilton Cocktail Trio for smaller events and spaces.
The band also expands up to a 10-piece for bigger stages and events.
Regular set up is drums, bass, guitar, keys, trumpet and vocals.