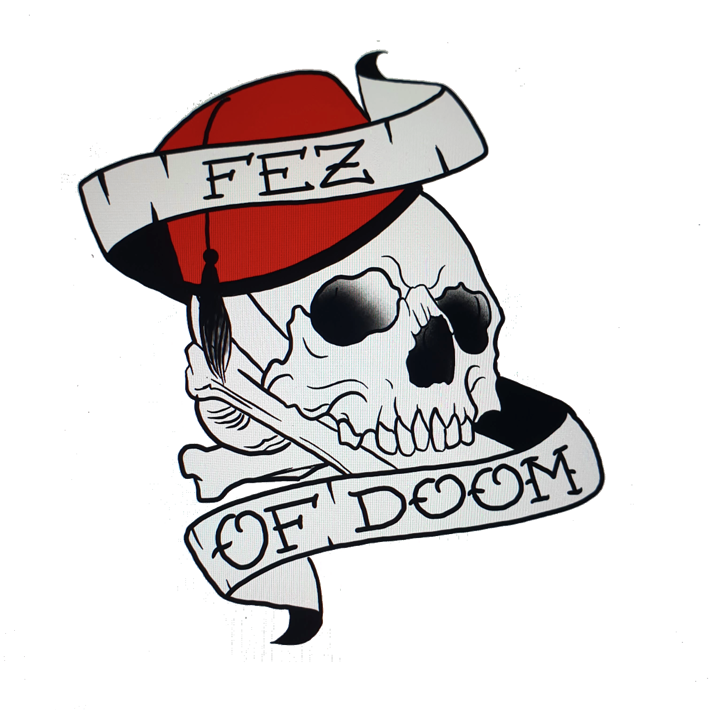 Fez of Doom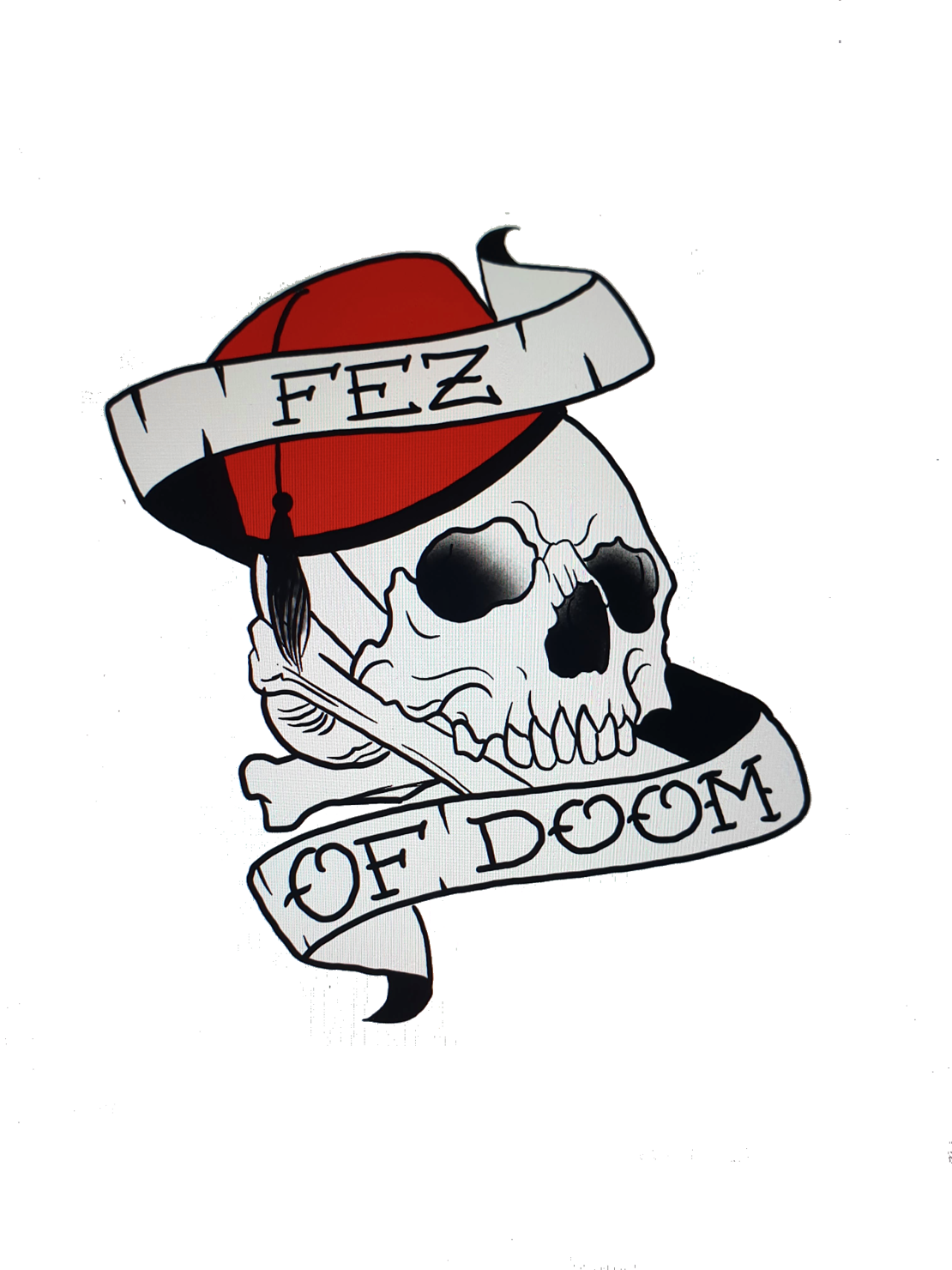 Rock

Blues

Group

Indoor venues

Outdoor spaces
Fez Of Doom are a 3-piece Melbourne band Hailing from the edge of insanity, formed in 2020 from a collection of dirty groove swamp loving amigo's who met from previous mix of 90's band's and a appreciation of beer, tunes and mayhem and who all just couldn't get enough the Beast's of Bourbon, Zeppelin and Herb Alpert & The Tijuana Brass.
Their unique brand of entertainment fuses hard-hitting rock and dynamics, timbre, texture and structure with engaging and impeccable attire that will make you want to flip your wig.
Set up
3-piece group.
Maton JB-IV, Big Muff pedal.