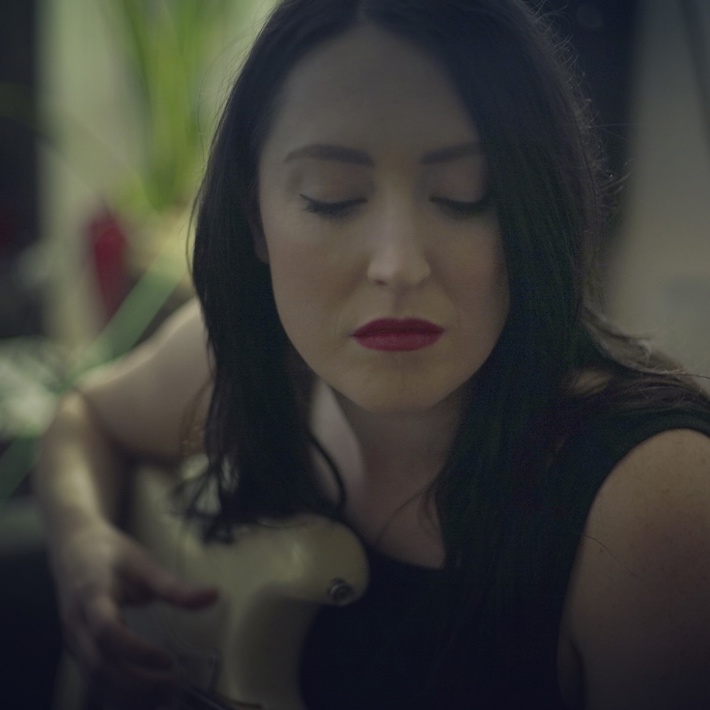 Jess McMahon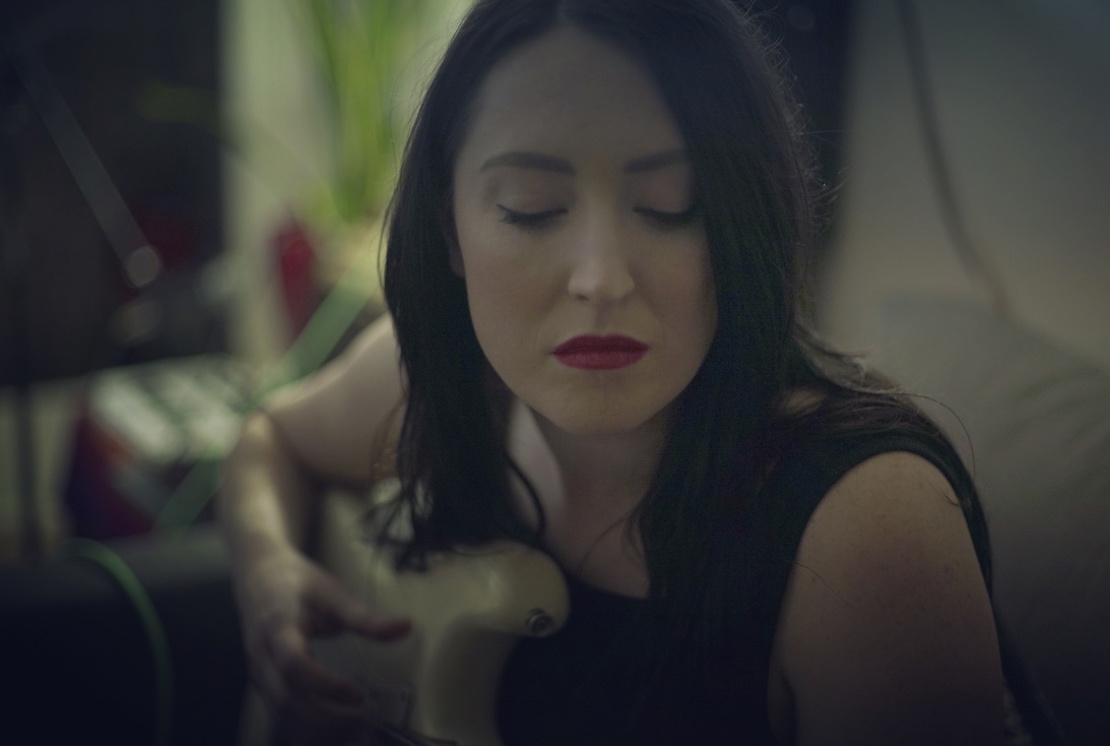 Blues

Folk

Solo artist

Indoor venues

Outdoor spaces

Roving

Busking

Acoustic

Powered
She spent a good part of her earlier high school years performing in local blues bands, and has since had a passion for Melbourne's local music scene. She has worked in community radio, co-hosted jam nights and enjoyed performing at some of the special venues that Melbourne has to offer.
Her debut EP was released April 17th, 2021 – titled These Six Strings. She will be releasing a single of that EP shortly before, titled Up Yonder.
Alongside that single, will be the release of a music video filmed, directed and edited by Agostino Soldati.