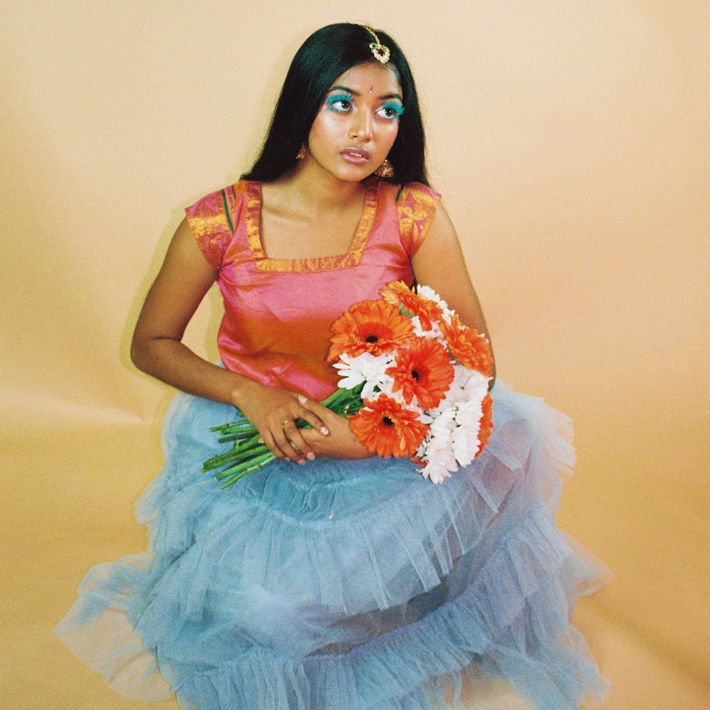 Jhm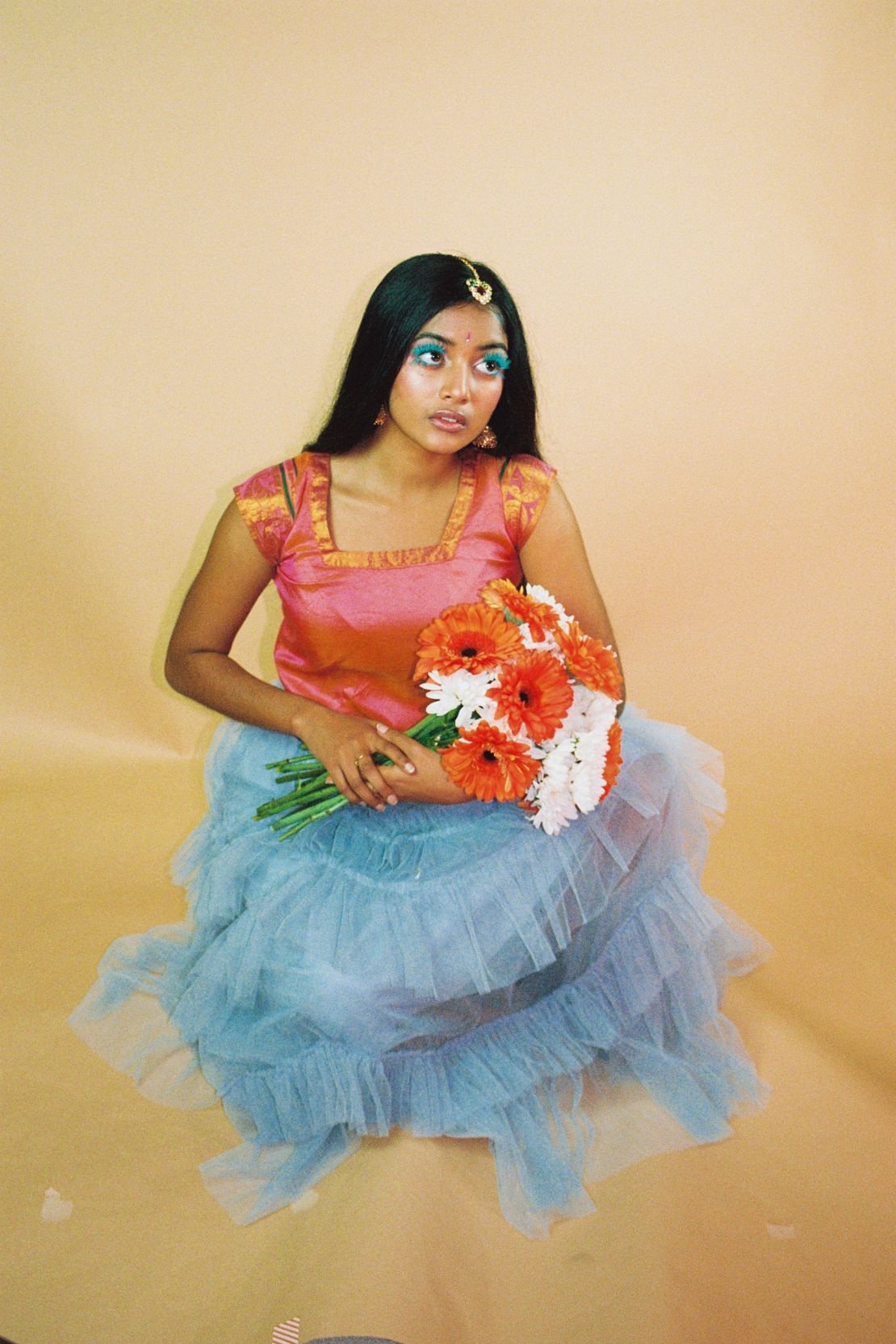 Pop

R&B

Solo artist

Indoor venues

Outdoor spaces

Busking

Acoustic

Powered
Exploding onto the R&B/Pop scene, singer songwriter and producer Jessie Hillel takes on her alter ego as Jhm (pronounced 'Jim').
Presenting an adventurous mix of classical vocal techniques, layered harmonies, hip-hop rhythms and orchestral flavours, Jhm creates her own world of lush tropical beats with a contemporary flare.
Drawing inspiration from Griff, Solange and FKA Twigs, Jhm combines jazz, soul, R&B, pop and classical forms while injecting them into modern productions, delivering songs which immediately feel like old friends with new shoes.
Set up
Full set – Singer, drummer, backing track.
Optional: keys, guitar.
Acoustic set – Singer, guitar.