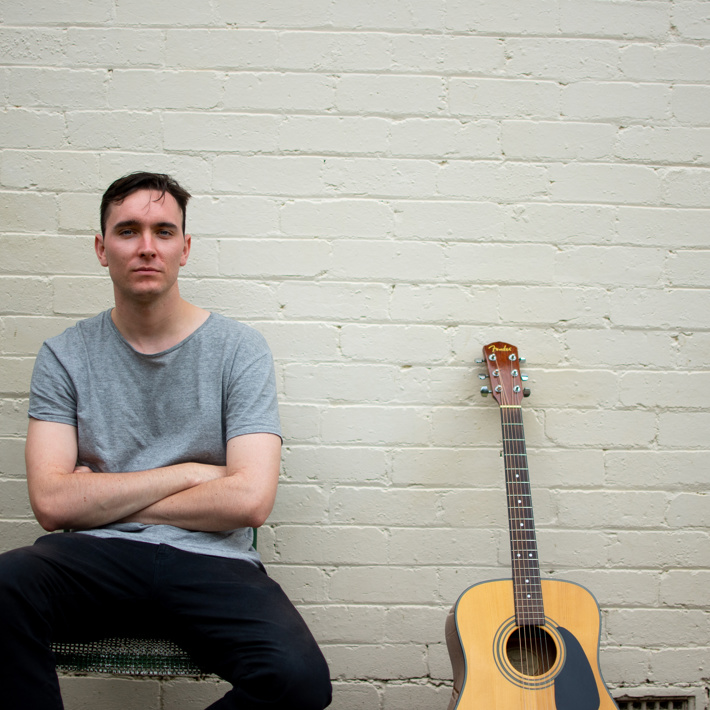 Jord.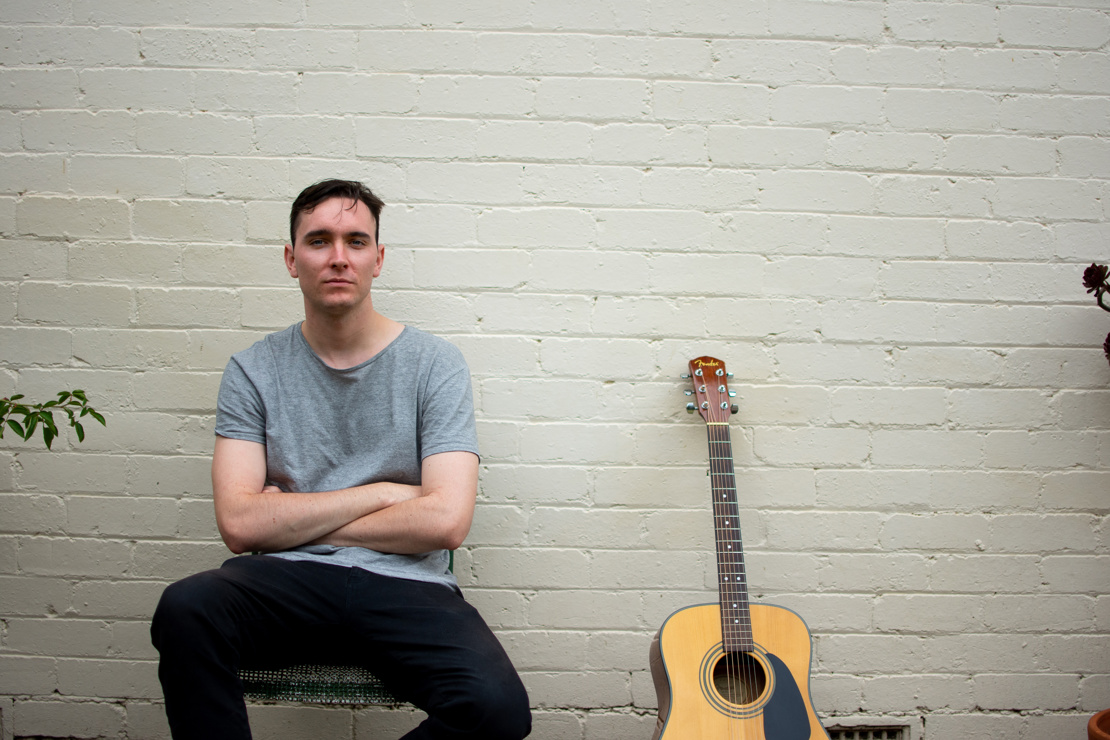 Rock

Pop

Indoor venue

Outdoor space

Acoustic

Powered
Calling back to pop and rock staples of times gone by, Melbourne-based singer/songwriter Jord. feels both timely and timeless. Led by acoustic guitar and toffee-sounding vocals, Jord.'s earnest hooks invite you to be lulled, lifted and serenaded as his lyrics tug at your heart.
Set up
Full band comprised of singer/acoustic guitar, electric guitar, bass and drums.
Can play solo/duo/trio shows as well if needs be.
Contact Details
Jordan Broadway
0466577472
songsbyjord@gmail.com