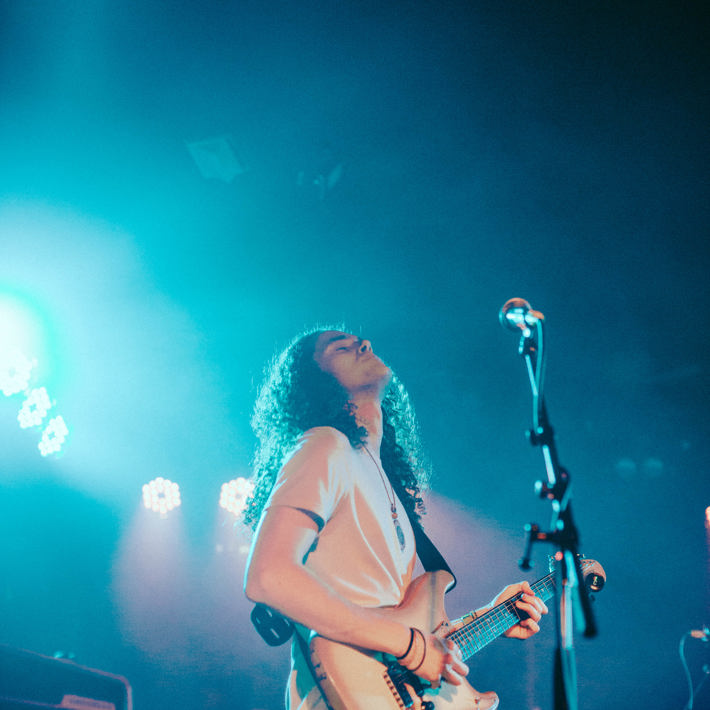 Julian Steel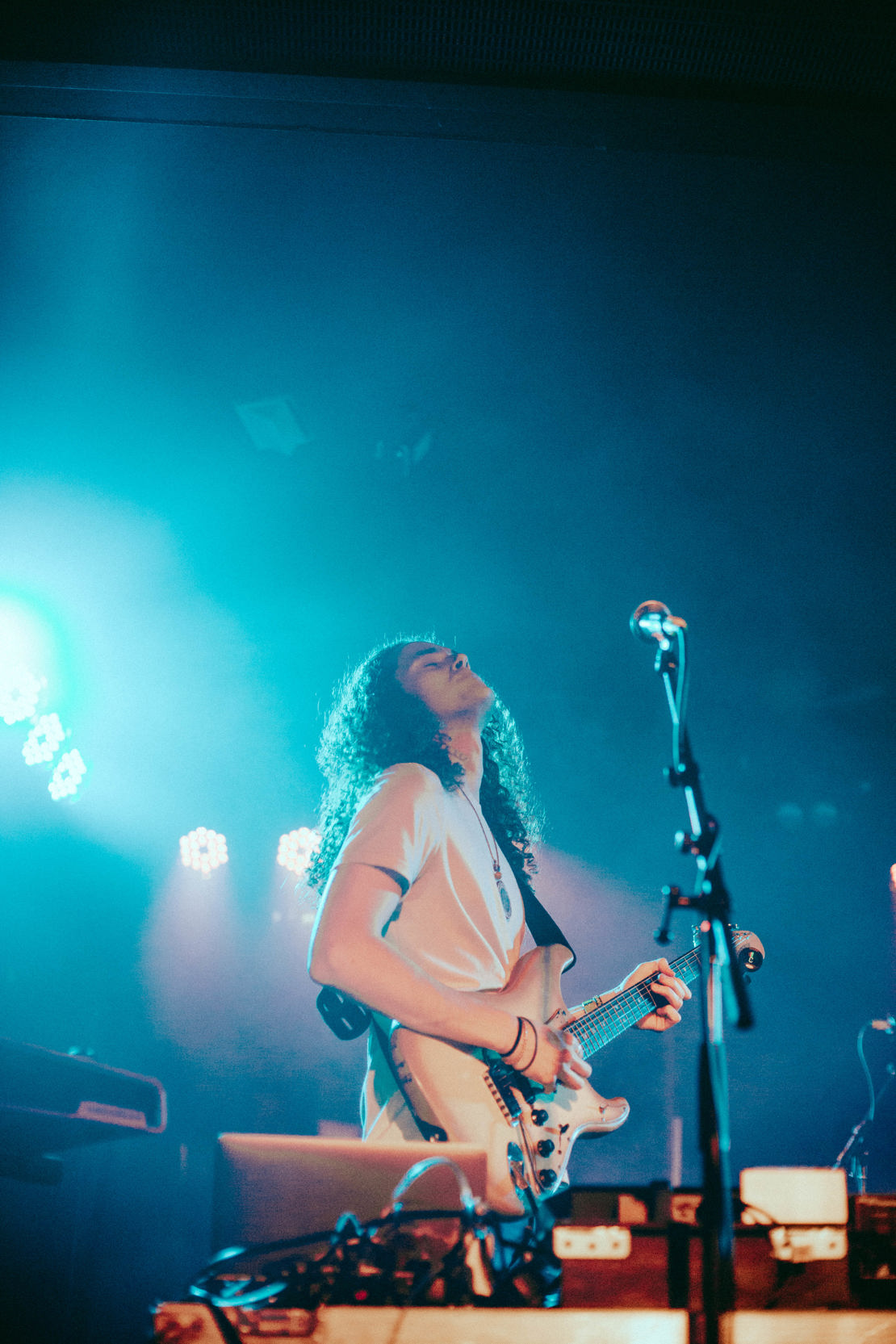 Reggae

R&B

Soul

Funk

Afrobeat

Electronic

Hip hop

Jazz

Pop

Powered

Acoustic

Busking

Outdoor space

Indoor venue

Roving
Julian Steel is a multi-instrumentalist, producer and visual artist from Melbourne, Australia. He has worked for over a decade honing his skills as a musician and composer and in recent years has begun exploring his capabilities within the realm of music production. Coming from a jazz background, he's been studying drums since the age of 12 and in 2016 finished his bachelor of music. After many years Busking throughout Port Phillip & playing shows across Melbourne's vast network of live music venues He has just debuted his original project and in 2021 we will see the first volume of his 24 track collaborative album with artists from Australia and abroad!
Set up
I should first suggest that this particular scenario could be branched out to a 'Julian Steel & friends' sort of thing to suit a variety of gigs, should you need different sized bands anywhere!
My background in live performance was traditionally playing in jazz combos (drumming) which then over time evolved to bands and original projects with singers, backing vocalists / horn sections & more..
Since I finished studying I've Taken up DJing as well as being focused on a lot of guitar based duo shows (with various vocalists spanning across multiple styles) this particular set up involves looping and percussion / electronic elements to create a very full sounding duo show.
Contact Details
Julian Steel
0426130090
julian.steel.music@gmail.com