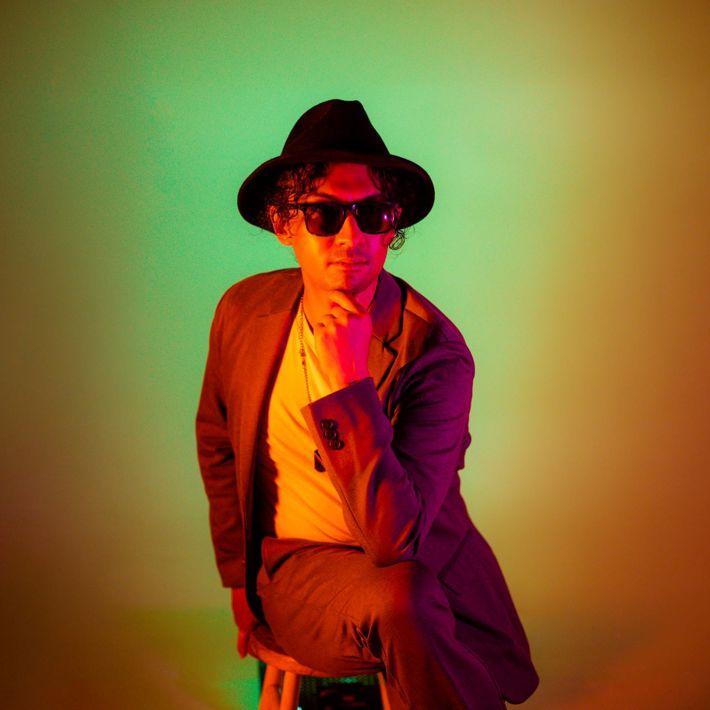 Jun Parker and the Band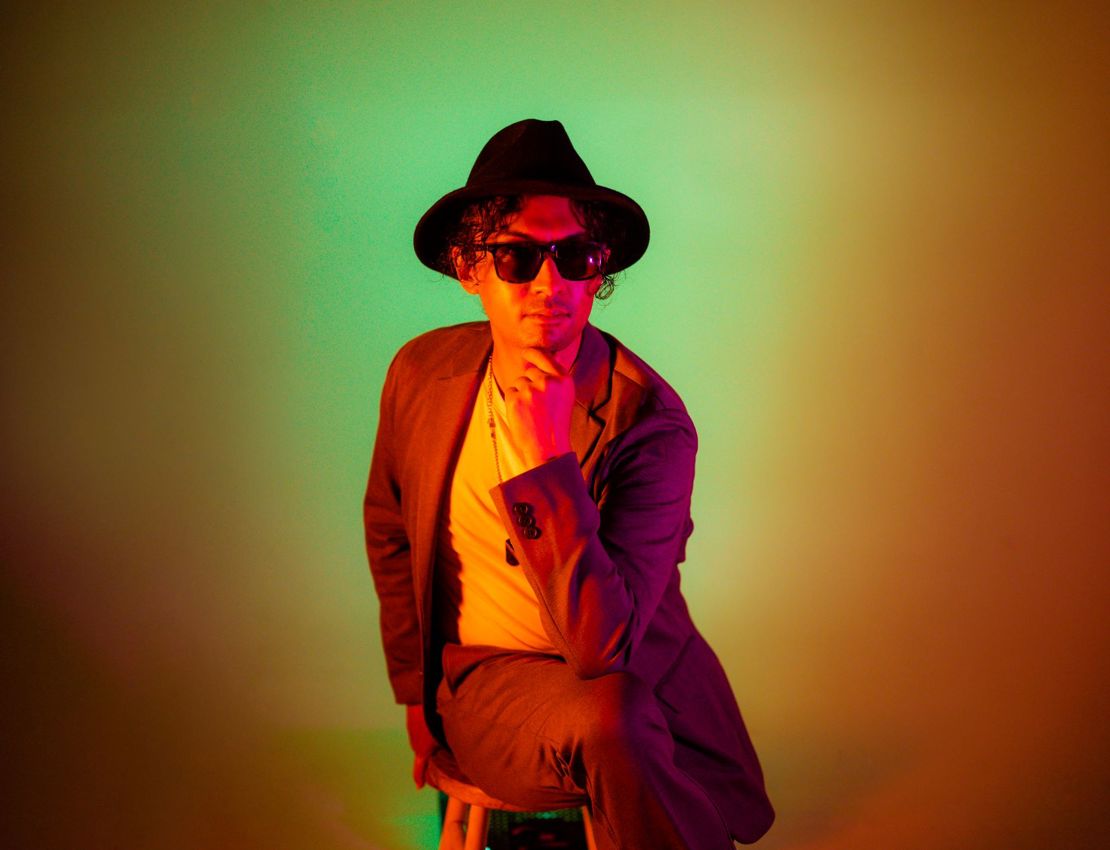 Enter a world of #FunkyNostalgia through all-original bilingual songs inspired by retro Tokyo sounds and City Pop. After a series of radio show and music festival appearances in Japan in the first half of 2022, the Portland-based artist released his first worldwide single 'Embracement' in July. Garnering radio airplay across the borders and seas, 'Embracement' found its way to radio stations not just in Australia and Japan, but also in Europe, and the Americas. His second single 'Say Goodbye' released in October 2022 continued on this success. With well-received music festival appearances in Warrnambool and Mount Gambier under his belt, Jun is ready to take his music further afield. Jun is supported by a cast of South-West Victorian and Melbourne musicians, and currently working on exciting music projects in Japan and with international music label,  the scene is set for some more #FunkyNostalgia.
Set up
The set up as a band would be up to six people comprising two guitars, one bass, one keyboard, one drummer and a female background vocals. However I often perform as a duo or trio or even solo depending on circumstances.