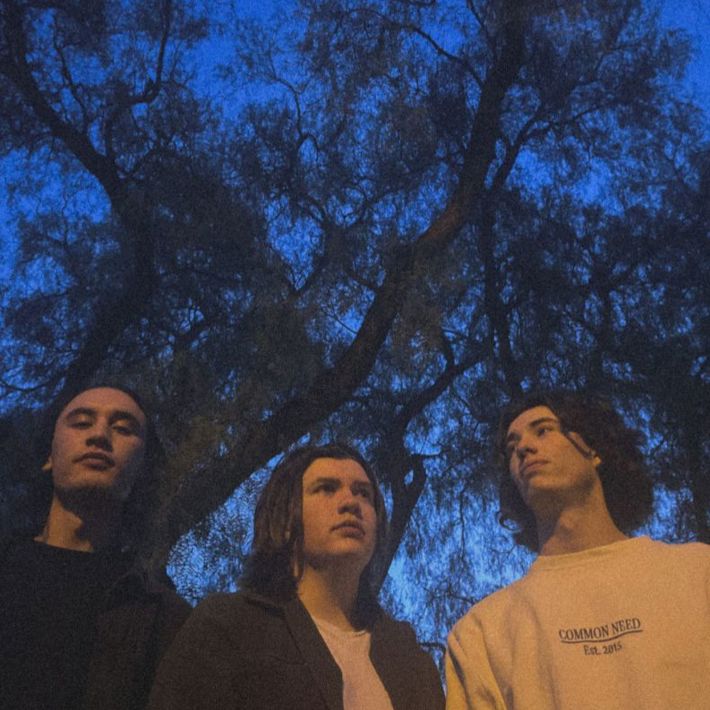 Left at the Avenue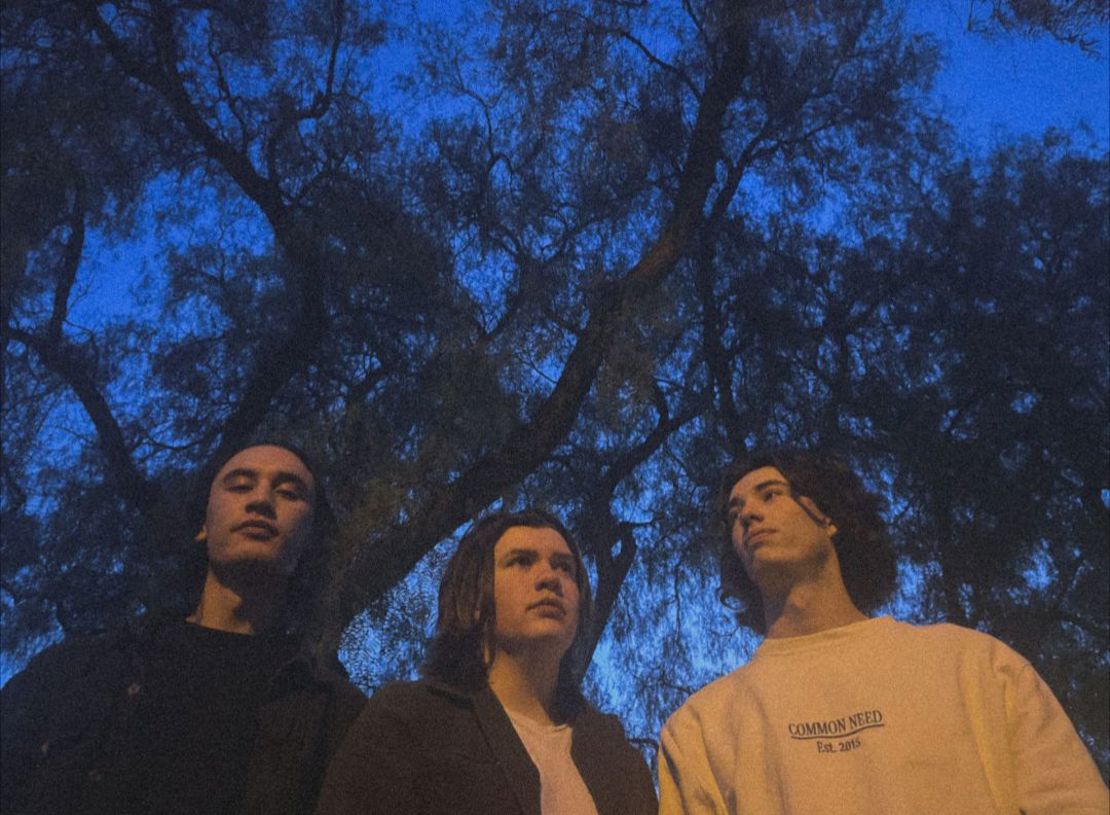 Left at the Avenue consists of three lifelong soulmates held together by their love of kebabs and overpriced music gear. They're a Melbourne based indie-rock outfit, who take huge inspiration from the UK scene, as well as other like-minded Australian indie artists. Having played together for far longer than any of them should want to, they've crafted a set full of high energy and genre bending tunes that are best experienced in front of a live drum kit with a sticky carpet beneath your feet. 
On a journey of self-discovery and daring risks, the three have banded together to craft their debut track 'Cinnamon' to finally have something to show people when they ask, "omg you're in a band". They're currently scraping the bottom of their piggy banks and scrounging the cracks of the sofa in order to gather the funds to release more of their discography. Watch their journey unfold as they struggle to tolerate one another and traverse through the industry! 
Set up
We are a four-piece band with 2 electric guitars, an electric bass and drum it. We are able to also play trio acoustic sets of our music.