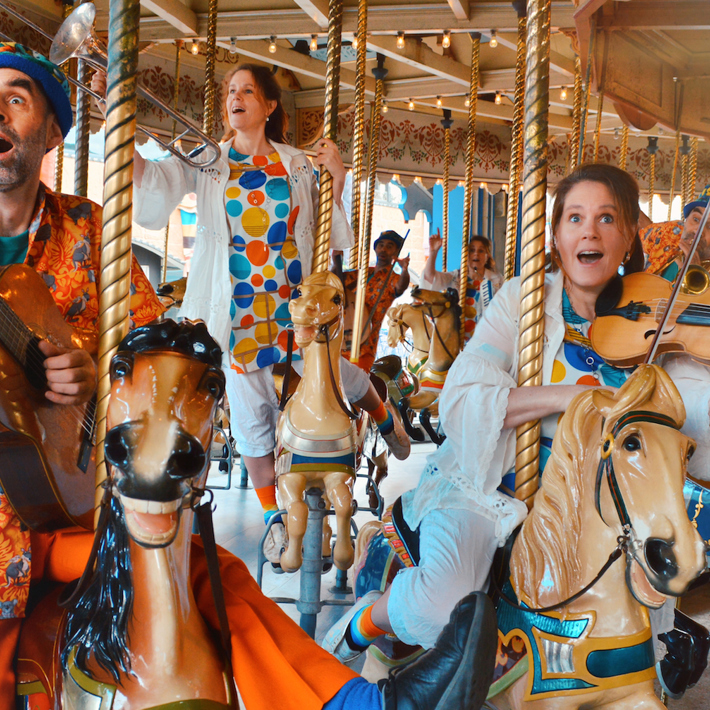 Mal Webb and Kylie Morrigan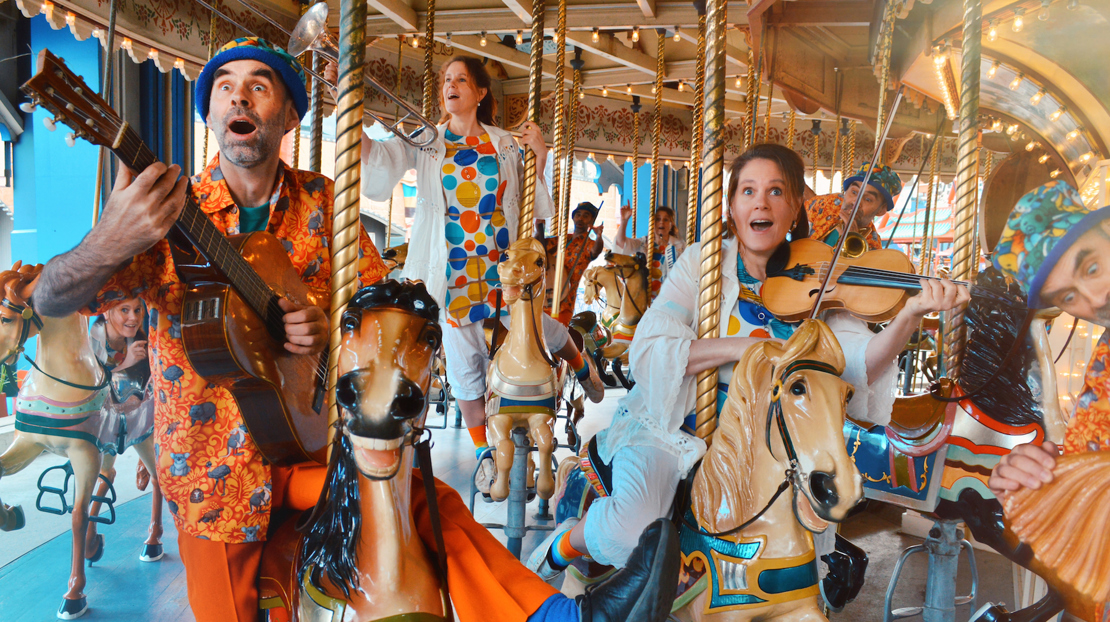 Folk

Pop

Jazz

Indoor venue

Outdoor space

Acoustic

Powered
Vocal adventurer, multi-instrumentalist and looping beatboxing songwriter Mal sings his brain provoking songs using all sorts of vocal techniques, guitar, mbira, slide trumpet, trombone, chromatic harmonica and a loop recording pedal called Derek. And Kylie (who's played with Orchestra Victoria and the likes of Stevie Wonder and Barry White!) provides violin and voice in a perfect balance to Mal's nutsness. Their arrangements are intricate and playful. Imagine Einstein, Dr Seuss and Paganini making pancakes.
They're proud St Kilda locals and even have 3 songs about this glorious suburb! 
While we can play acoustic, we're best plugged into a PA, for the full looping extravaganza. As I use my own little mixing desk, we only need one mono input into the PA. Plus a power point and two mic stands. Simple!
Set up
Acoustic
For looping setup: PA with one mono input
Power point
Two mic stands