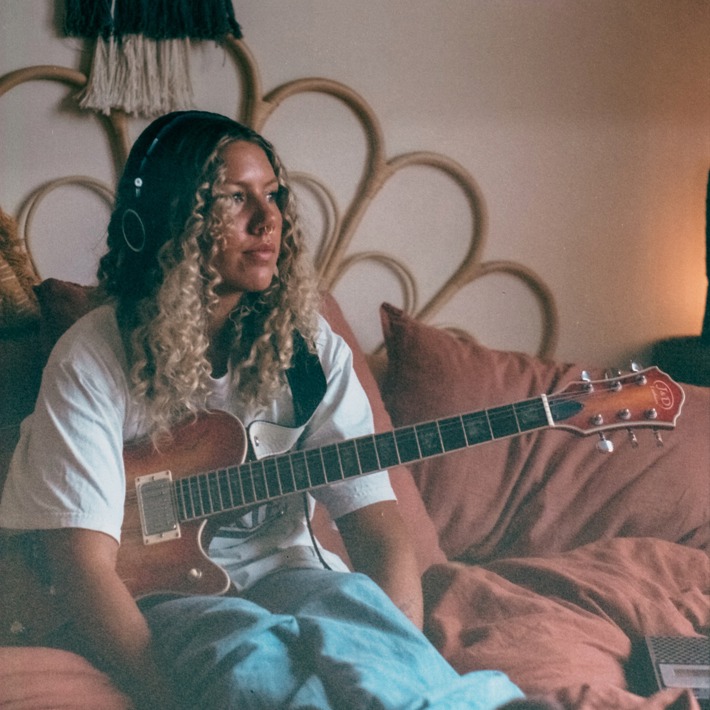 Maz Green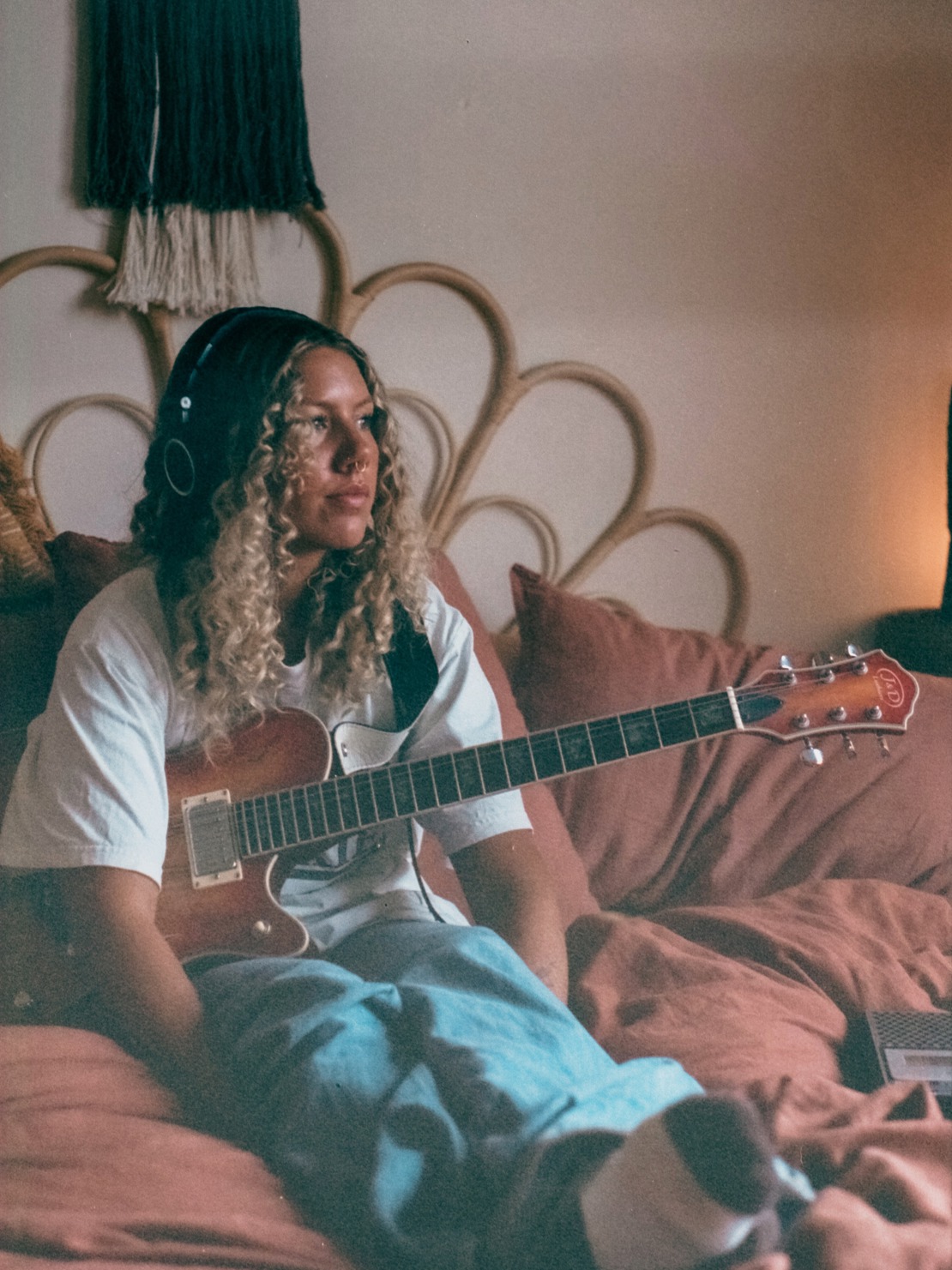 Singer/songwriter Maz Green writes effervescent indie-pop music with a sharp attention to hooks, conceptually and melodically. Born and raised in the Dandenong ranges of Melbourne, Maz started her career playing in a jazz fusion cover band in high school. However, her own music is a detour of her adoration for the likes of Phoebe bridges, Beebadoobee and Olivia Rodrigo. Honing her craft at Abbey Road Institute in Audio Engineering, it sparked her passion in starting a solo career. Her earliest debut single of "Somewhere Else" garnered attention on Triple J, since then she has emerged as one of Australia's most promising young artists.  
Voted by Forte Magazine as "2022 Musician to watch" they stated "There's not too many singers out there as talented as Maz Green. She's one you definitely need to keep your eye on."  
Now all focus is on the long-awaited debut EP '1996'. With her unapologetic lyric-driven songs covering themes of her own self-discovery, youth and a near death experience. Maz is ready to take the world by storm. 
Set up
Band consists of 1x lead vocal, 1x lead guitar, 1x sample pad, 1x bassist, 1x drummer, 1x keys/synth  
We play as a 5 piece but can perform duo if requested.