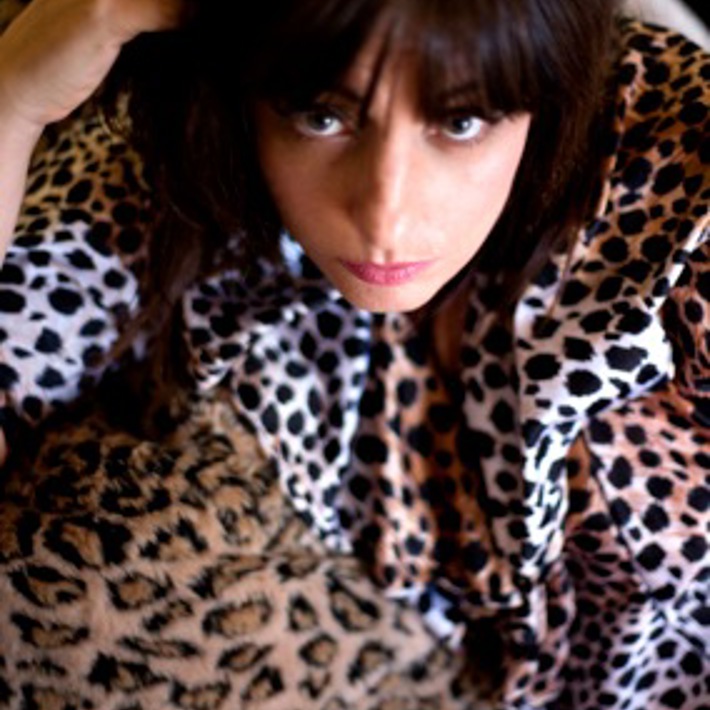 Penny Ikinger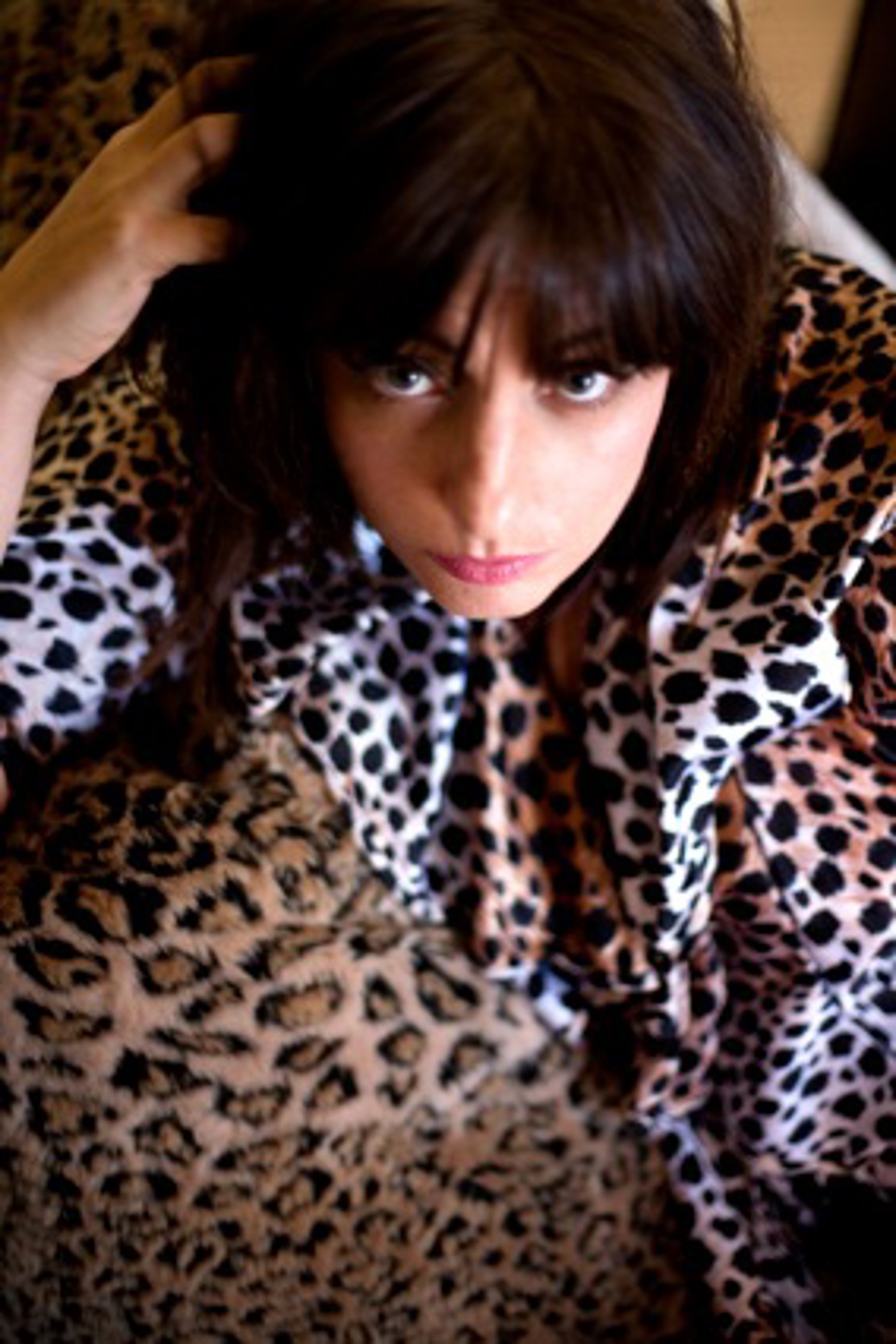 Rock

Solo artist

Group

Indoor venues

Outdoor spaces

Powered
Penny Ikinger is an antipodean rock maestro who defies easy comparison and definition. With her iconic guitar, the Pennycaster, she is a fuzz queen, sonic chanteuse and primal mistress of dark folk who wows her audiences at home in Australia and beyond.
Penny's impressive career started as guitarist in Wet Taxis with Louis Tillett, going on to perform and record with many acclaimed artists such as Deniz Tek (Radio Birdman), Kim Salmon, Tex Perkins and the Sacred Cowboys. In 2003 Penny launched out on her own and her undeniable solo talents began to be noticed.
Penny's debut album, Electra, (Career Records, USA / Bang! Records, Spain) was filled with breathy vocals and sonic guitar exploring the aural landscape where sonic disfigurement entwines with femme fatale pop. Electra appeared in Top Ten lists (at #2 by critics from prestigious New York magazines The Village Voice and The Big Takeover) and numerous music publications in the USA, Europe, Canada and Australia.
"All woman and all business - the Australian singer-guitarist - a graduate of the Radio Birdman school of axe warfare - unveils a fetching line of balladry here: black-hearted folk song draped in fuzz, topped with a dark baby-doll whisper...imagine Nico channelling Sandy Denny in front of blue Oyster Cult - and you're close."
- David Fricke, Rolling Stone (USA).
Set up
Penny Ikinger Band
1x drums
1x bass
3x guitars (including Penny Ikinger)
1x vocals (Penny Ikinger)
1x keyboard
Penny can also play solo (electric guitar and vocals).