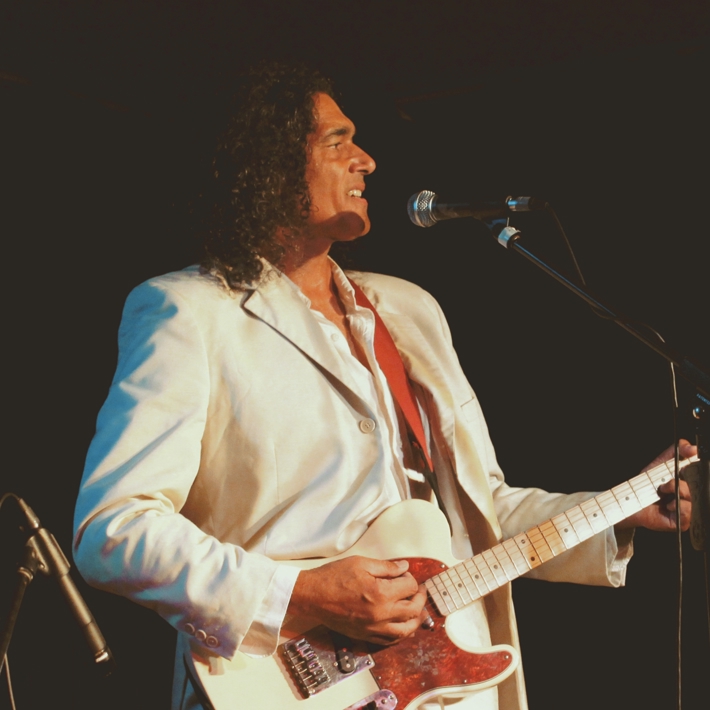 Peter Vadiveloo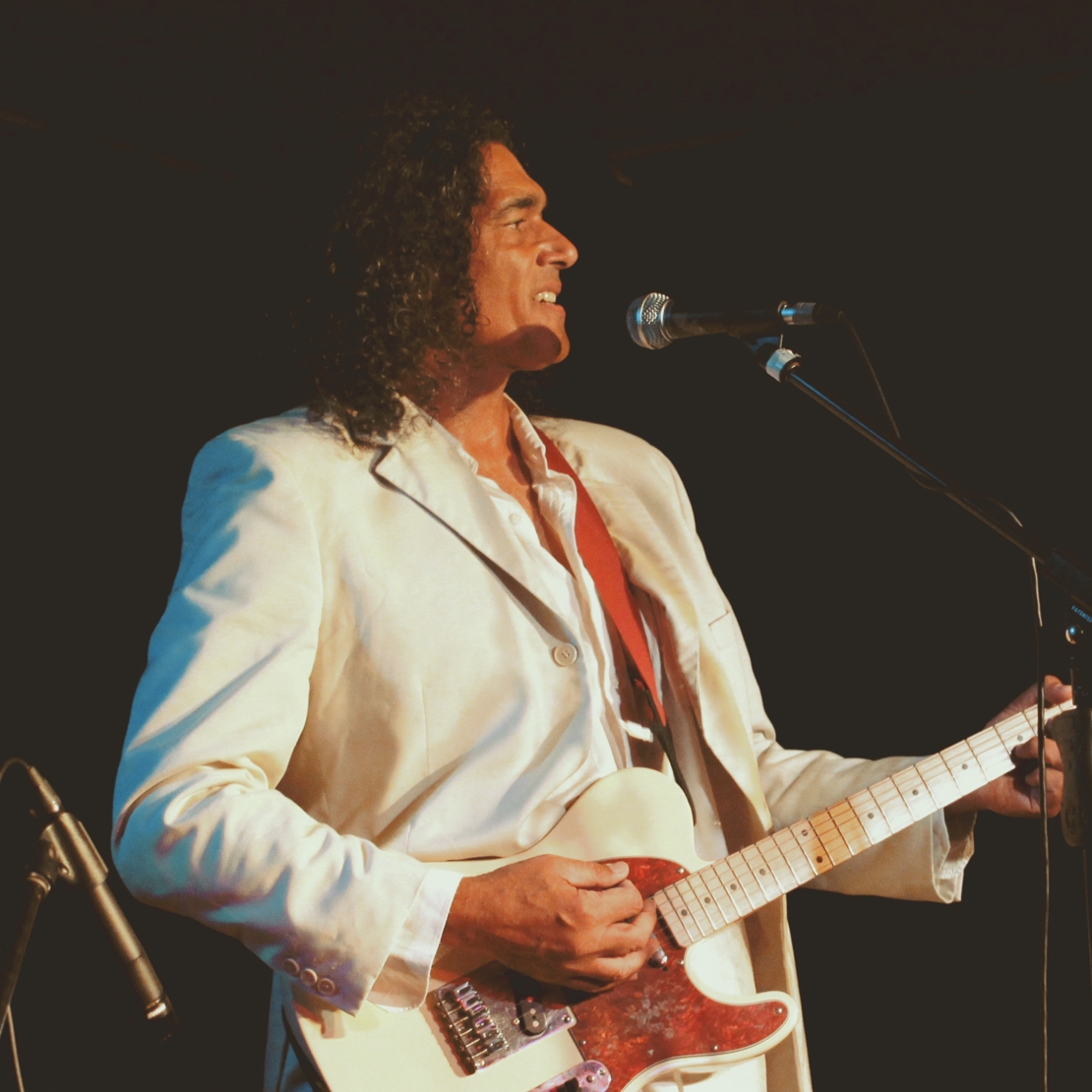 Blues

Folk

Indie

Funk

Roots

Solo artist

Indoor venues

Outdoor spaces

Acoustic

Powered

Busking
Captivating indie singer/songwriter Peter Vadiveloo cleverly weaves blues, roots, funk and folk music around a rich seam of contemporary issues. Peter has a huge voice, is a brilliant percussionist and fine guitarist.
Peter has spent over 30 years performing nationally and internationally in an astounding range of music genres including folk, rock/pop, funk, blues, opera and flamenco.
Set up
Solo performance
Guitar, vocals, percussion and a looper pedal.