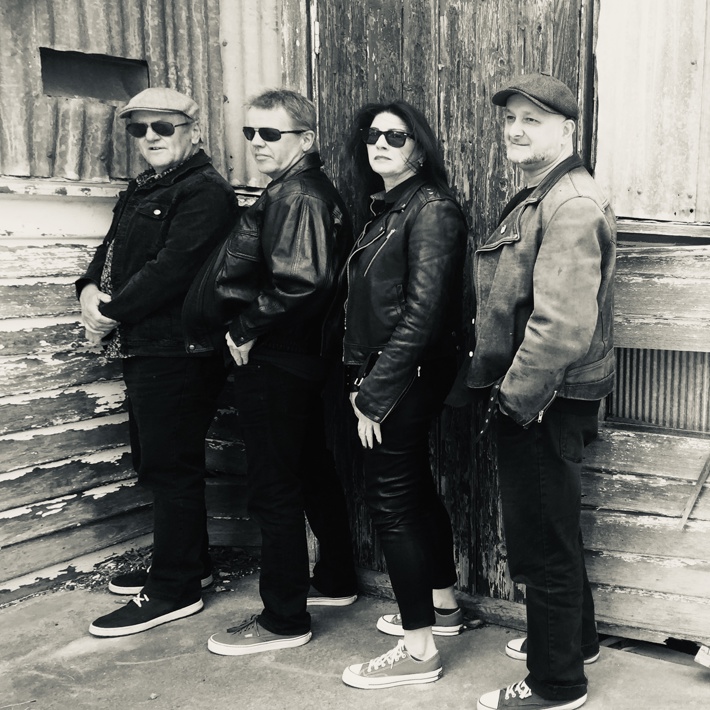 Robyn and the Rancheros
Rock

Group

Indoor venues

Outdoor spaces

Powered
That unbeatable rock 'n' roll beat, the crowd favourites. Classics you know, Classics you've forgotten.
Robyn and the Rancheros play an explosive mix of originals and reinterpreted covers from the 50's, 60's, 70's and 80's music that will have the rock 'n' rollers busting out their best routines at the same time as the pub rockers are up grooving and reminiscing to the good old days, if you are not into dancing, just sit back, tap your feet and enjoy the cracking show. 
Their energetic eclectic mix of tunes has something for everyone, with Robyn Howden pumping out the vocals, Steve Perrett on lead guitar, Dave Rogers on drums and Russ Gayther on bass, the Rancheros will not disappoint.
Set up
Robyn Howden (vocals)
Steve Perrett (lead)
Russ Gayther (bass)
Dave Rogers (drums)
Fully self-sufficient with lighting and sound.