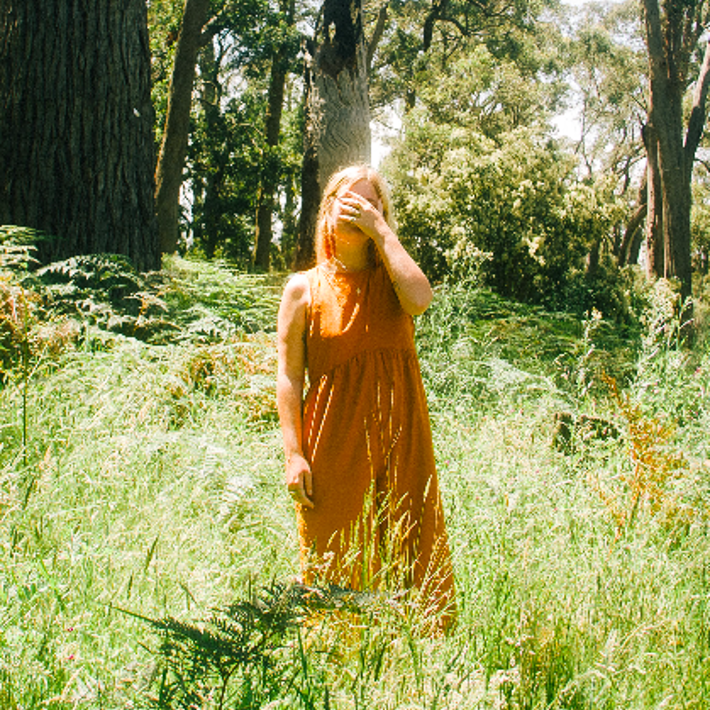 Romanie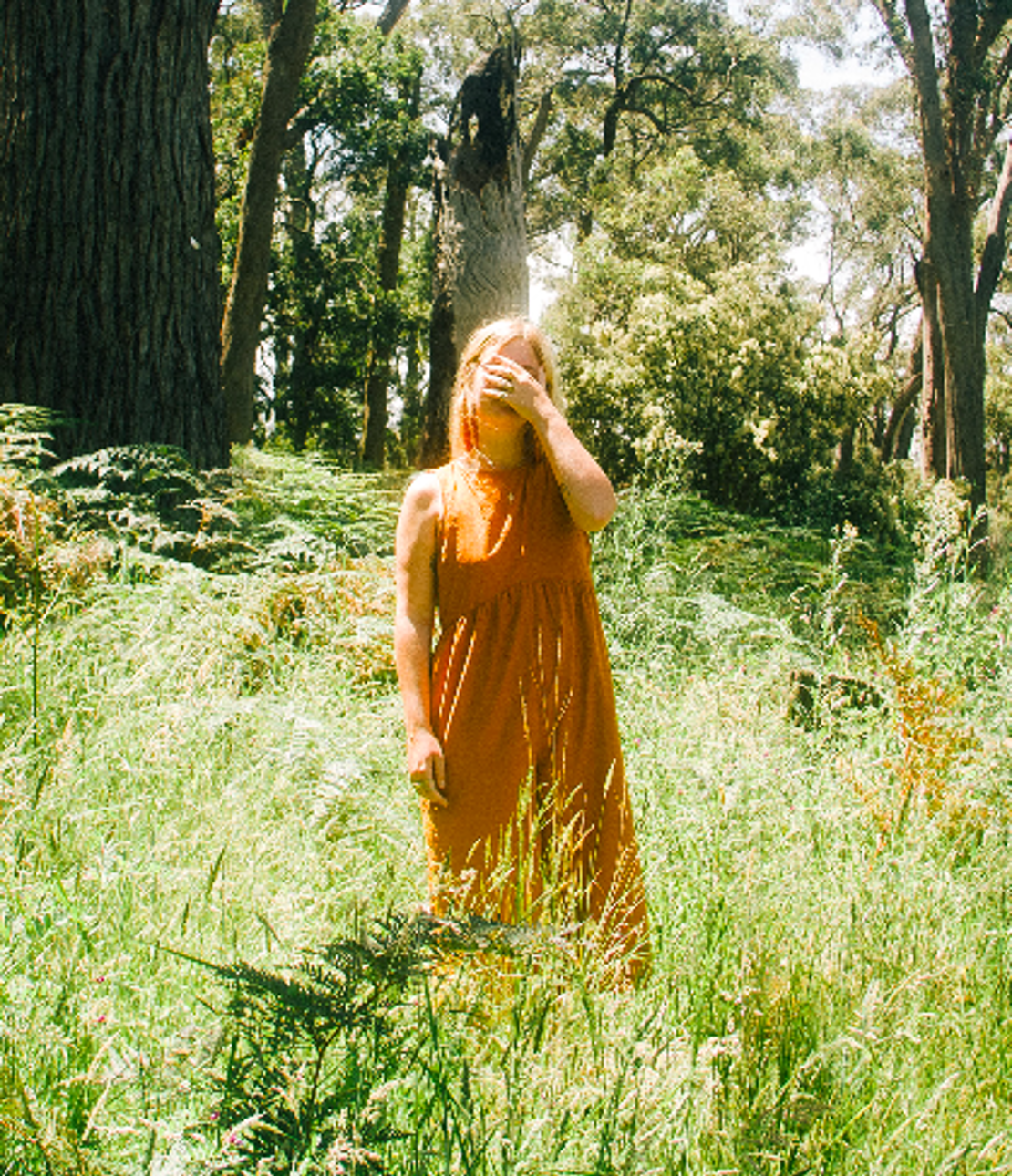 Folk

Pop

Indoor venues

Outdoor spaces

Powered

Busking

Solo artist

Group
Romanie is the project of Belgian born, Melbourne based singer-songwriter Romanie Assez. With her honest and intimate songs, she brings you melancholic and sometimes personal topics written from her new home base.
A dreamy, fragile sound paired with authentic songwriting and soothing vocals. Inspired by musical muses such as Middle Kids, Phoebe Bridgers, Billie Marten and Lucy Rose - Romanie always aims to be direct and personal through songwriting, exploring topics such as anxiety, self development, hope and friendship.
Set up
Able to perform solo as well as with a four piece band.
Set up for band includes:
Romanie Assez - vocals, guitar
Jasmine Johnston - keys, backing vocals
Mark Webber - bass guitar/electric guitar
Luke Moseley - drums, backing vocals