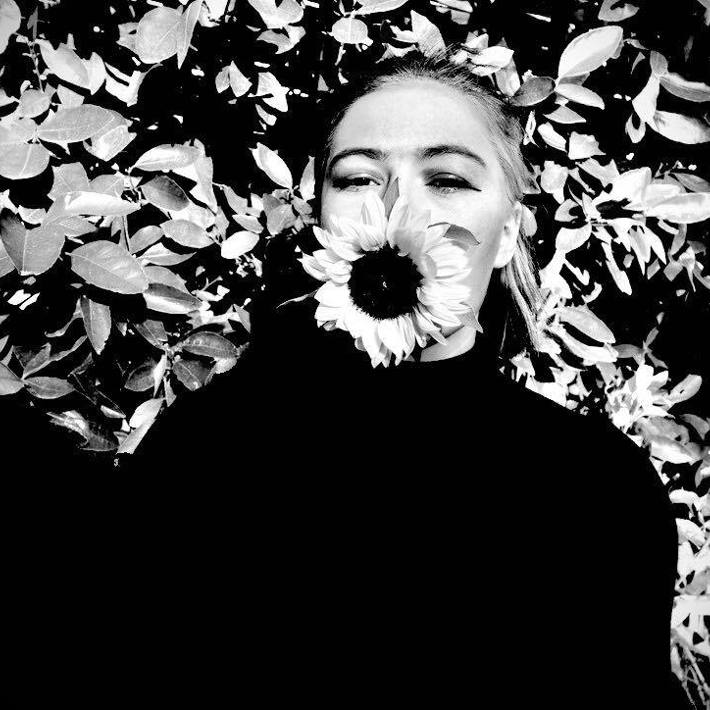 Rya Park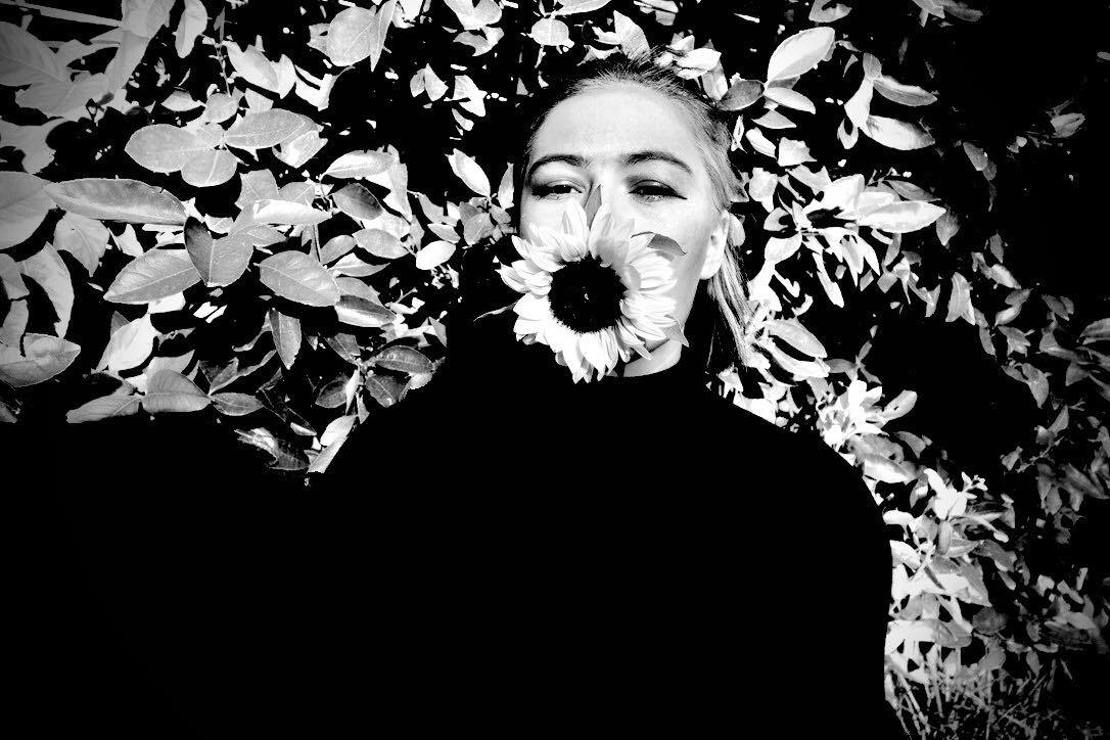 Rock

Pop

Indie

Group

Indoor venues

Outdoor spaces
Rya Park is an Australian singer-songwriter and multi-instrumentalist from Melbourne. Her music is acclaimed for its eloquent and charismatic aspects; its themes of toxic relationships, heartbreak, mental health, and melancholia.
Born in London, but raised in Singapore, Rya's observatories are introspective and internal, while the landscape and geographical locations are forever changing around her. As a teen, Rya performed around clubs and pubs in Melbourne, perfecting her songwriting and performance, as well as shows oversees in New York and London.
Rya is set to release her debut EP, Lexapro, in 2021. Tracks on the EP are produced by Slum Sociable and also include co-writes with Alex Lahey, Gordi, Elizabeth Rose (Brux) and Sam Phay.
Succeeding the incredibly personal and poignant releases, 'SAD', 'Bad Name' and 'The Lucky Ones', 'Kill It Now' follows suit, and sees Rya take a step up to a mature song-writing approach. 'Kill It Now' was co-written with Hauskey (aka Andy Hopkins) and produced by Slum Sociable and Toby Dundas from The Temper Trap. Released in 2020, it is her most matured and distinguished release yet.
Rya has played across the country with Angie MchMahon, Alex Lahey, Kingswood and CLEWS.
Set up
Rya Park performs with a 4-piece band.
Drums, Bass/synth, Guitars & Vocals.
Contact details
Will @ Piper's Son Booking Agency