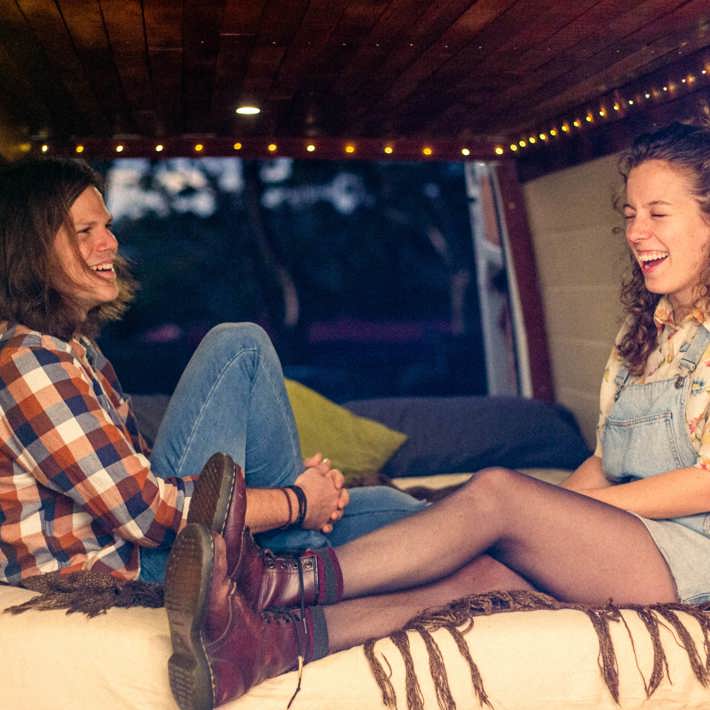 Sunday Lemonade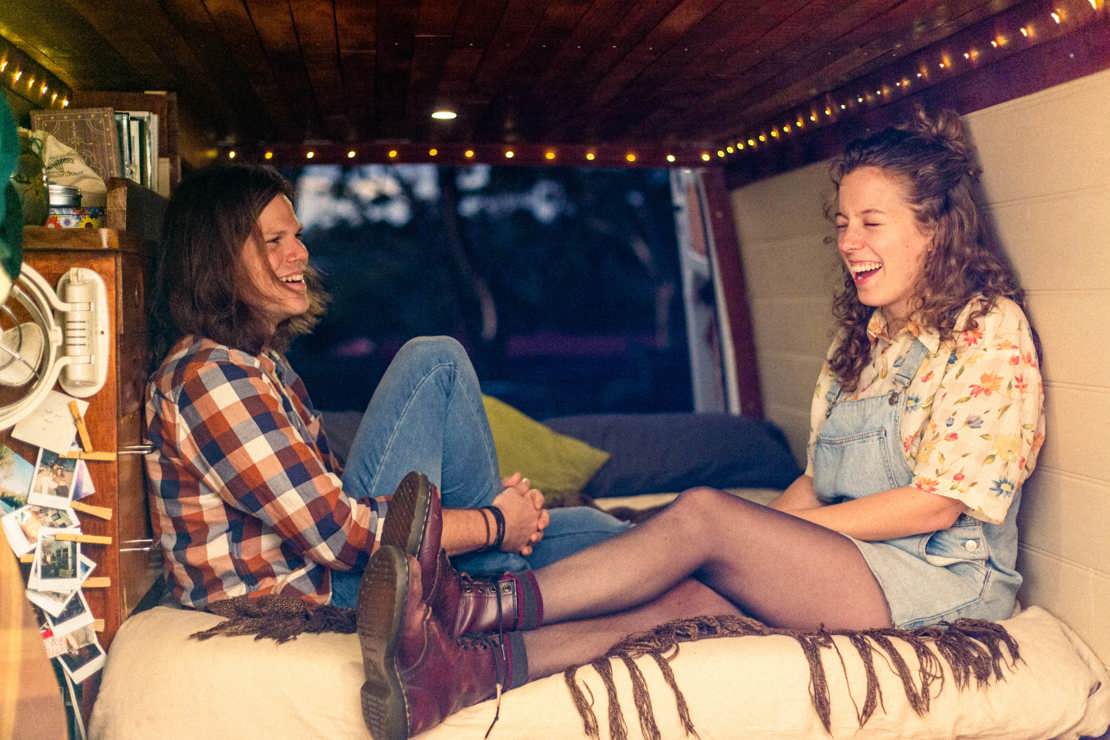 After meeting in 2018 at a bootleg bar, Sunday Lemonade ran away like Bonnie & Clyde stealing smiles while spreading their infectious joy, feel good melodies and high-energy performance across Australia. Coming from disparate musical backgrounds & influences, Tys & Loz create something fresh, honest and optimistic. Years of relentless touring have seen the pair play house concerts, busk the streets, sell out headline shows and make festival appearances including taking out the Nannup MF Emerging Artist award 2020!  
The Lemons have hit a new stride in 2022 opening shows for Steph Strings, Ash Grunwald & the Pierce Brothers, claiming a spot in the upcoming Passport to Airlie finals and two singles reaching #3 on the Austrailian Broadcasting Radio (AMRAP) charts. 
Evidently fixated on sharing their enthusiasm, this bubbly duo are set to appear on more festival line ups through the rest of the year leading into more single release early next year.
Set up
There may be just two of us but we make a full band sound! Think lots of harmonies, two guitars, a cheeky bass line every now and then, drums and extra percussion pieces.