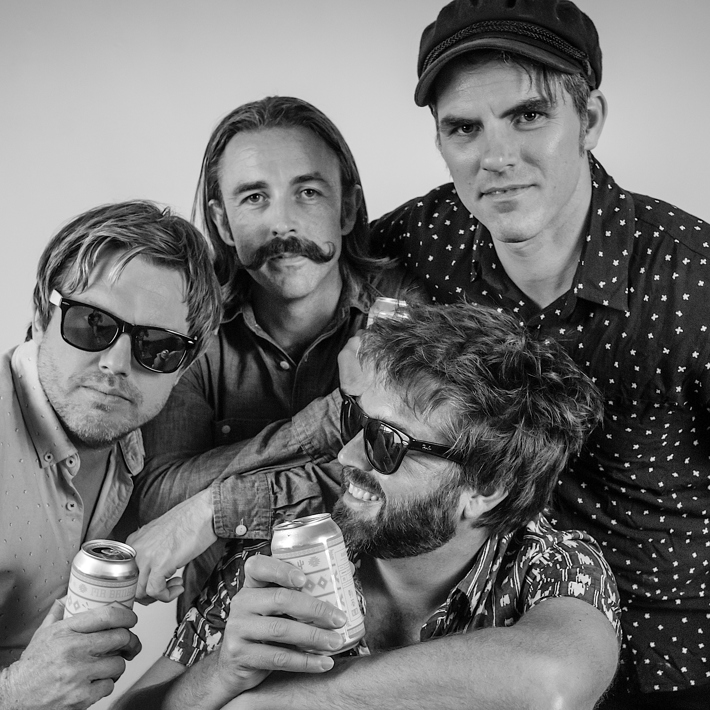 The Mean Times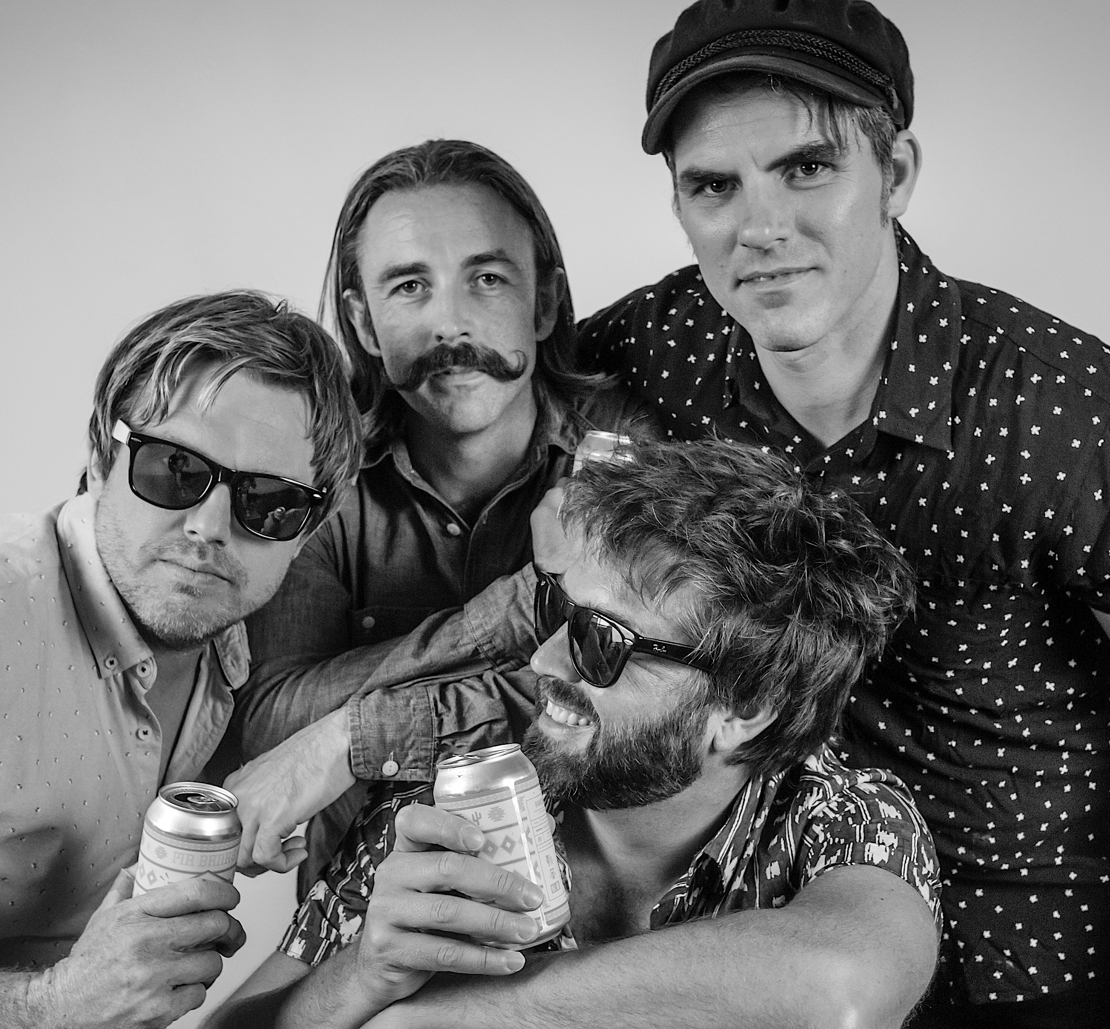 The Mean Times create infectious, high-energy rock n'roll with a let-loose-and-party attitude. Their sound is a pastiche of indie cool with sharp, scuzzy riffs and catchy pop choruses, all delivered with tongue-in-cheek lyrics and a hell of a lot of swagger.
Having played almost every venue in Melbourne, and many more beyond, The Mean Times recently signed to international independent record label, Golden Robot Records to release their upcoming debut album, currently being recorded with renowned Australian producer, Anna Laverty (Peep Tempel, Camp Cope, Screamfeeder).
The new album, due for release in 2023, follows 2019's 'Raw Prawn' EP and 2020's 'Stunned Mullet' EP. Both were loved hard by Australian radio stations, playlists and music blogs across the world with the expectation of more straight heat to come.
Set up
We are a basic 4 piece rock band with 2 guitars, bass and drums. All 4 of us are on vocals too. We occasionally incorporate synths and/or samples.