Are you an amazing live music venue looking for some support? Look here for some fantastic resources provided by the City of Port Phillip and beyond!
Grants and funding opportunities 
Locals Playing Locals
A targeted support program from Port Phillip Council, providing financial assistance to encourage live music events featuring local performers at venues and local events within the municipality.  

 
Through this initiative, Council will provide a financial contribution towards artist fees to encourage local venues, promoters, and event managers to plan live music events and engage local performers from the Featured Artist Database. Locals Playing Locals is part of City of Port Phillip's Live Music Action Plan.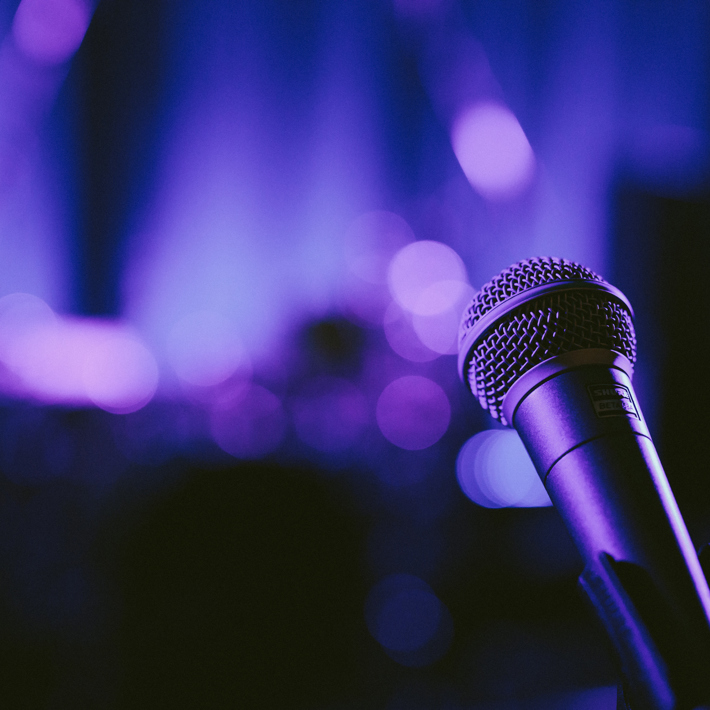 City of Port Phillip Funds, Grants and Subsidies
The City of Port Phillip offers a range of year-long and seasonal funds, grants and subsidies to help artists and community organisations contribute to the city's vibrant cultural offering. Check regularly to see if there are any open opportunities.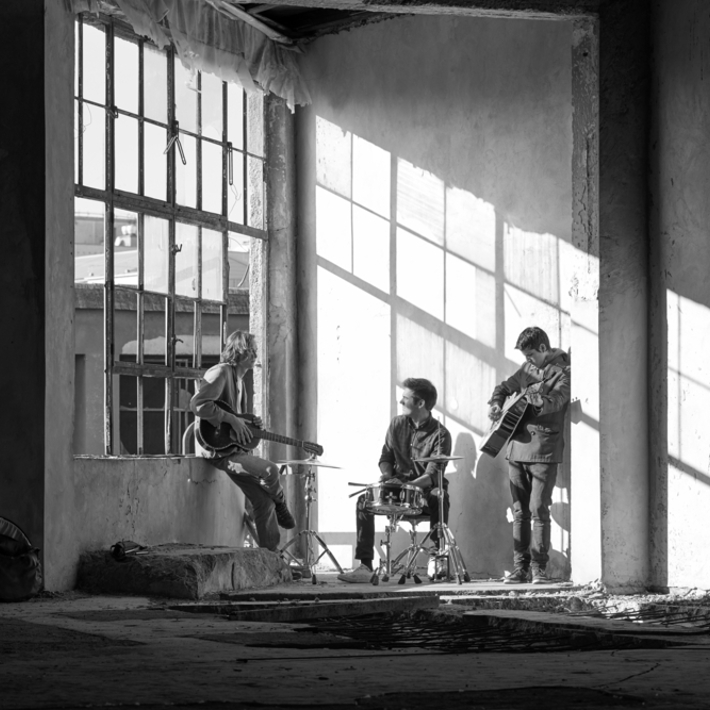 Creative Victoria: Grants and Support
Creative Victoria offers a range of grants and funding support for an array for creative endeavors, including for musicians and live music venues. Check back regularly to see what support is currently on offer.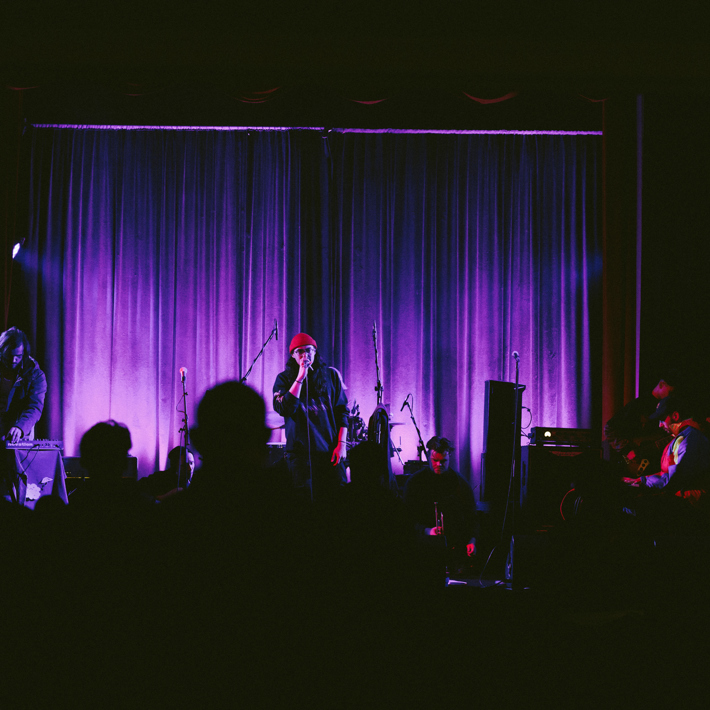 Music Victoria: Current Grants and Funding
While Music Victoria does not distribute grants itself, they do provide this handy resource that lists and links many of the grants and funds available Victoria wide. They also provide a list of other fantastic non-financial resources, such as professional development and promotion opportunities.
Music Victoria Resources
Music Victoria has a large database of resources that provide information on range of topics helpful for venues, from day-to-day considerations such as a guide to live streaming, to programs that tackle inequity, harassment and artist wellbeing in Victoria's music industry. 
Musicians loading venue permits
In the City of Port Phillip, a live music venue can apply for a permit so performers can park in the nearest loading zone to unload their gear.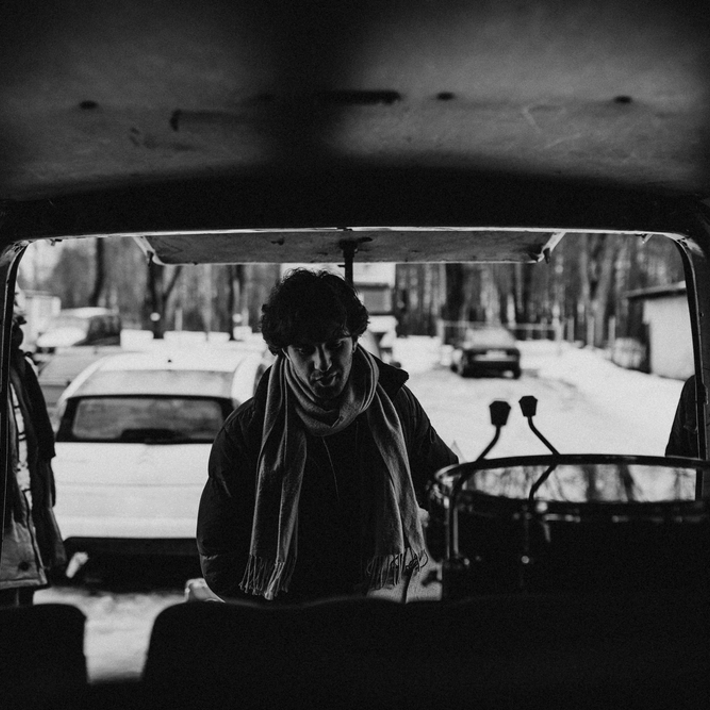 Business Concierge Service
Get tailored advice and support from our Business Concierge.
Our Business Concierge can help you:
navigate the permit process if you are opening, growing, or buying a business
find the right permits and approvals for your business
get information and advice across Council
improve the quality of information you provide with your application.
Music Venue Guidelines
We know permit requirements can be confusing to understand so we have developed materials to help you complete permit requirements.
To make it easier to find we have grouped permit requirements by the industry you're working in. This means that small businesses can use these guides as a one-stop shop. You can find information about planning, building, health, local laws, acoustics and liquor licensing. All the information is simplified and tailored to the type of business.
Six councils partnered to deliver this project: Merri-bek, Stonnington, Port Phillip, Greater Shepparton, Yarra and Hobsons Bay. It was funded through the Victorian Government's Regulatory Reform Incentive Fund.
Live Music Venue Fact Sheet
This fact sheet contains clear and concise information regarding the rules and regulations to manage acoustics within a live music venue. 
The fact sheet includes information on what to include in planning permit applications as well as noise control tips.
Other Council support and resources available to businesses.
Visit the dedicated business support section on the City of Port Phillip website to discover more assistance such as:
business newsletters
permit finders
virtual mentoring
webinars
business parklets
marketing tips
promoting your business
accessibility measures