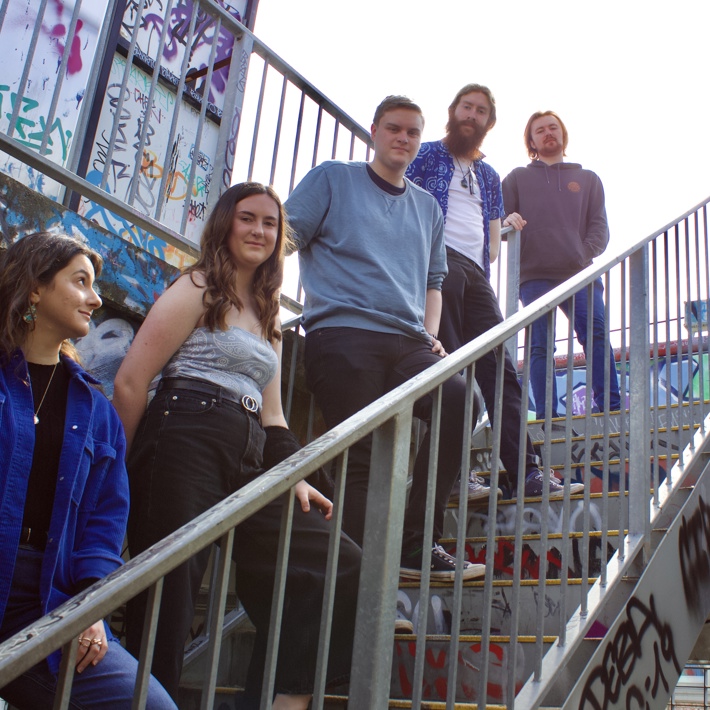 Drago's Afterparty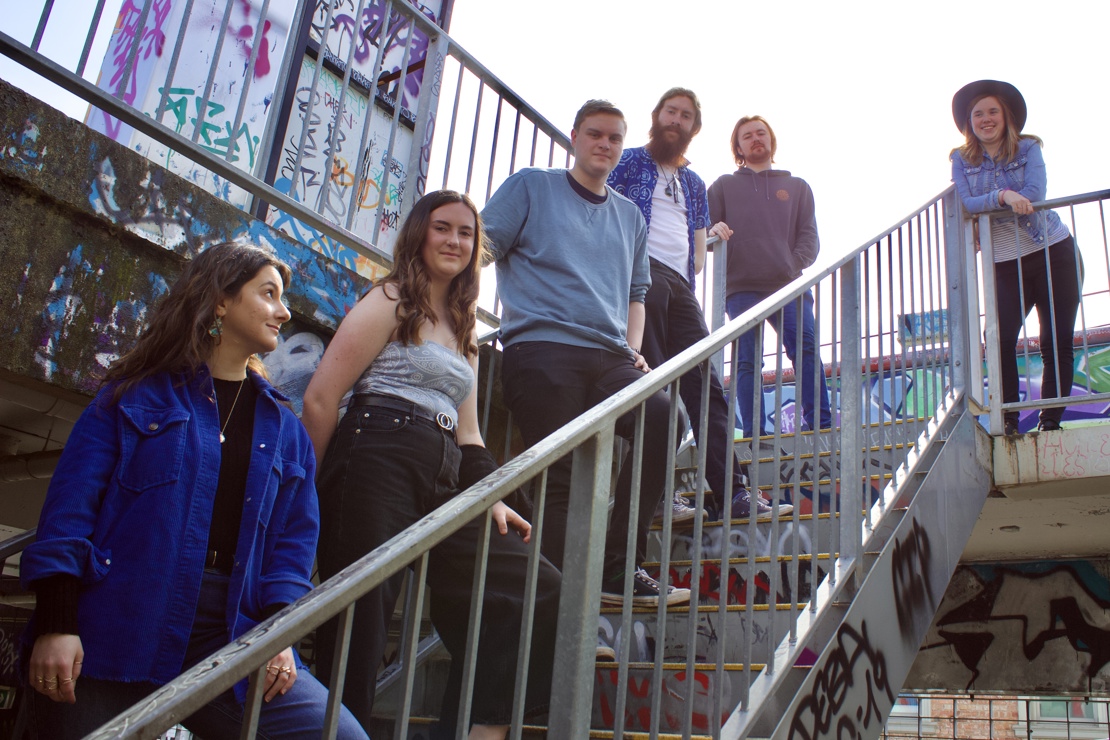 When six music students from Melbourne join forces, they come together to create the raving Drago's Afterparty, led by singer-songwriter Alyssa Drago. Originally having gone to university with one another, they saw how effortlessly their musical talents blended. Featuring the energetic sounds of vocals, guitar, bass, drums, keys, and saxophone, Drago's Afterparty is comprised of the groovy stylings of Luke Hatfield, Logan Long, Brae Nicholls, Eve Henninger, and Bella McMahon. The 6-piece group maintains a passion for funk, pop, and dance, with the goal of every gig to feel like a party that everyone's invited to. With plans to party at every music venue in town (fantastically starting at the Brunswick Ballroom), Drago's Afterparty sincerely invites you to come boogie with us. 
Set up
There are 6 members in Drago's Afterparty: 
Alyssa Drago: lead vocals 
Eve Henninger: backing vocals & keyboard 
Luke Hatfield: guitar 
Logan Long: bass 
Bella McMahon: saxophone 
Brae Nicholls: drummer 
Alyssa Drago performs as a solo artist. 
Alyssa Drago and Bella McMahon also perform as a vocals/keys/saxophone duo called Cloudy Bliss (also uses backing tracks on laptop).