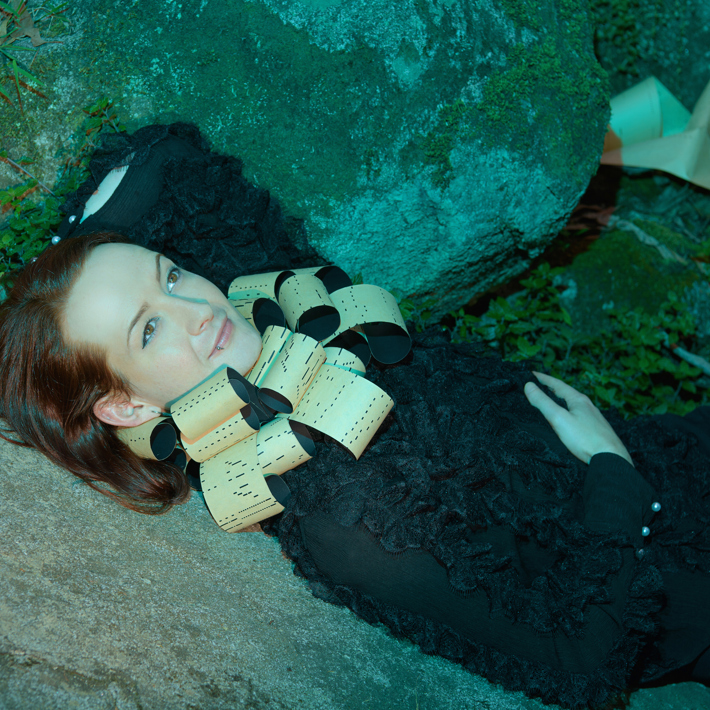 Edward Willoughby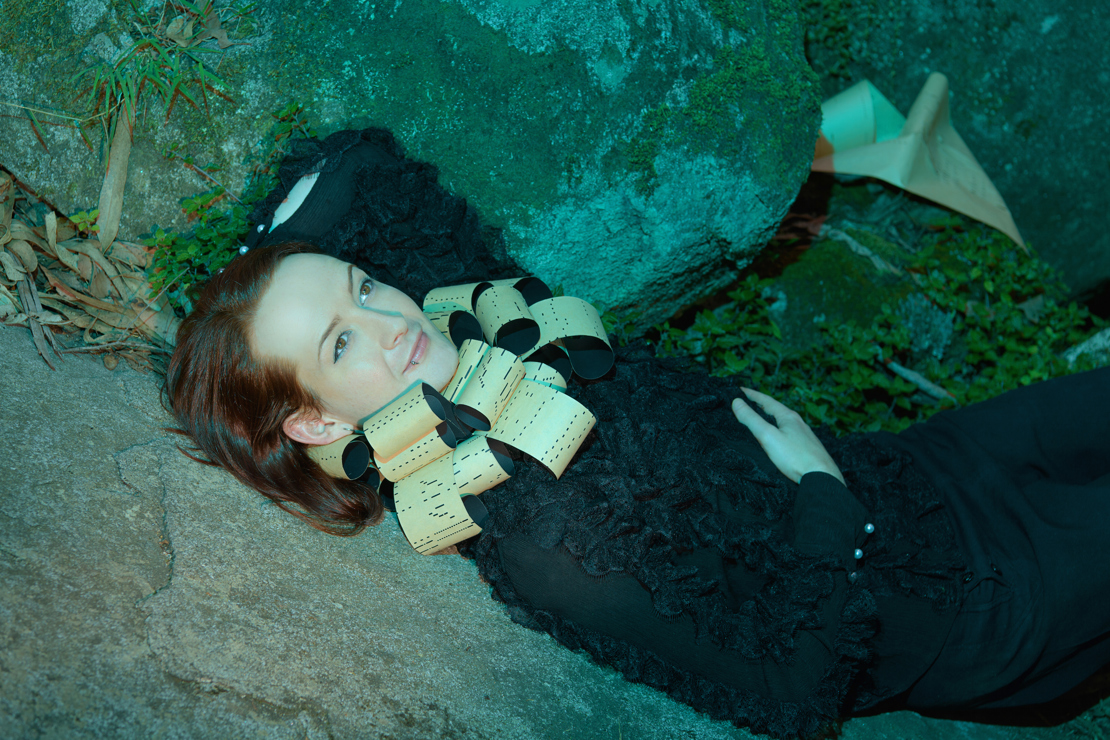 Edward Willoughby (they/them) is a queer femme pianist, writer and composer. Edward has been playing piano all their life, is self-taught and driven by a passion for melody and the transportive nature of music. Edward grew up listening to Tchaikovsky and Rachmaninov, but always preferred playing music of their own.
Edward's debut full-length album 'Moving Mountains,' was released in April 2022 and fuses their love of classical piano with more contemporary 'baroque pop' influences, to create narrative-driven musical journeys that are full of drama. This followed from Edward's 2018 sound design/solo theatre work 'Observer's Paradox' in which the artist explored their stage fright, nude on stage. Needless to say, it has been a long journey leading to Edward's debut release.
Set up
I play piano, ideally acoustic. I have a Kawai MP8 Stage piano that I can supply for gigs where an acoustic piano isn't possible.