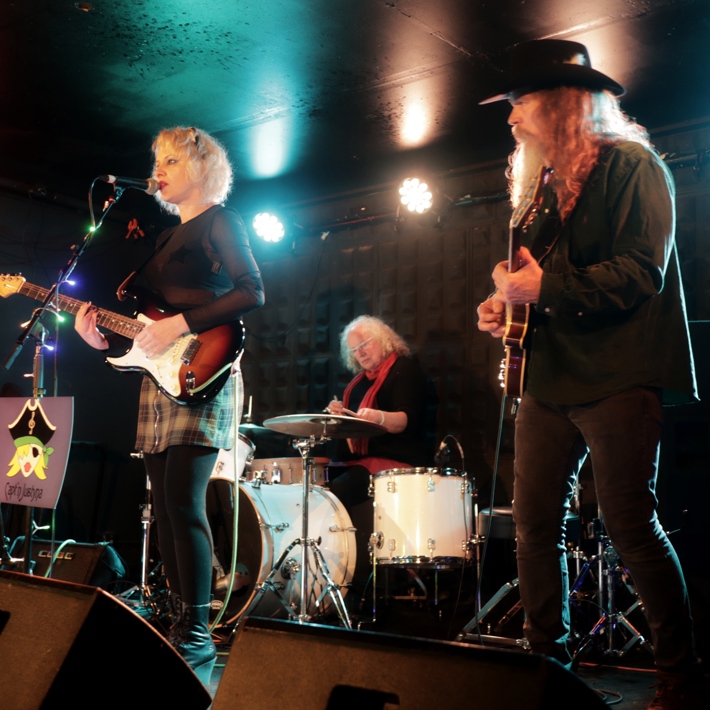 Capt'n Justyna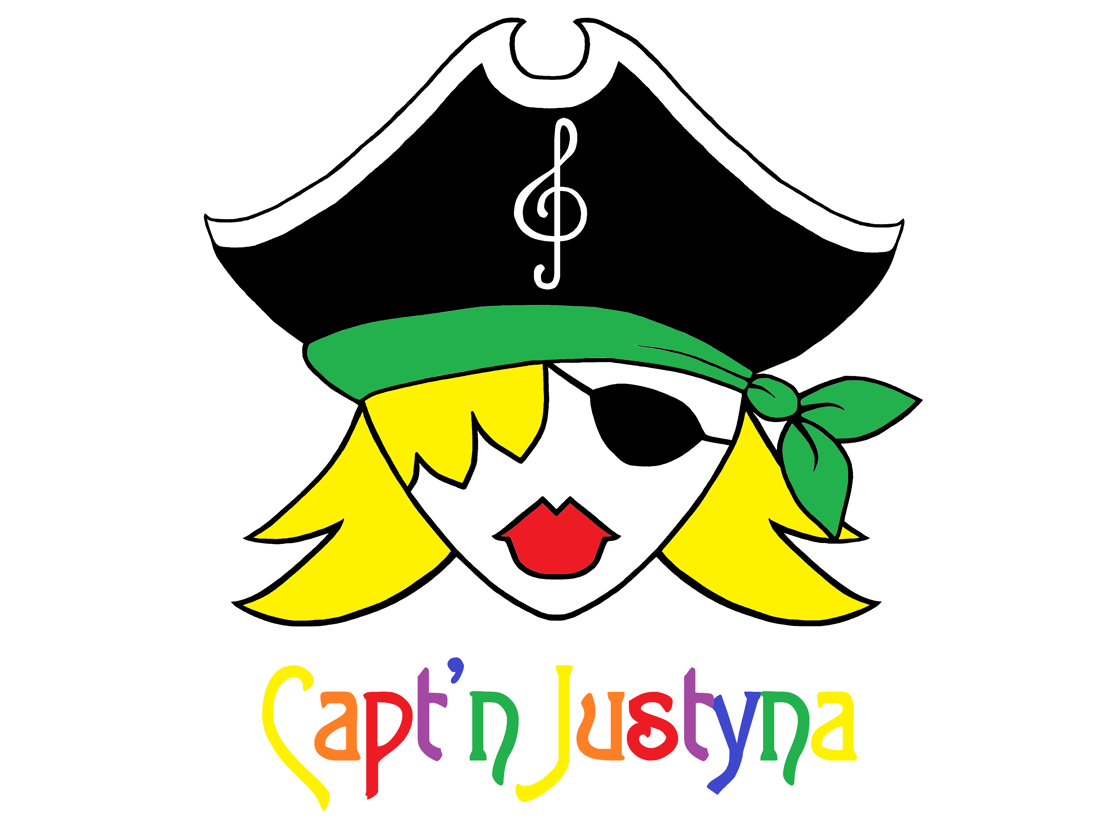 Alternative

Group

Indoor venues

Outdoor spaces

Busking

Acoustic

Powered
Capt'n Justyna is a moody, melodic alternative rock band based on the songs written by The Captain (a self-proclaimed Angry Slav Woman) laced with laments, anger, betrayal, vulnerability, fear but also hope, determination, and a sprinkling of dark satire at random times that take the listener on a voyage of human emotions. It portrays what it FEELS like to be human: imperfect, vulnerable, delicate, lost, scared, weak, messy, determined, strong-willed, spiritual, hardy, brave, calculating. 
So just sit back and let the Capt'n take you on an emotional voyage of the seven seas of music! 
Set up
Capt'n Justyna - Vocals Rhythm Guitar 
Mick - Lead Guitar 
Andy - Drums 
Also available for duo and solo performances.